For sometime now there has been quite a number of debates on social Media platforms on whether football or soccer is the most popular sports in the world . Even though it's quite clear to we in this part of the world , people in countries like the United States of America ,think their football (American football) is far popular than Football .
After the just ended Superbowl , some popular publications were ranking Tom Brady as the most popular athlete in the world ,this lead to people bringing in Instagram followers to show which athlete is more popular in the world
Here's a list of top 5 most popular athletes in the world
1 . Christiano Ronaldo has 263 Million followers and he doubles as the most followed Instagram personality .
2. Lionel Messi , with a total of 185 Million Instagram followers ,Messi is the second most followed athlete on Instagram despite being less active
3 Neymar , the PSG Brazilian superstar comes third with a total of 146 Million Instagram followers .
4 Virat Kohli ,the cricket legend has about 97.8 Million Instagram followers .
5. Lebron James , arguably one of the best basketball players of all time has about 79.6 Million followers on IG .
As you can see the top 3 most popular athletes in the world are all real footballers and the list continues even till top 10 with about 8 of the athletes being Footballers with no American football players in the list.
Is this Enough reason to consider football or soccer as the most popular sports in the world ?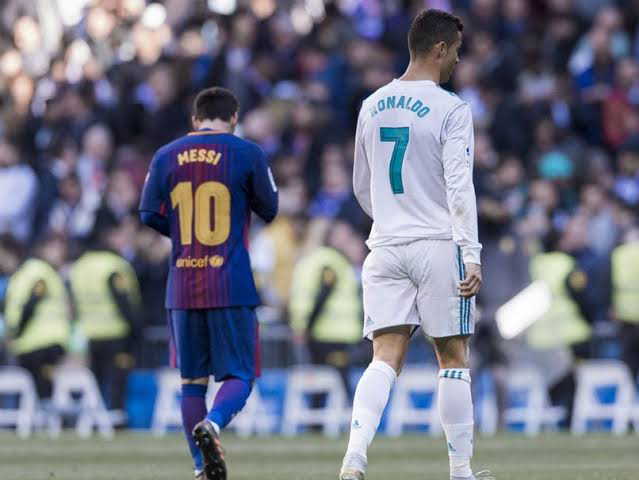 Content created and supplied by: thelastword (via Opera News )