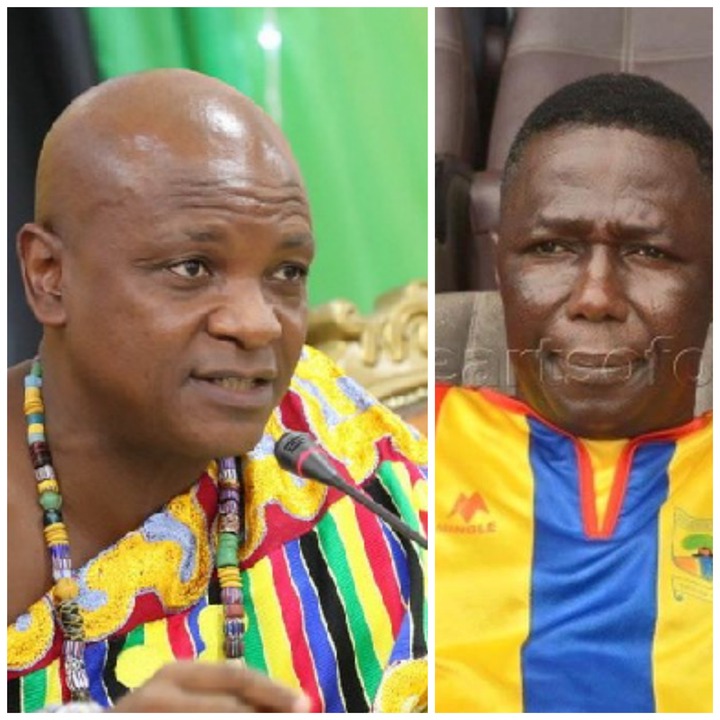 Togbe to appoint new set of technical teams by close of day, 17th feb, 2021.
Accra Hearts of oak are likely to get a replacement for Papic and Goal keeper's trainer, Owu latest by Wednesday 17th.
The board chairman who has tasked Alhaji Akambi to as a matter of urgency get the club these personnel before their next match on Sunday, has given the strongest indication that he is likely to also replace the entire technical team which includes the Team Manager, Sabhan Quaye.
List of coaches have been submitted by alhaji Akambi to the Board chairman, out of which he will select the one he deemed best out it.
Names like Abdul Razak, Maxwell Konadu, Ibrahim Tanko, Yaw Preko and Frank Nuttal are the likely candidates for the coaching job with strong indication pointing in the direction of Abdul Razak.
When appointed, the coach is likely to be tasked with Alhaji Akambi as the help to appoint his set of technical teams which will include goalkeeper's trainer and team manager.
Looks like Hearts are heading in a new direction.
Stay tuned for more exclusives.
Content created and supplied by: allglobalsports (via Opera News )