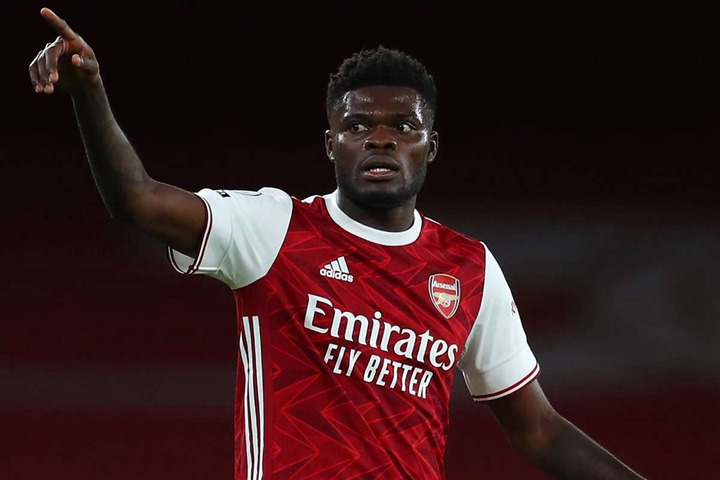 Thomas Teye Partey was a rock at the defense of Athletico Madrid. He was one Diego Pablo Simeone's trusted players in his squad. He was always on the starting line up in every match.
Arsenal showed interest in the Ghanaian defensive midfielder and he was priced at $45m. Many fans of Thomas Partey advised him not to go to Arsenal because he was downgrading his career. Many said he would never play in the Champions League again because it would take magic for Arsenal to qualify.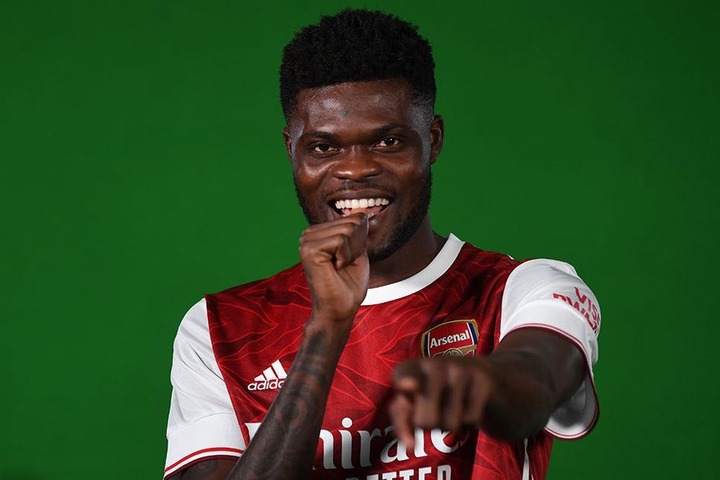 However, Arsenal were curious to sign the midfielder. On the transfer deadline day, Arsenal made a shocking move for Thomas Partey by paying the required fees. He signed a 4 year contract with the Gunners which is another huge mistake. He should have signed at least a 2 year contract with them.
Since joining Arsenal, he has been facing injury woes. He had about 4 injuries in just a single season. At Athletico Madrid, he never had such number of injuries in a season. The continuous injury woes might cost the midfielder his career ambitions. He was being groomed by Diego Simeone to be a world class midfielder but now he is failing woefully.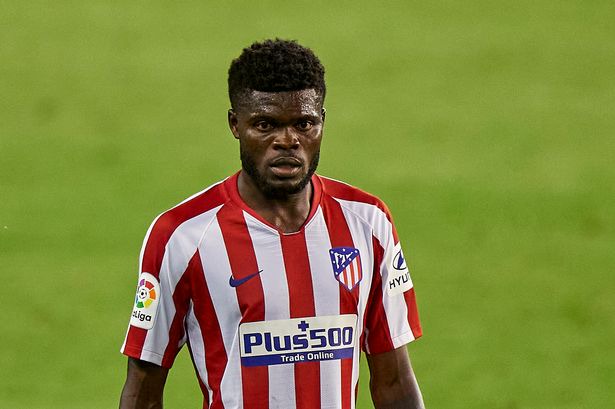 Another painful thing is that Athletico Madrid are on top of the Laliga with 10 points difference from second placed Real Madrid. They even have a game in hand and should they win it, they will go 13 points clear off the top of the table. They are likely to win the Laliga this season. Thomas Partey would have tasted the Laliga title if he was still with Athletico Madrid. He is just regretting for making that move.
Please follow my page for more authentic and reliable content.
Content created and supplied by: Junior77 (via Opera News )