Messi left out as Ansu Fati picked his top 4 players...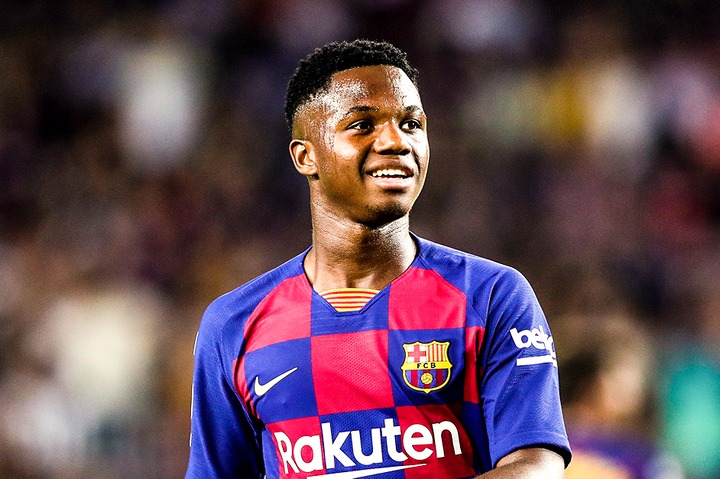 The young Barcelona academy product which selected his best four players in football history. Which he ranked as Messi name was missing.
Finding him in the first team is really a strange experience. Today you're the youngest on the field, the next day you're one of the men.
Barcelona seeing Ansu Fati like that one big player in the club, despite him getting that channel for participate in promotional videos that are usually kept for the team's biggest stars.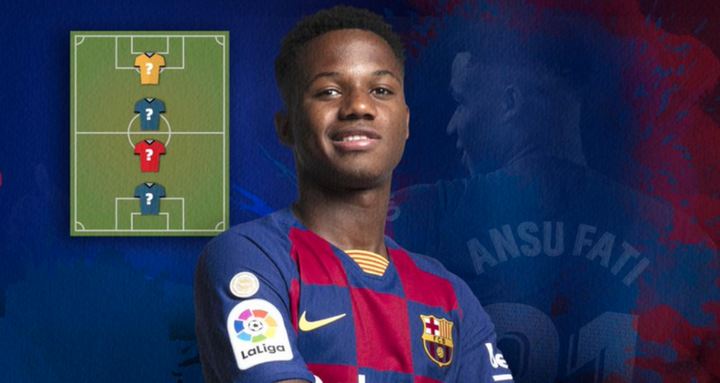 Ansu Fati selecting his top four football players in history, although his decision to leave Lionel Messi was some clear influence by Barcelona, as many raised l rumours. 
The barça academy product started by listing his favorite goalkeeper as Victor Valdes, former Barcelona goalkeeper, he chosed him for his great leadership skills. 
Fati chosed Carles Puyol as his favourite defender. He is really a legend for Barcelona, I chosed him for his strong character and his effort as captain.
The young player chosed Xavi for his vision and studying of the games, he is very important in the recent history of barcelona.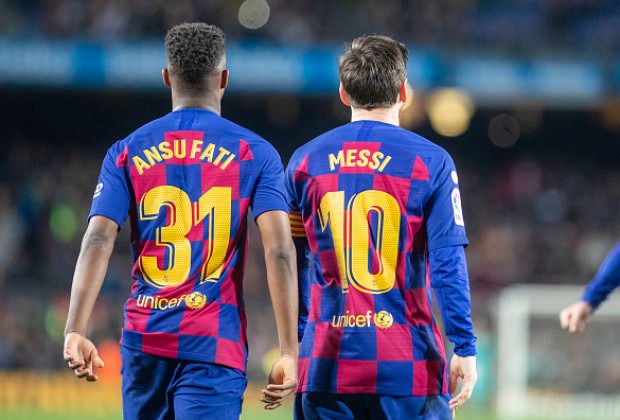 As it's time to pick a forward, Ansu Fati as many expected him to select Leo Messi. Instead, it was Didier Drogba that came up, as he professed his love for him."him is the man, because of his power and his way of scoring goals."
Leave your comments
Follow this page for more updates