After Messi Paved Way For Barcelona's 3-2 Victory, See How The Spanish League Table Looks Like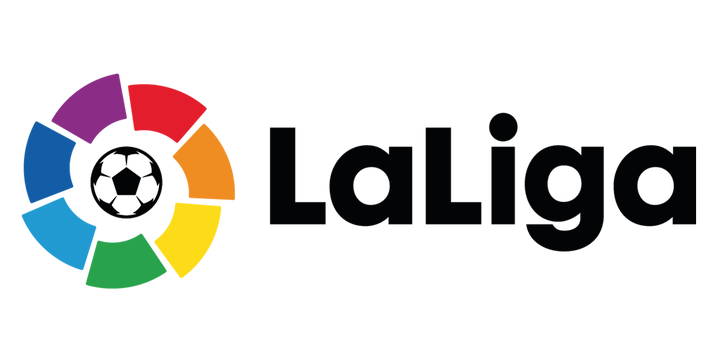 The Spanish league is currently one of the most competitive leagues in the world.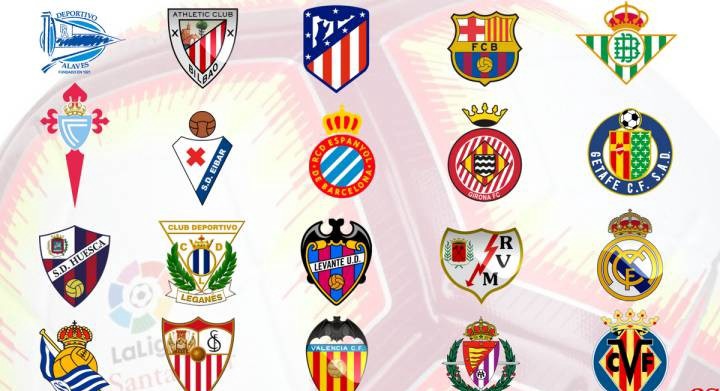 The current Spanish La Liga ranking has been in a very tight setting, looking at the number of teams fighting to stay on top of the league table.
The final match for the weekend in the Spanish league ended a few hours ago.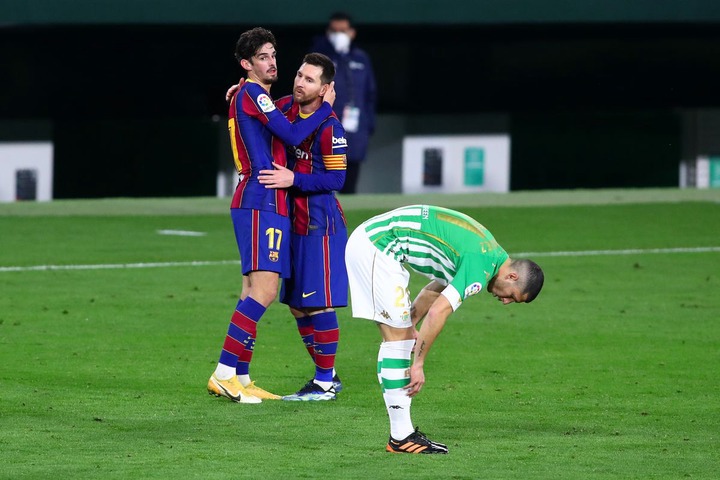 The match was a contest between the giants of the Spanish league Barcelona, and Real Betis.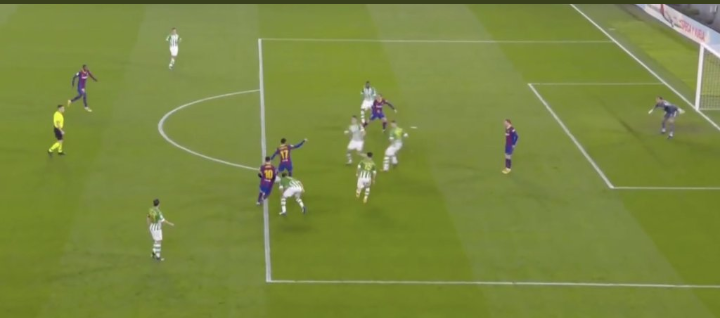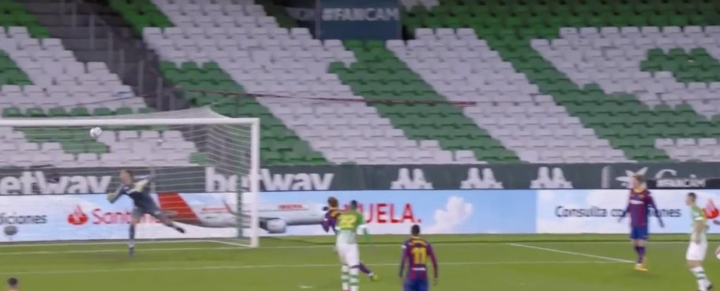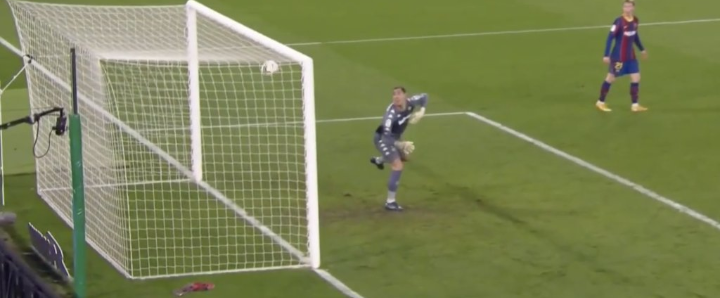 The match which ended not long ago, gave so many Spanish league supporters the shock of their life.
During the 38th minute of the first half of the game, Real Betis took the lead courtesy a deadlock breaking goal by Borja Iglesias.
The goal silenced the Barcelona side for the first 45 minutes, as they were unable to give a befitting response to level things up.
Barcelona's inability to equalize during the first 45 minutes, gave Real Betis a one goal lead after the first half.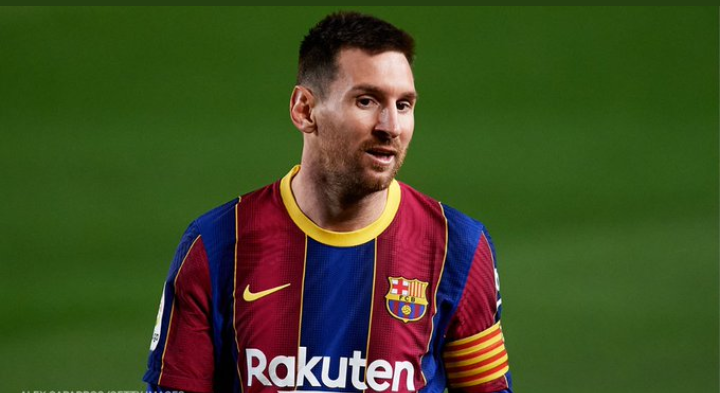 Just when the Barcelona club supporters thought all hope was lost, Messi was brought into the game to turn things around.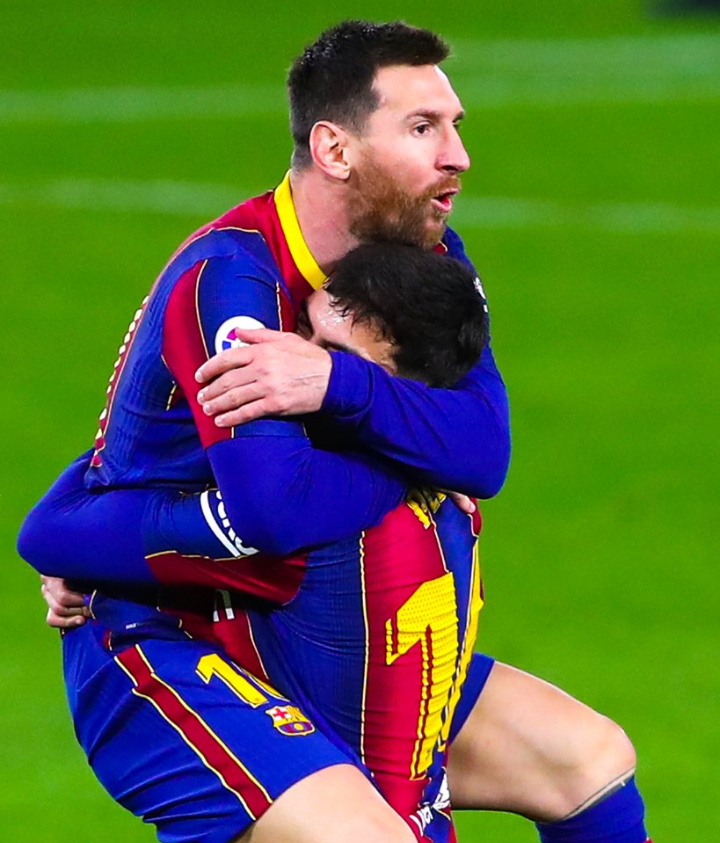 A few minutes after he was brought on in the second half, he gave his team an equalizer which changed the game totally.
The first goal open the door for a second goal scored by Victor Ruiz.
In the 75th minute, the Real Betis football club showed they were well-prepared for the Barcelona team. They scored a second goal to make the scores level when the game was drawing closer to stoppage time.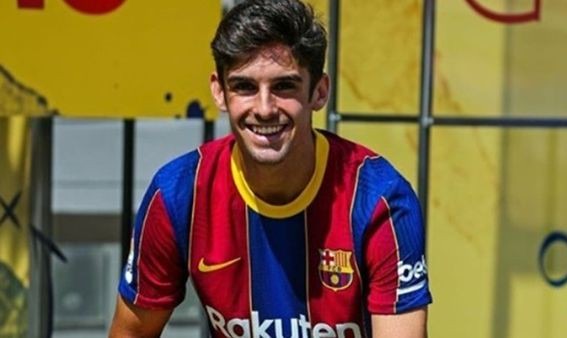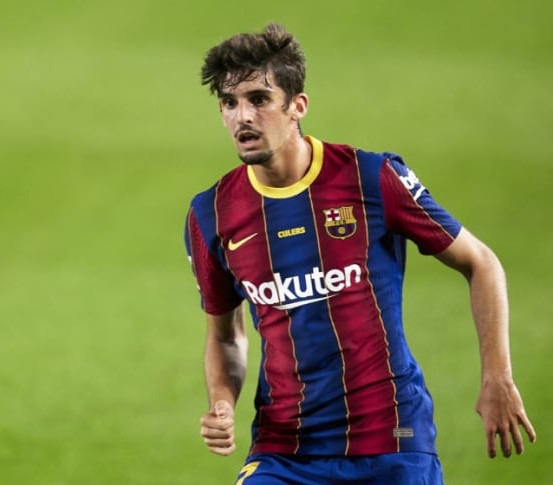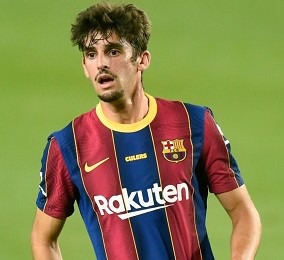 The savior of the Barcelona side, Francisco Trincao gave his club a third goal, to make sure his club grabs the three points.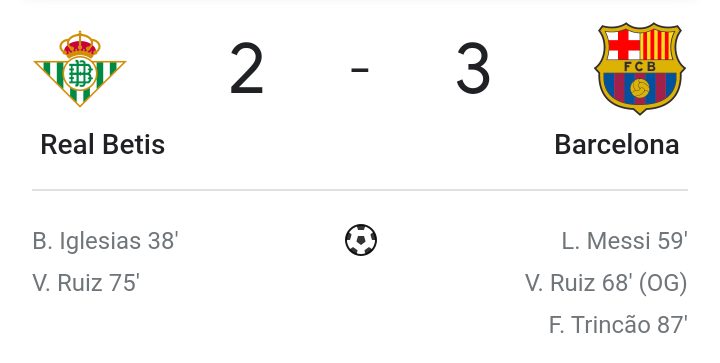 The scoreline was drawn down to a 3-2 win for Barcelona.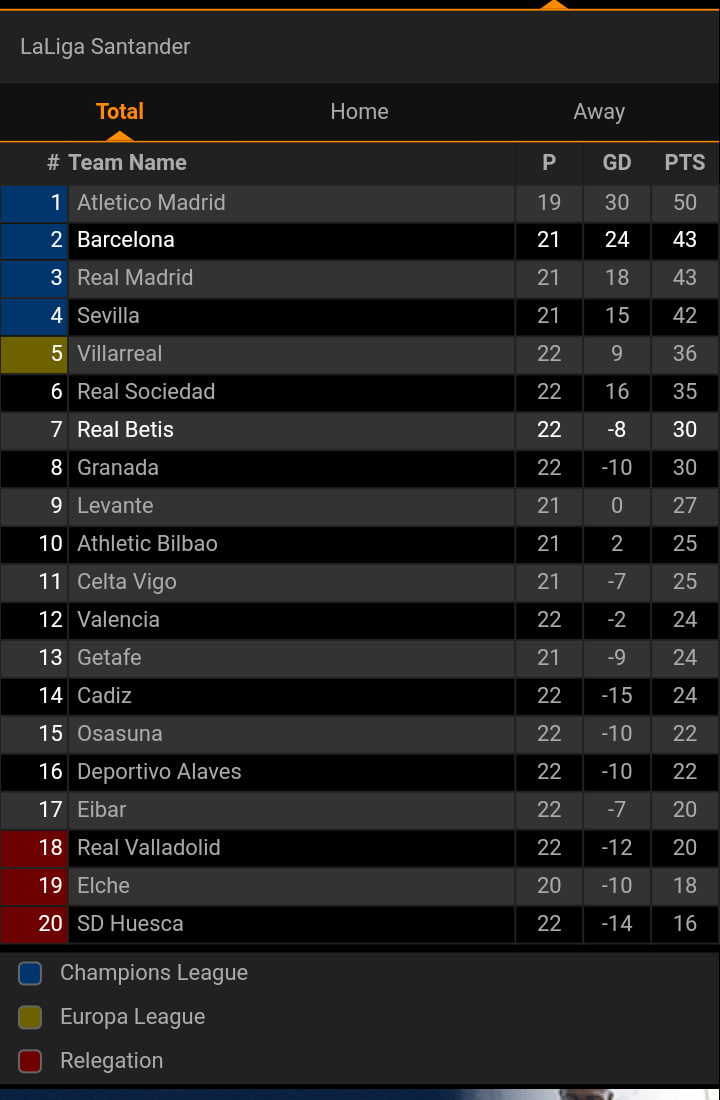 After that match, Barcelona have 43 points just like their fellow league giants Real Madrid.
However, Barcelona is placed at the second position of the league table whilst Real Madrid stays at the third position.
The first position is taken by Athletico Madrid. They top the group with 50 points.
Sevilla and Villarreal are placed at the fourth and fifth position of the league table respectively.
From the outlook of the league table, the subsequent matches to be played with have a great impact on the position of many clubs playing in this particular league.
Content created and supplied by: HOTENT (via Opera News )