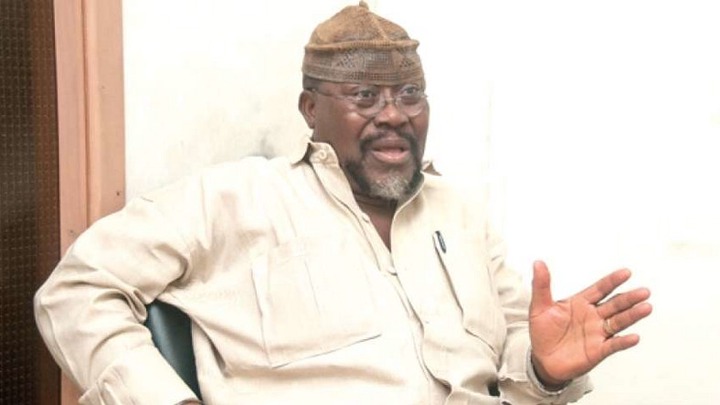 Some local coaches, who have been approached by some officials of Accra Hearts of Oak, appear not to be ready to take over the beleaguered club. These local coaches are not convinced the situation could change any time soon. Reports indicate that, board members of Accra Hearts of Oak scheduled a meeting with a local coach but he did not turn up.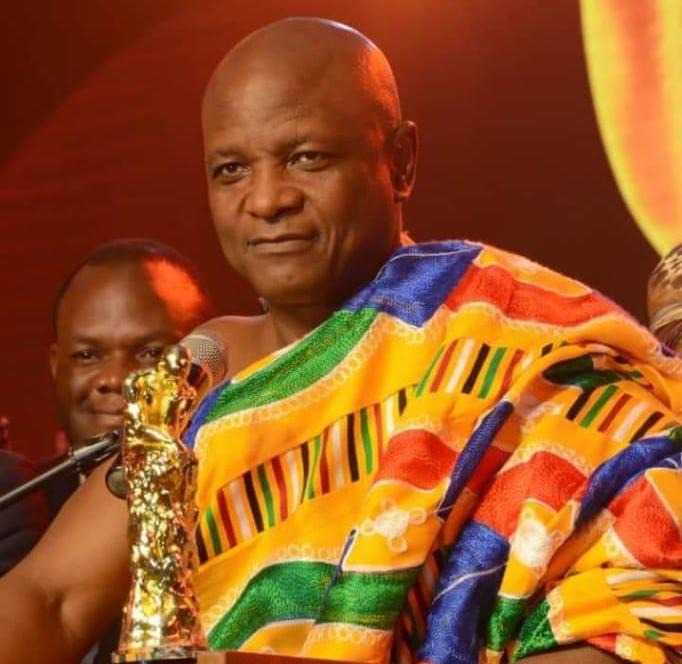 The Concerns Of Local Coaches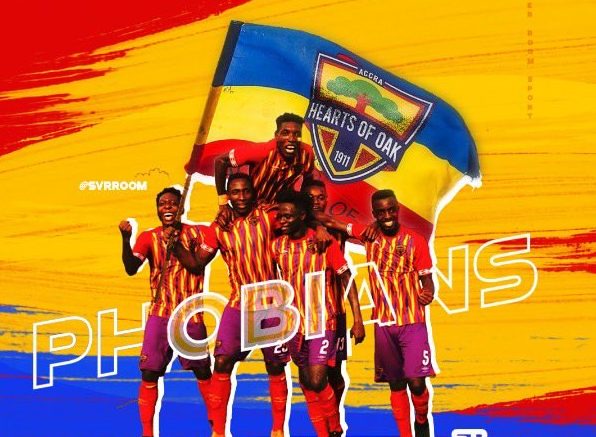 Some of the local coaches believe that, the manner in which former coach Nii Odoom was treated was not palatable at all. They have expressed discomfort over how their colleague was handled when the team was not winning matches. They expected officials to give a full backing to Nii Odoom but turned the other way round. That situations has given a tip of how they may also be treated if results are turning upside down. 
Another condition, that appears scary for local coaches to lose interest in the vacant coaching job, is the issue of interfering cited by former coach Kosta Papic, in his resignation letter. Some of these local coaches are not ready to be moved about by decisions from management members and board of directors. They regard themselves as competent enough to drive affairs without anyone meddling in the affairs. As suggestion differs from interference, the latter will potentially take the center stage, the moment they take charges of the club. They will not want to be dictated to, only for their head to be on the chopping block when things turn sour. 
Also, comments made by captain Fatawu Mohammed has alerted them, of how worrying the team's situation is. 
On the issue of payment, they are clearly aware how much they could earn when they are appointed. The amount will definitely not be at par or more than how much will be paid to an expatriate coach. They have come far, hence deserved to be paid as foreign coaches.
Content created and supplied by: Abdul-Jalilu (via Opera News )