Abudu Kaweel of Wa united has done it again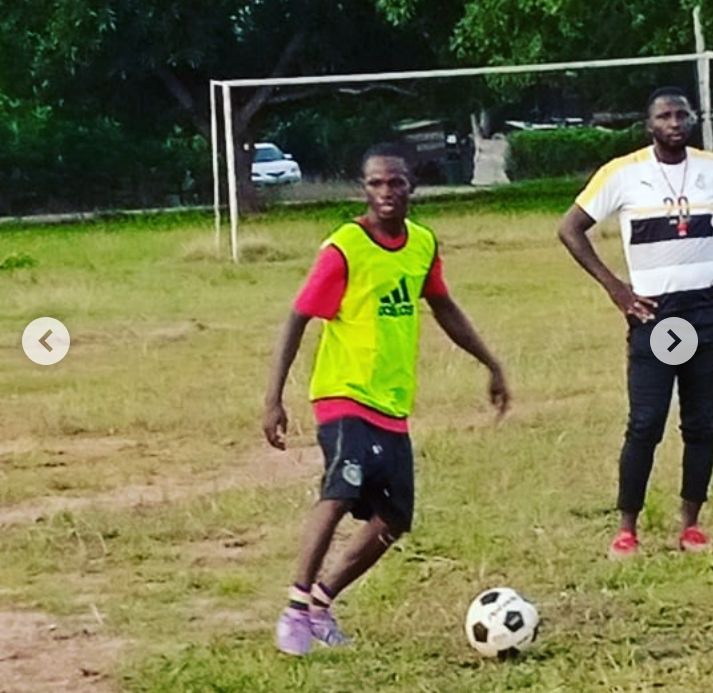 The Wa united attacker and winger, Abudu Kaweel kept Wa united in a lead in a pre season match against a division two side Zico babies of Wa at the Jahan football pitch on Friday 5th February, 2021.
The young striker of Wa united has ignite again as he scored a lone goal which gave his team a lead in their pre season match and got the media talking. Abudu Kaweel, the former sports prefect of Wa senior high school is known for many qualities namely: good handler of the ball, good dribling skills, accurate passes and has a very good finishing ability.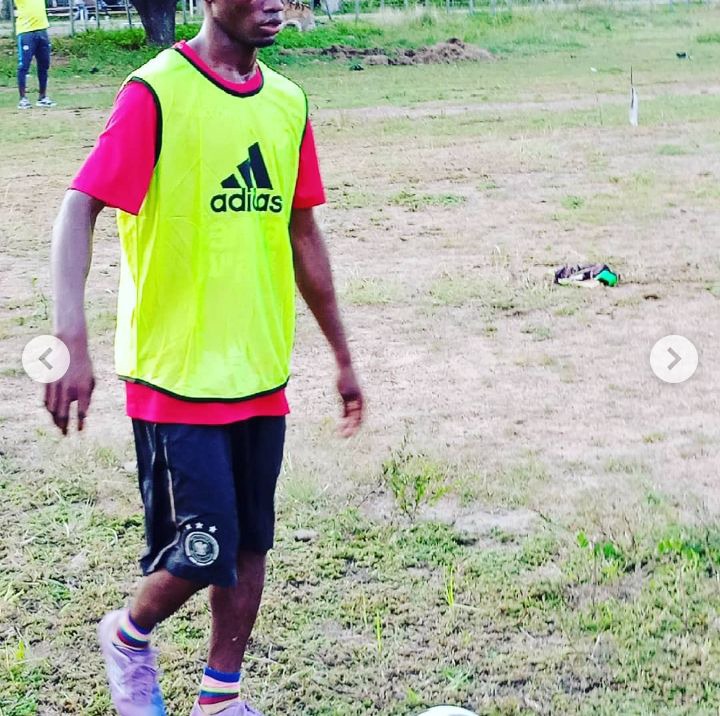 The pre season match on Friday between Wa united FC and Zico babies ended 1 - 0 in favor of Wa united at the later end of the game. The match was a tough one as Zico babies had many chances and could not convert any into a goal during the first half of the game, after which Wa united bounce back to lead with the help of the most talk about striker Abudu Kaweel, as he made his way through the defense to attack the goal keeper and finally scored with the usual left foot.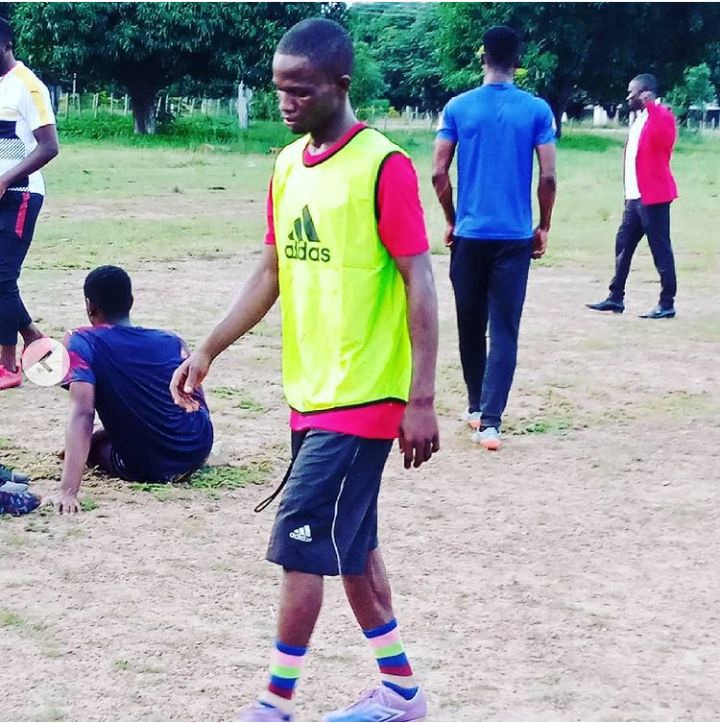 His determination and performance is at the apex and would have grate impact on Wa united FC in the upcoming division two league which is set to start soon.
Please like, comment, share and subscribe for more updates
Content created and supplied by: RobinhoJib (via Opera News )