Do you think that there is no longer a famous footballer who is still single? You will be surprised to discover the list of these international players who are still hesitating.
Sadio Mané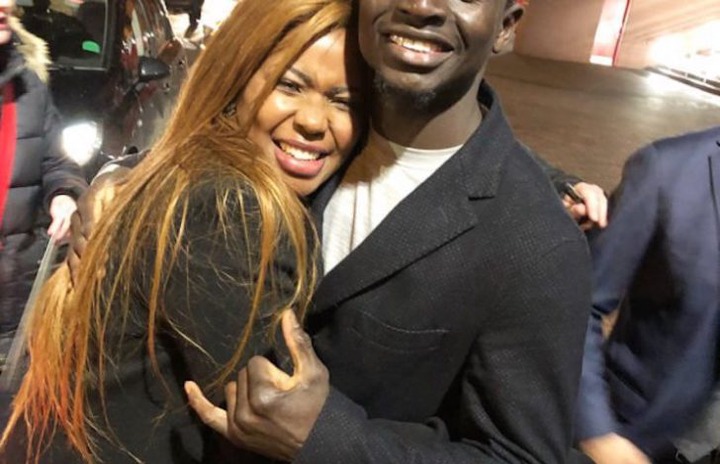 Everyone is wondering what the Senegalese international is waiting for to pass the rope around his neck. In Senegal, the star is literally harassed. Some people go so far as to say that it is not normal that a man of his caliber is still single. But the native Casamance remains firm on his position: "I will get married when I find the right fit!" " Period.
Samuel Umtiti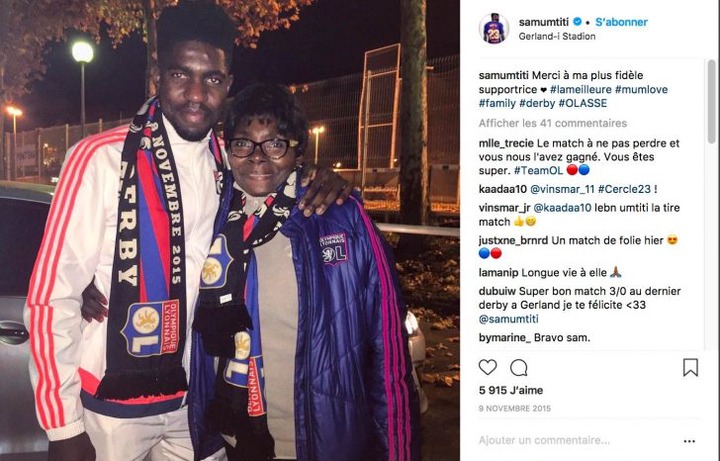 For this Cameroonian player adored by the French, it is clear: the woman of his life is his mother! Although he was recently spotted with French songwriter Léa Castel in Dubai. Either way, there is still a big heart to take.
Riyad Mahrez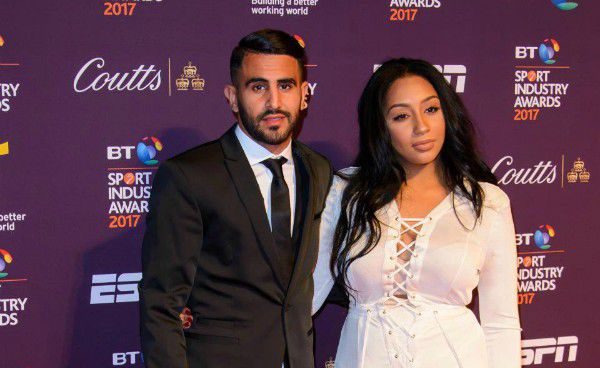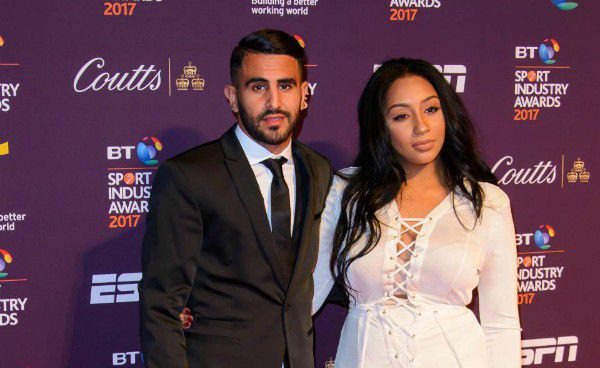 It looks like the marriage is not going well in the Manchester City midfielder. He was, in fact, separated from his wife (ex now) Rita Johal just a few months ago. But rest assured, he's not wasting any time at all. He would now be with young Taylor Ward, daughter of reality TV star Dawn Ward. But still it is on the market again.
Obafemi Martins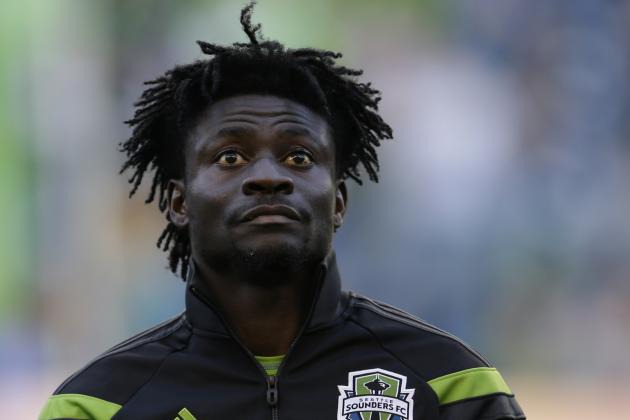 Although he is close to his forties and ranked in the top 10 richest African footballers, the Nigerian international has still not given up on celibacy. At one time, he had a romance with Abigail Barwuah, Mario Barwuah Balotelli's sister, but no more. However, we know a 14-year-old son who brilliantly follows in his father's footsteps.
Content created and supplied by: Kupacraft (via Opera News )