Barcelona had the opportunity to stumble upon Getafe who gave them a fright. It was no small fright in this game because Barcelona had a fluke of bad luck. All their opportunities were off and they couldn't but lose to Getafe in this game but here is how it all happened.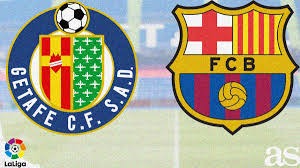 Getafe vs Barcelona was a tied game in the first half because there was nothing much to talk about. Only chances were missed by Barcelona in the game to take the lead.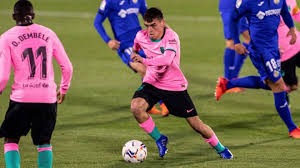 Getafe then took the lead at the 56th minute by Juan Mata who scored a penalty goal. That goal changed the whole phase of the game and placed tension in Barcelona who were completely subdued by Getafe. There was a disorientation of this great team.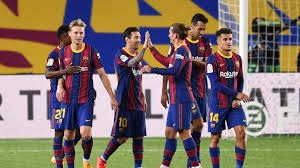 Greizmann faced a lot of backlash because he went off limits. He couldn't play as expected off him. That was really tragic. He blew several chances match and that really sparked up a wildfire on Twitter. He was the cause of their loss.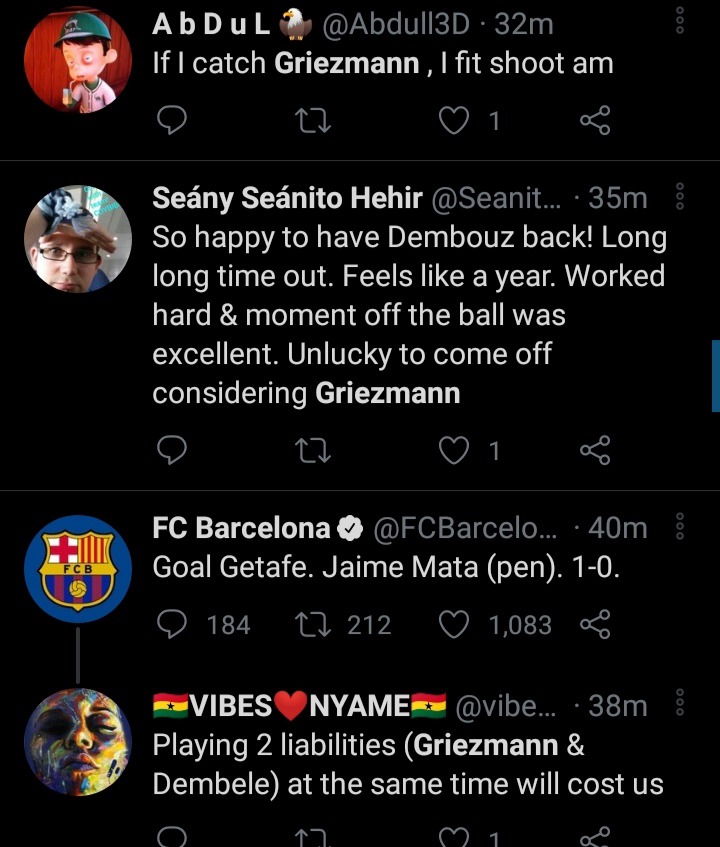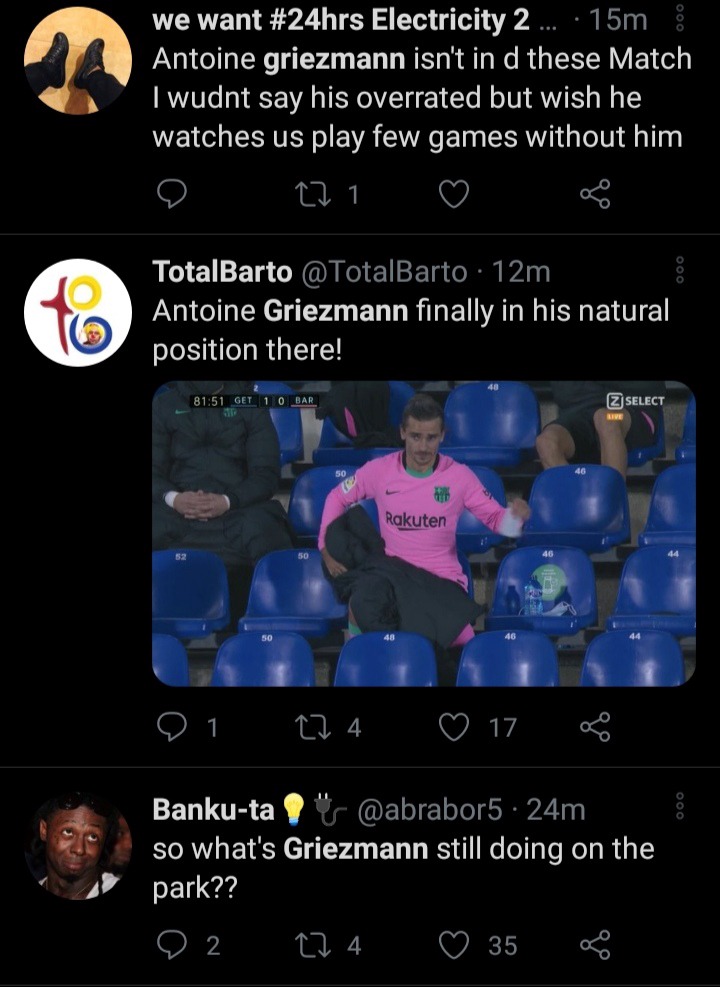 Fans pleaded with coach to bench him in future matches. He was really playing badly and they suggested he was to go for a vacation and he should play for now. They suggested he should be benched for now and some went to the extent of saying he should be sold.
Content created and supplied by: Acestar (via Opera News )