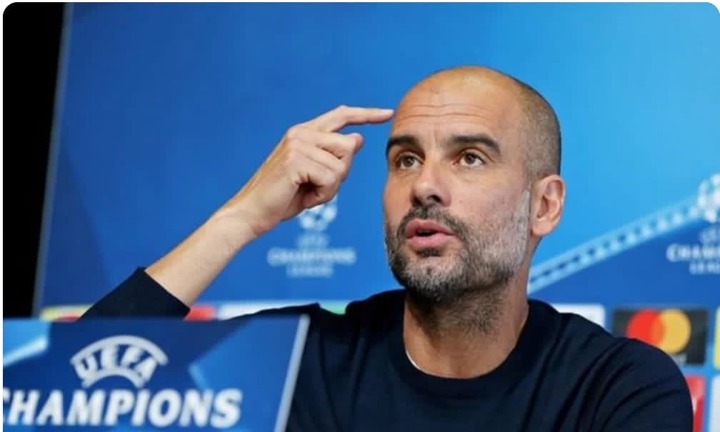 An integral part of Manchester City's squad for several seasons, Brazilian Fernandinho now rarely plays. Barred by the radiant form of the young Rodri, the Brazilian is a luxury replacement. Him whose contract ends at the end of the season. For the rest, Guardiola sees him become a coach.
Manchester City coach Pep Guardiola has said current club captain Fernandinho could be a manager if he decides to give his career direction after retirement.
"We haven't thought about that, I don't know if it's going to happen". He has everything to be manager if he chooses, maybe even take my job, to be the manager of the first team. All kidding aside, when you're captain, you have to understand the role and he has the qualities for, "predicted the former FC Barcelona coach.
While the English media claimed that the Spanish technician wanted to take him into his staff at the end of the exercise, Guardiola denied. However, he sees Fernandinho succeeding on the sidelines in the future.
Content created and supplied by: 24/7_News (via Opera News )