Many coaches from the African continent have left their mark on football at the local level. But some of them have inscribed their name indelibly given the performances in clubs or selections. They have distinguished themselves by their tactical mastery and their track record, and have won decisive matches that have allowed them to lift prestigious trophies. Back in this article on the 5 best African coaches in history.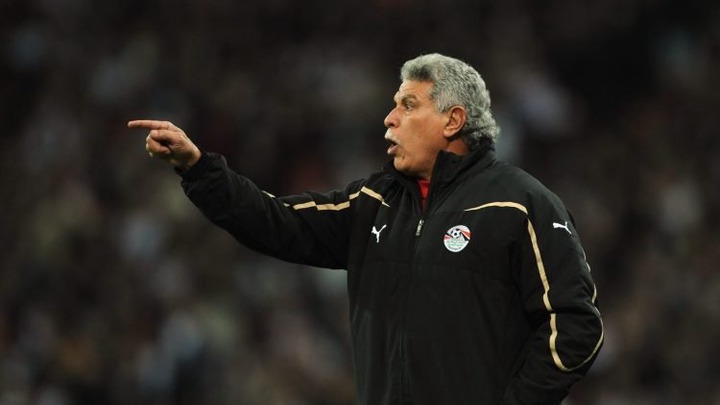 After several visits to Egyptian clubs, Hassan Shehata is revealed in African football with the Egyptian selection by successively winning 3 African cups (2006, 2008 and 2010). He is the second to achieve this record after Ghanaian Charles Kumi Gyamfi.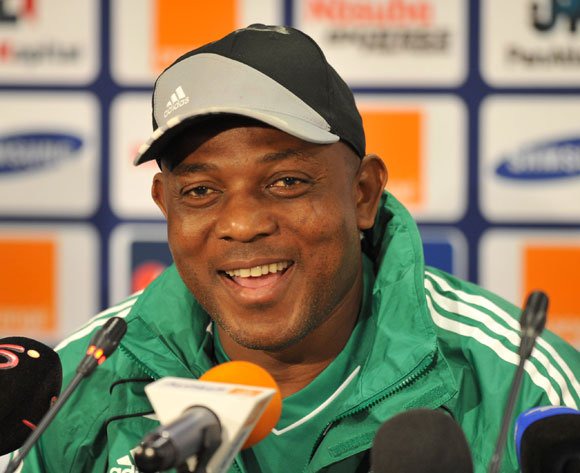 The former Nigeria coach was African champion with the Super Eagles as a player in 1994. After leading the teams of Togo and Mali, Stephen Keshi won, in 2013, the African Cup of Nations with Nigeria, this time as a coach. He achieved the feat by qualifying Togo for the 2006 World Cup and then Nigeria for that of 2014.
3. Florent Ibenge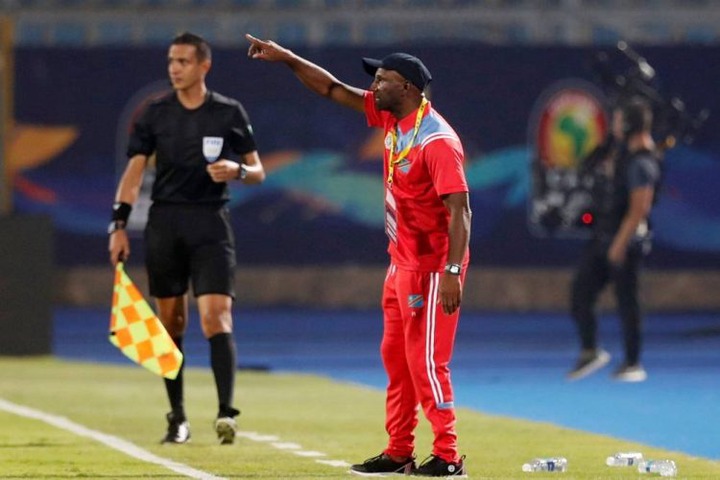 The trainer of Congolese origin was at the head of the AS Vita club which he led to the final of the CAF Champions League in 2014. He later became coach of the DR Congo and won the African Championship. of Nations in 2016.
4. Rabah Saâdane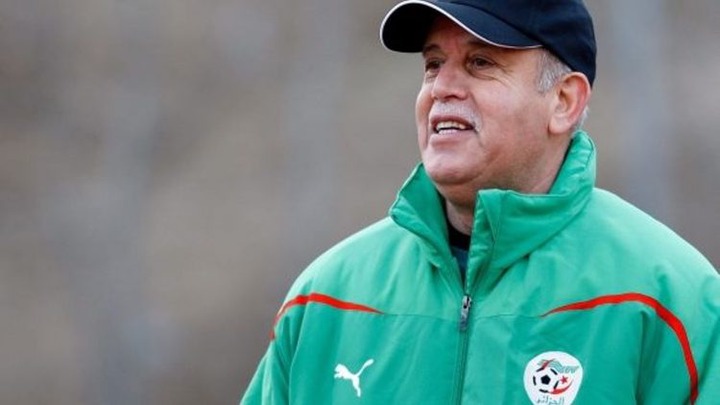 He was named 5 times at the head of the Algerian selection. Nicknamed "the Cheick", it is thanks to him that Algeria has managed to compete in three World Cups (1982, 1986, 2010). He is considered to be an Algerian technician who marked the history of football in his country, even a legend.
5. Djamel Belmadi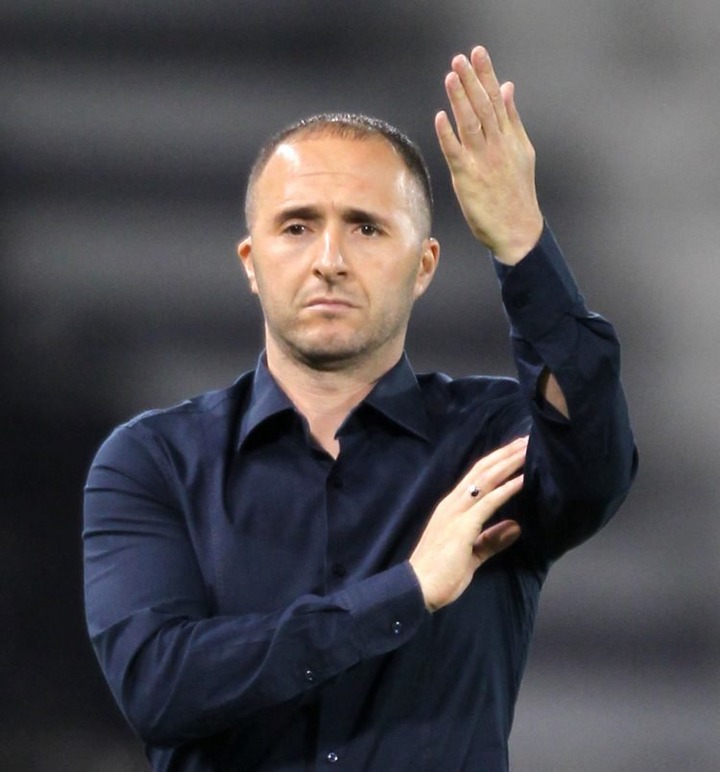 Former Qatar coach Belmadi joined Algeria in 2018. After leading a few games during the CAN 2019 qualifiers, the former Algerian international has set up a real tight-knit team. Thanks to him, the Fennecs won their second CAN after 1990 with the manner. He obtained a record of 6 wins and a single draw during his team's coronation at CAN 2019. In addition to that, the Belmadi method allowed Riyad Mahrez's teammates to experience a historic calendar year 2019 by not conceding any defeat throughout this period
Content created and supplied by: Kupacraft (via Opera News )