When we talk about martial arts, we more often think of disciplines such as Korean taekwondo, Chinese kung fu or even Japanese judo. This is normal, because they have benefited from decades of promotion through action films. When it comes to Africa, we only think of the struggle. Wrong, because there are many more. Here are 6.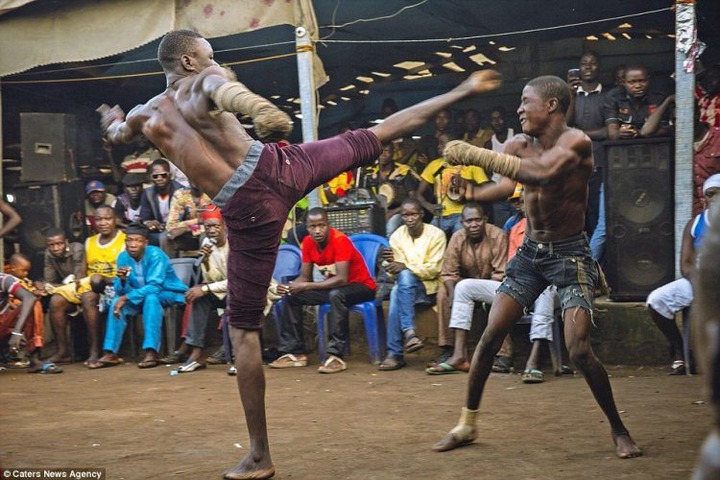 Dambe is a martial art traditionally practiced by butchers' organizations in the Hausa region. It is a test of courage, a rite of passage for marriage, and training for war. This West African style of boxing is very popular in Nigeria, southern Niger and Chad. Dambe is a combat sport where both fighters can kick their opponent with both feet, head, and one fist. This one is called a "spear," while the other fist is called a shield and is only used to block or parry the opponent's blows. The "lance" fist is laced with a rope.
Traditional wrestling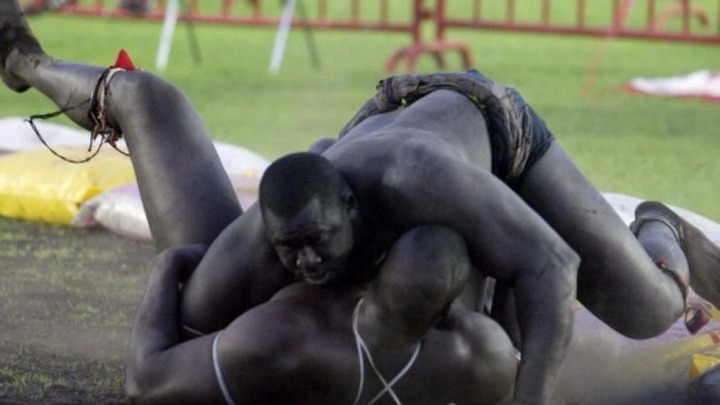 Traditional wrestling also comes from West Africa. It is practiced in Nigeria, Senegal, Niger, Burkina Faso, Togo and Gambia. To win a fight, you have to put your opponent outside a ring or knock him down. Some rules may vary from country to country. This is the case with punching which is not authorized everywhere or with striking which is allowed in Senegal.
The Ngolo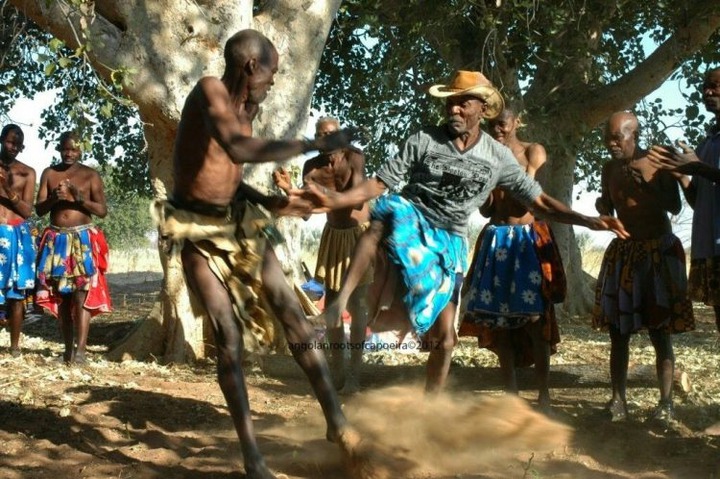 Still called Engolo, it is practiced around the Cunene River area in southern Angola. According to some historians, this combat sport was part of a rite of passage for the young people of the tribes located in the region. This martial art is based on the movement of the legs. Kicks and leg sweeps are an essential part of defeating your opponent. It is this combat sport that the African deportees will take with them and that we find in the diaspora in the form of Brazilian martial arts such as capoeira.
Istunka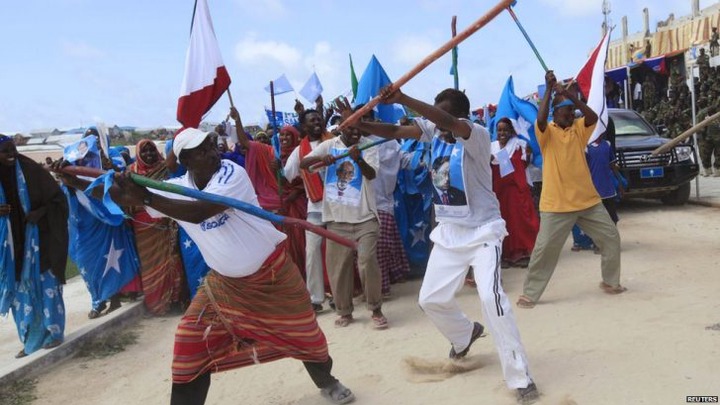 Istunka is performed at a festival in Afgooye, Somalia which is held during the Somali New Year. In the past, combatants wore armor and fought with live weapons. Nowadays, they use sticks. This style of fighting has been practiced since the 17th century during the days of the Somali Sultanate of Geledi.
The Musangwe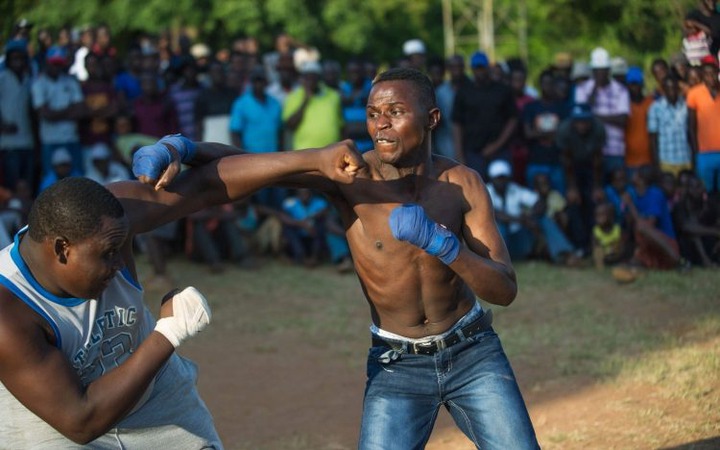 The Musangwe is a fight that comes from South Africa. It is practiced by means of punches, head butts, slaps, knee strikes. The Venda people, who include various ethnic groups, have practiced this martial art for centuries. The fighting has taken place in the Chifude Valley since its creation.
Nuba wrestling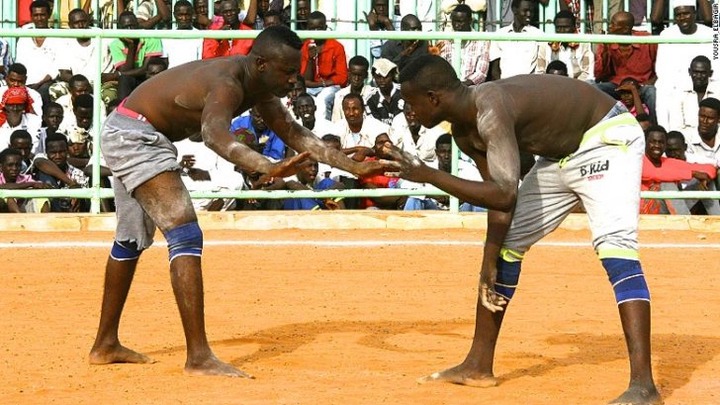 This ancestral style of wrestling is popular in South Sudan. The Nuba have been practicing it for centuries. Like other forms of wrestling, the objective is to put the opponent on his back. Previously, wrestlers fought naked. Today, for the sake of modesty, they take the trouble to dress in shorts and t-shirts. The youngest wrestlers are trained by former champions and there is a community system of talent sharing. Most tournaments take place during planting and harvesting festivities.
Content created and supplied by: Kupacraft (via Opera News )