They are thousands of footballers from Africa who have played for the European selections. Among them are the greatest footballers of all time. Here are the top 10.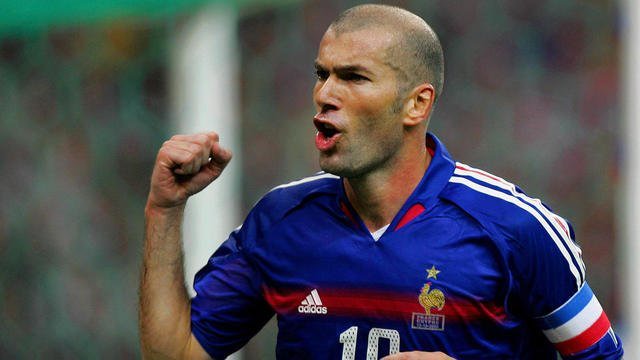 The midfielder has chosen to play for France rather than for Algeria where he is from.
2. Eusebio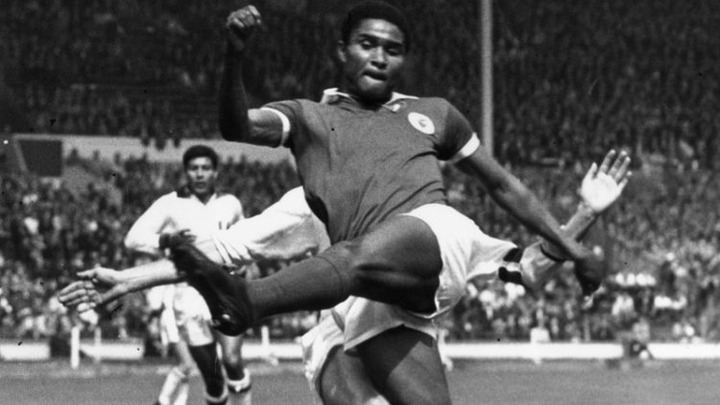 The star striker played for Portugal instead of Mozambique.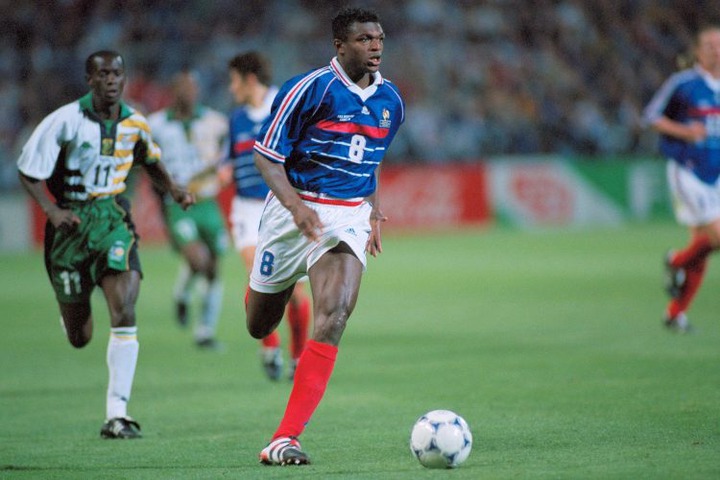 The strong center-back has moved for France instead of playing for Ghana.
4. Patrick Viera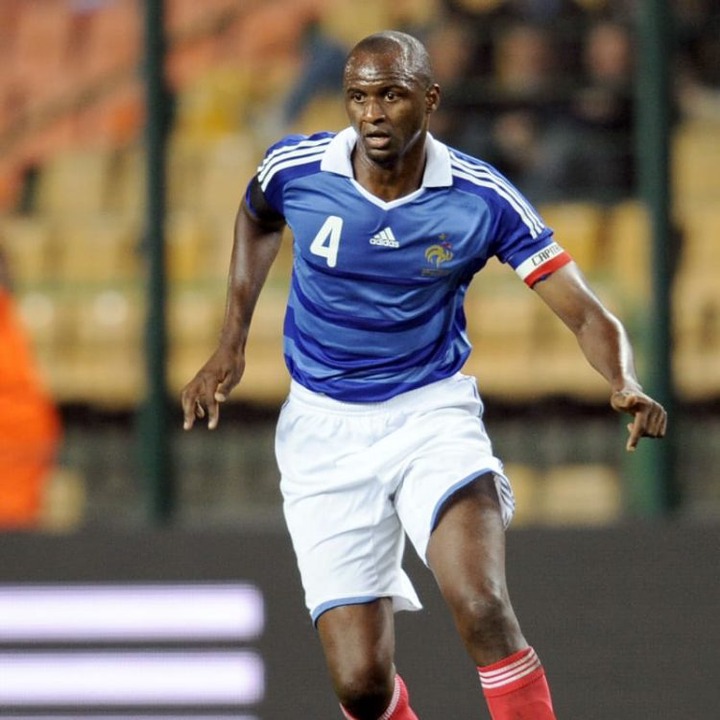 The defensive midfielder moved towards the France team rather than that of Senegal.
The defensive midfielder has chosen to evolve for France to the detriment of the DRC.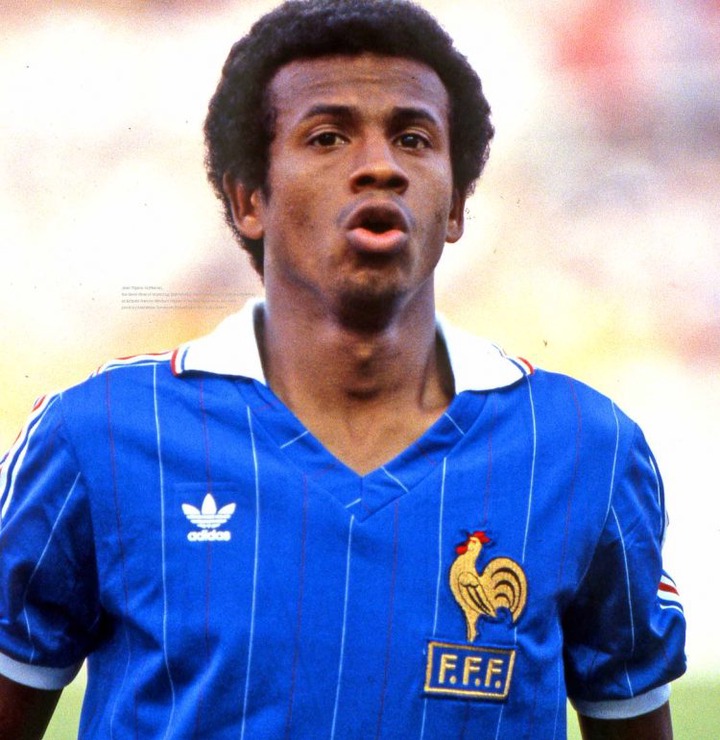 The defensive midfielder defended the colors of the France team instead of that of Mali.
7. Patrice Evra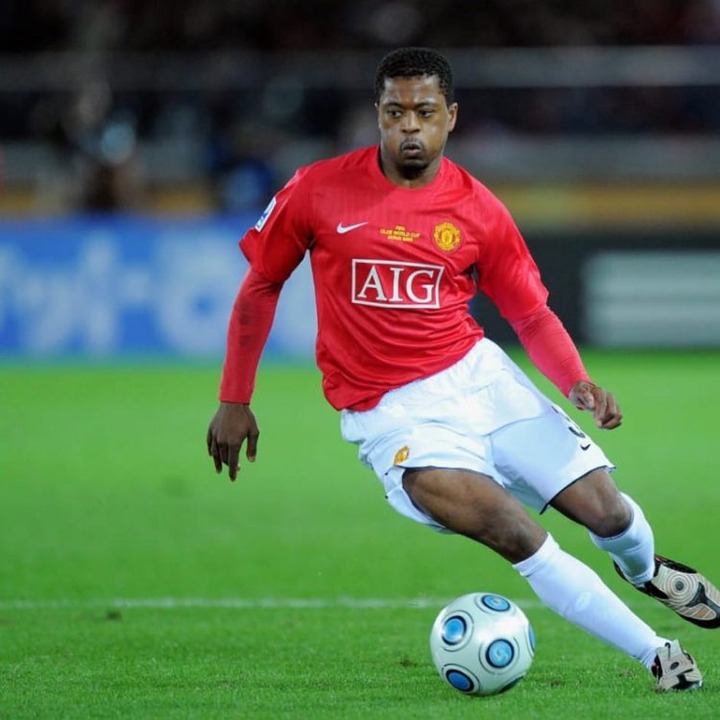 The full-back played for France instead of the Senegal team.
8. Ugo Ehiogu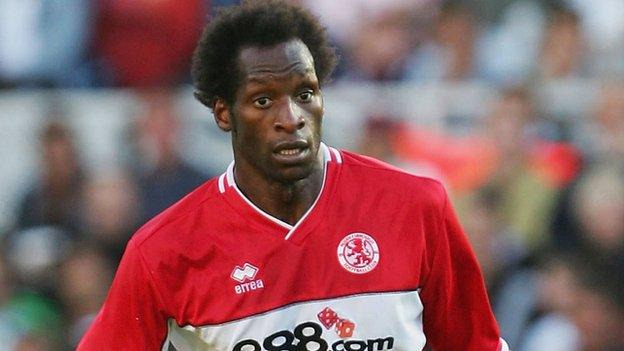 The central defender has chosen to play for England rather than Nigeria.
9. Mario Balotelli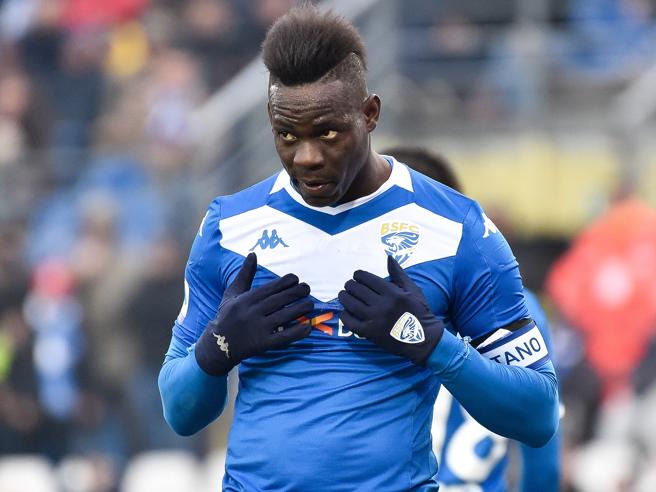 The center forward has moved for the Italian team instead of that of Ghana.
10. Jérôme Boateng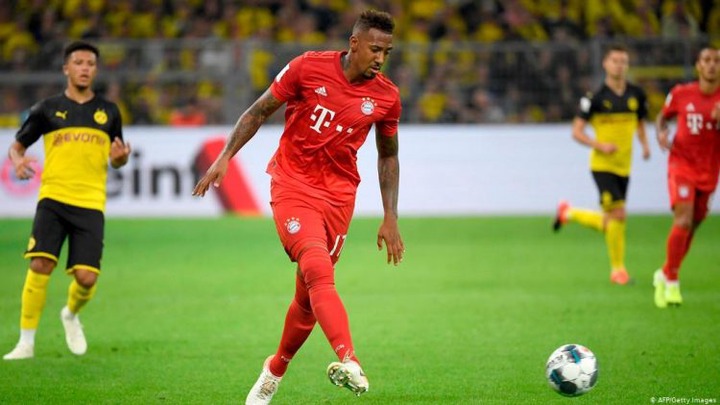 The center-back played for the German team instead of Ghana.
Content created and supplied by: Kupacraft (via Opera News )