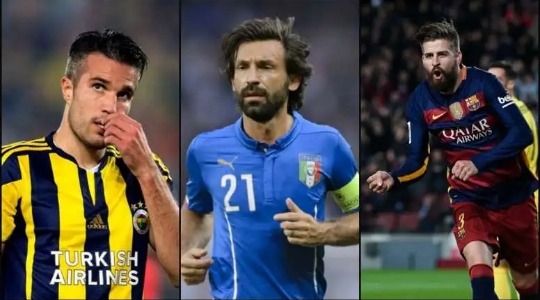 1. Andrea Pirlo
The Italian star has admitted on various occasions that he doesn´t play for money. He has never been in need of it, and he has only decated himself to football as it is his favourite sport.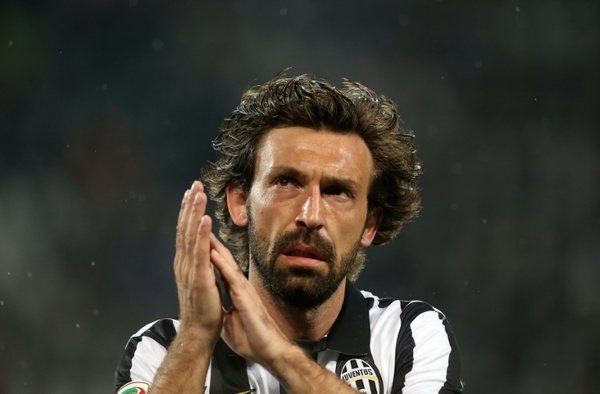 2. Gerard Piqué
The Catalan was born into a well-off family and attended one of the best schools in Spain. At the moment he is one of the best defenders in the world and one of the most argumentative.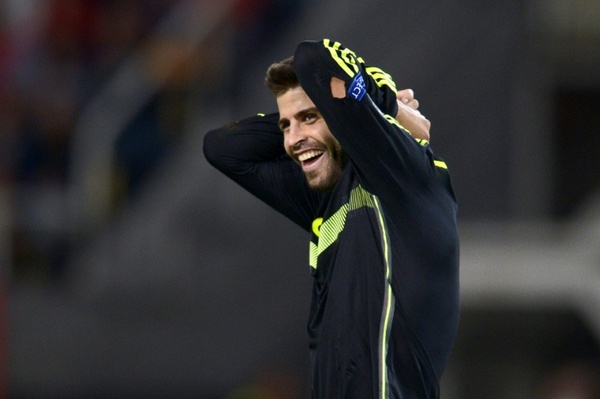 3. Diego Forlán
He also comes from a family with a high and stable income. Since his youth he has demanded that his parents create a foundation to help those less fortunate.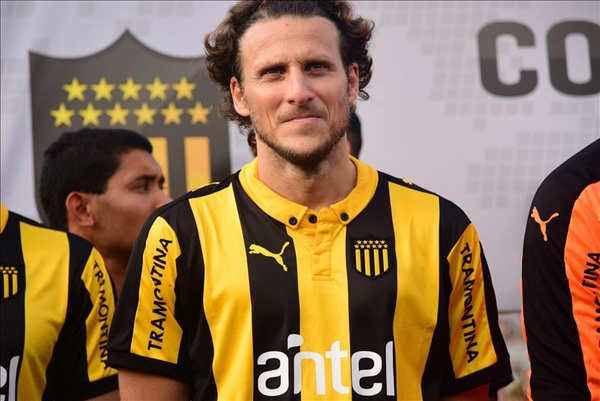 Since a child he has wanted to be a professional footballer and his parents supported him with everything, both economically and morally.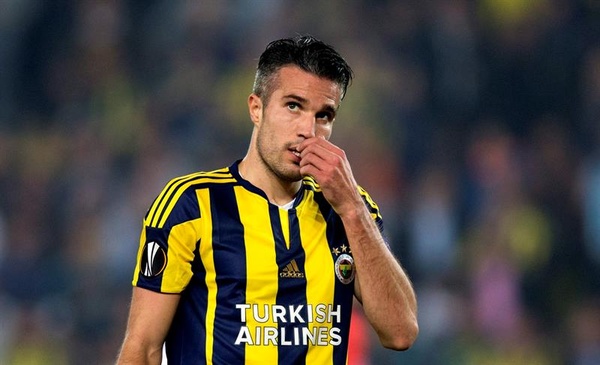 'The Kaiser' is another player who comes from a wealthy family and has never gone without.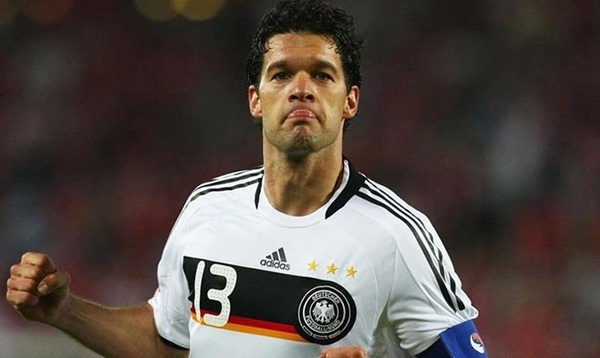 6. Kaká
Unlike most of the Brazilian players, Kaka doesn´t come from a poor family. He has two brothers who are also footballers.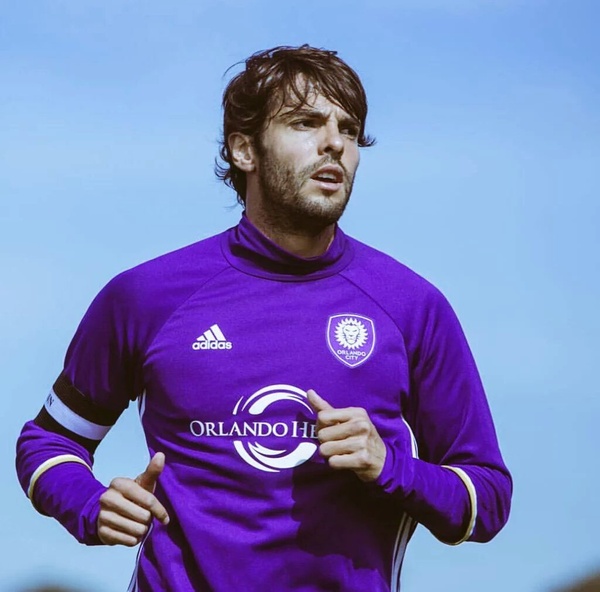 7. Sergio Busquets
The Barcelona central midfielder comes from a family of entrepreneurs in Spain. Many state that this is the reason why he is a capricious player on the pitch and a whinger.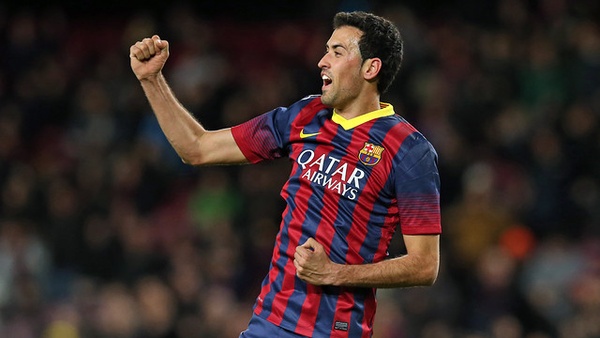 8. Mario Götze
The Bayern central midfielder arrived at the youth levels of Brossia Dortmund aged 8 and it didn´t take long for his debut. Rumour has it that his fathers money helped his obvious talent.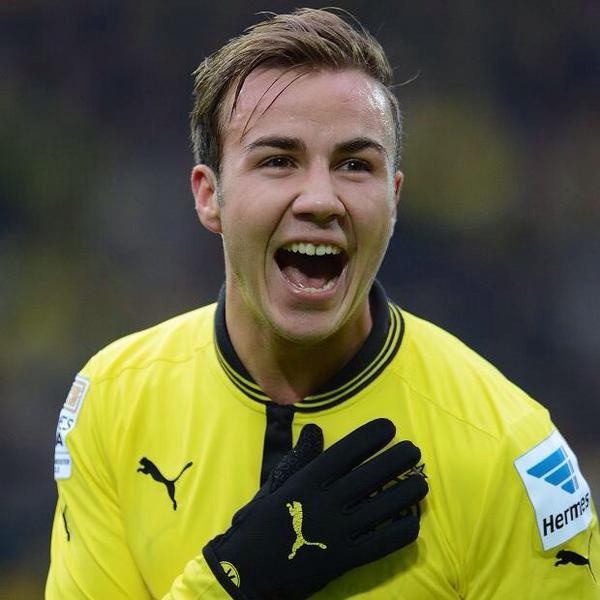 9. Oliver Bierhof
The ex-German player, who was victorious with 'Calcio', comes from a wealthy family who provided him with a good education and a good start in the footballing world.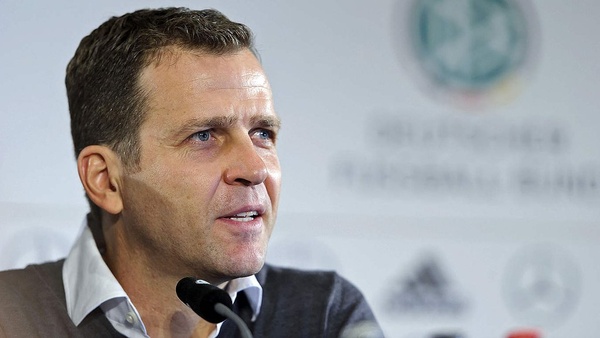 10. Marcelo Bielsa
The coach was born into a family of lawyers from Rosario and his passion for football drove him to elect this profession which was very different from the others in his family. His bother chose politics and became the Chancellor of the Argentinian Republic.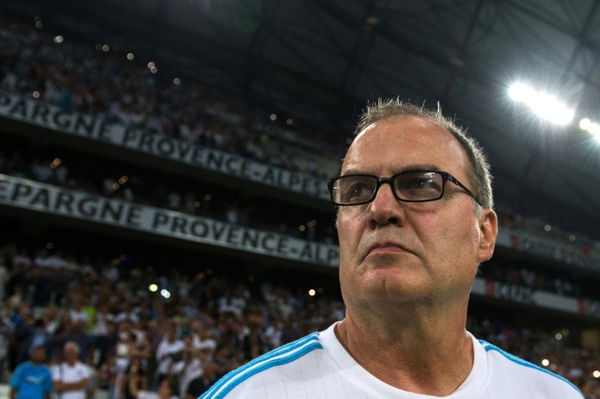 Content created and supplied by: Benjamin19 (via Opera News )