Football is an ever-changing and ever-growing Phenomenon in our world. Football has been embraced by the whole world and growing always, expanding, and improving as times go on. It also the most popular sport in the whole world, watched by an estimated 3.5 billion people.
Manager of a football team is essentially the face of the teams. The club manager plays the role of the father of a household.
The Managers below had the opportunity to fill in the top ten coaches in our 21st century.
1. Jose Mourinho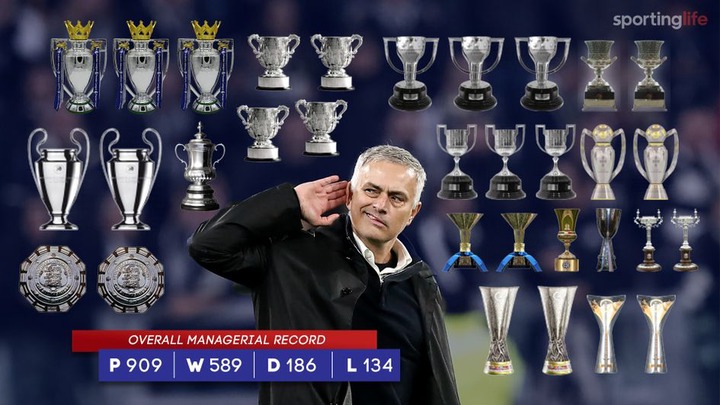 Although Jose is struggling with Tottenham in the Premier League but that do not take from him what he has done ib thus 21st century. However, among all the negative comments surrounding the Portuguese, there has been an unexpected ray of light courtesy of the IFFHS.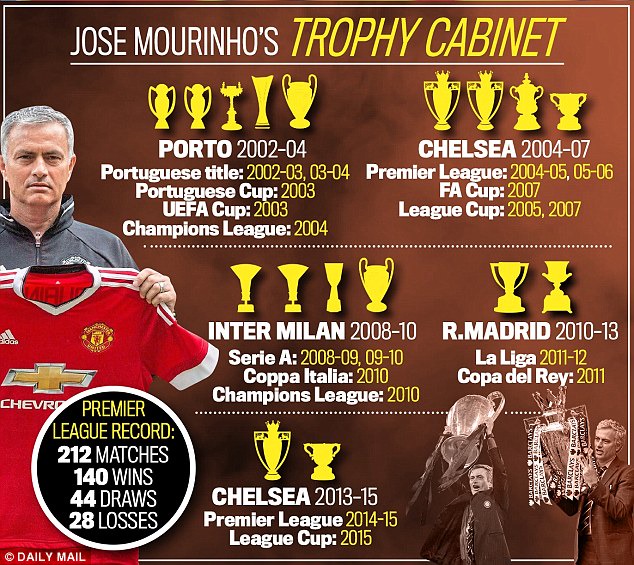 The International Federation of Football & Statistics (IFFHS) named their picks for the best managers of the 21st century, Combing their annual statistics for both their national teams and club teams before awarding and totaling points accordingly.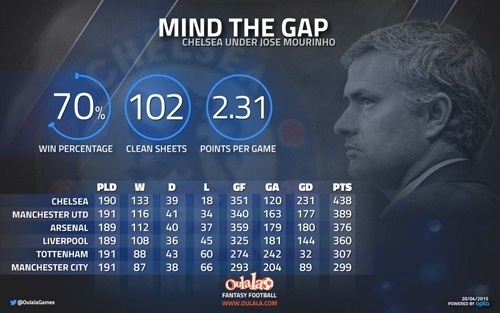 After totaling the points Jose Mourinho had a total of 226 point. Mourinho had that maximum number due to his previous years and what he has achieved with different clubs.
I think IFFHS has done a good job to put him first for what he has done from the past 2000 to 2021 is Outstanding.
2. Joachim Low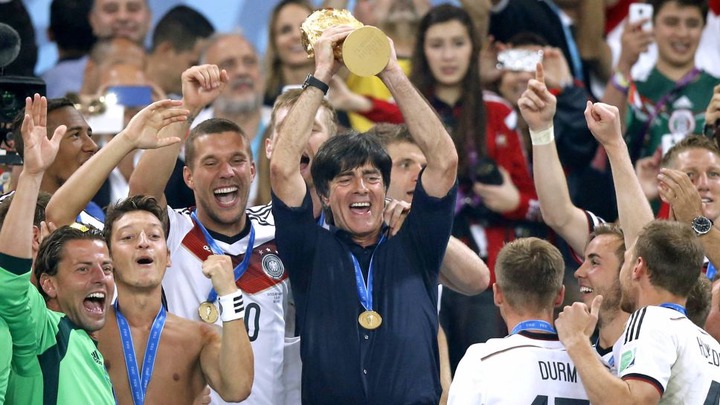 He has also pay his dues to the football world and deserve to part of the best coaches In the century. Joachim has done a lot for the German country.
Winning a lot of trophies for them and contributing to the economy in Germany. He really deserve to get that pltotal point on his name. He had a total point of 213. He has a lot honors in her cup room.
The following are the list of managers who are in the top 10 of the IFFHS.
3.Alex Ferguson- 183
4. Pep Guardiola - 183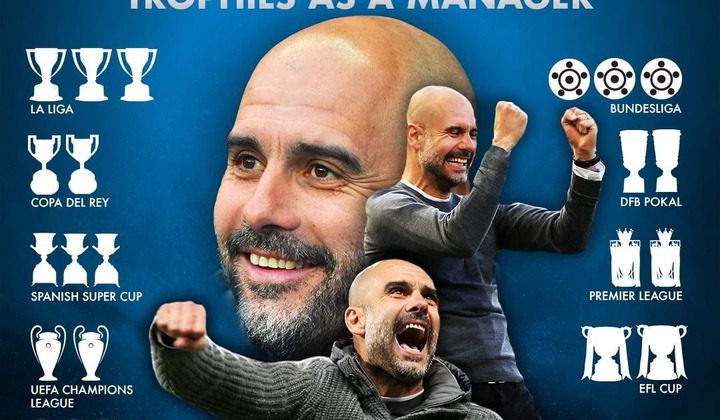 5. Arsene Wenger - 181
6. Carlo Ancelotti - 165
7. Vicente Del Bosque - 157
8. Diego Simeone -152
9. Didier Deschamps - 131
10. Marcelo Bielsa 121
Content created and supplied by: Muvit (via Opera News )