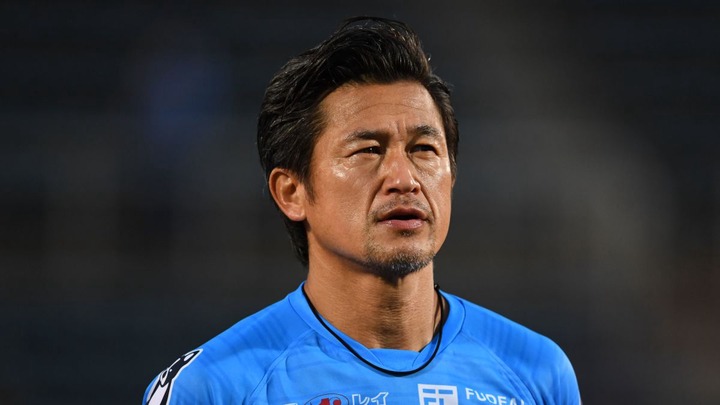 Kazuyoshi Miura is believed to be the the oldest player in active football. He is a Japanese footballer who plays as a center forward for Yokohama FC in the Japanese top flight. His teammates affectionately call him "King Kazu".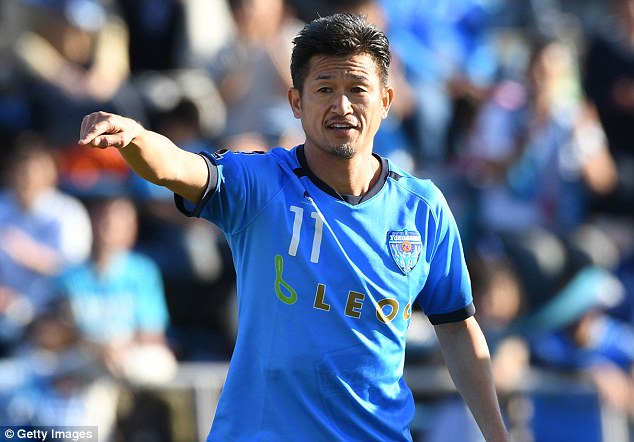 He was born on 26th February,1967 (54 years) and he is still on the foot of play. He has featured for the Japan national team from 1990 to 2000. He was the first Japanese to receive the Asian footballer of the year.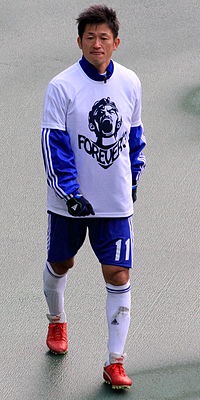 This is absolutely incredible! It is normal for a goalkeeper to get to that age and still be playing active football but it would be difficult for any other player. At age 54, he is still playing as a striker in the top flight. He has set a record which will take centuries to be broken. The next closest person who can break that record might be Buffon but it seems impossible. Since he is still playing, let's wait and see whether he can play till 60.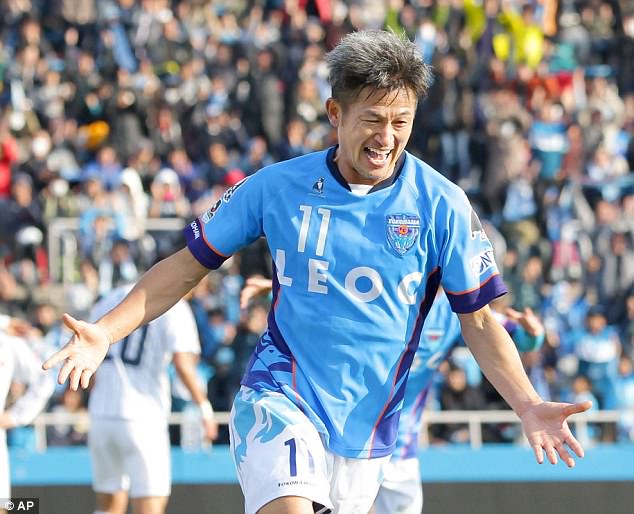 Please follow my page for more articles and news. Leave your comments below and share with you friends and family. Also hit the like button to show you appreciation. Thank you.
Content created and supplied by: Junior77 (via Opera News )