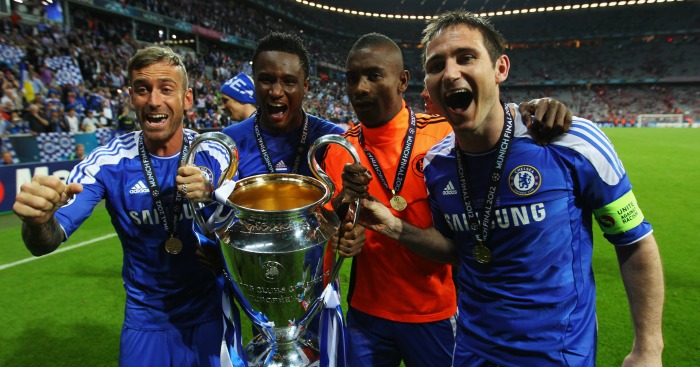 The World use to know that John Obi Mikel is the actual name of the ex- Chelsea FC player and that's what we all have been using to call him. Obi Mikel was part of the Chelsea team of century, it was mentioned that the John Obi Mikel part was not really his actual name. This story go way back to 2003 when the Blue to be was part of Nigeria U17 side at the World Cup.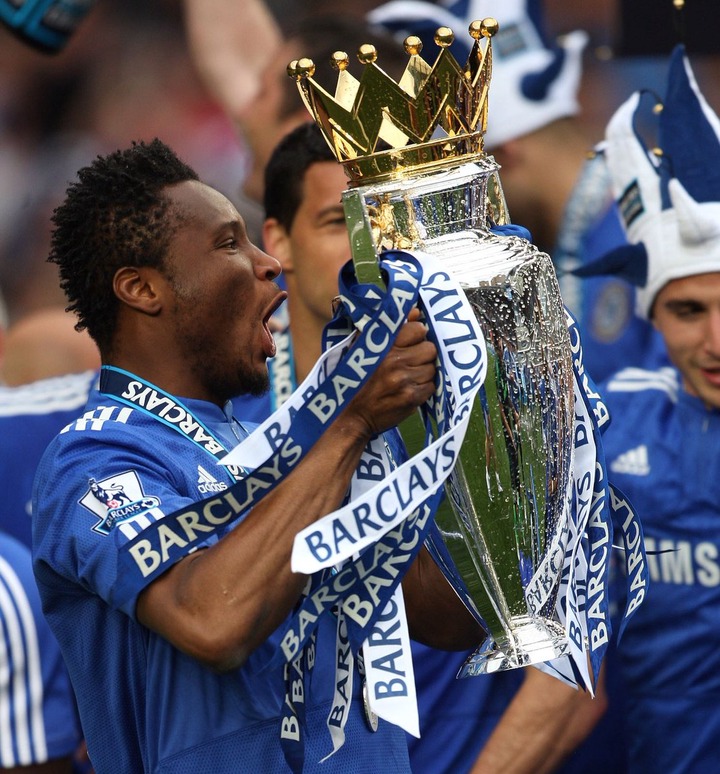 The Midfielder name was John Michael Nchekwube Obinna - but because of a wrong spelling of name by the Nigerian Football Association. The registration form that every player use to filled their details and other backgrounds check was also given to John but the person in charge of filling the form for the player made a huge mistake on his name, spelling Michael as Mikel.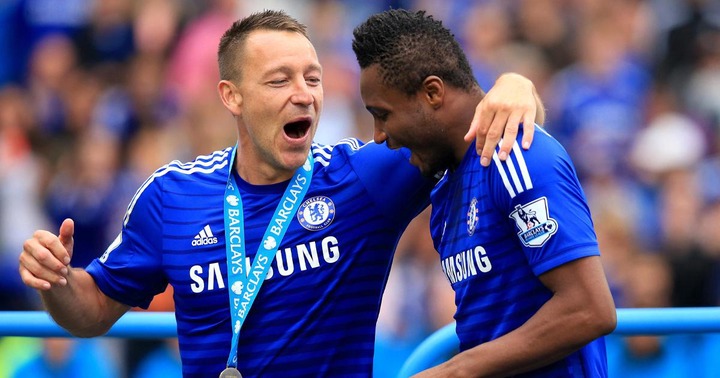 Obi Mikel liked it so much that he did not even draw their attention of his real name. However, he was stuck with that name called John Obi Mikel. This guy registered this name and stuck with it throughout his career in his football era. He liked the name so much that it was featured on the back of his Chelsea shirt and in 2016, close to the end of his spell at Stanford Bridge, Obi Mikel made this name official and up to now he is living with the name. Both the parents and family members all agree to that name and endorsed it for him. So from that time John Obi Mikel became the actual real name and that's the name world use to call him now.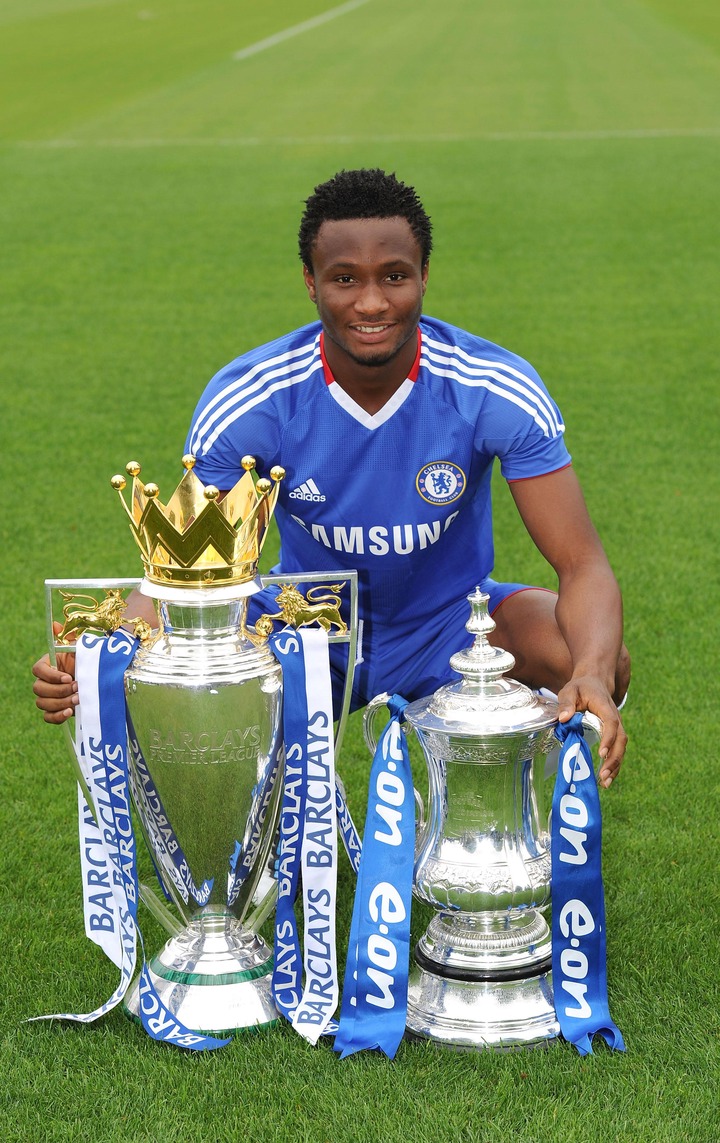 This is very sweet and very more simple to pronounce. We love to see him around the the club in the coming years as a manger one day.
John Obi Mikel got the Nigerian Football Association to thank for it.
Content created and supplied by: Muvit (via Opera News )