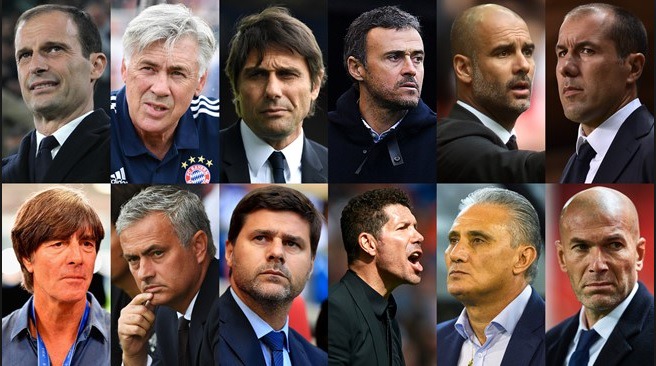 Coaches and Club owners are part of the most important people a team can have. Coaches are very intelligent people who normally form sniper formations and many strategies that guarantee a team the chance of winning.
Very good coaches like Hansi Flick, Bayern Munich manager, has performed so well in recent years. Other coaches have raised underdog teams to become favourites. A coach like Marcelo Bielsa cannot be left out in this case.
The International Federation Of Football History And Statistics (IFFHS) has recently ranked the best 10 coaches for the past 20 years.
Top 10 Coaches of the 21st Century.
10. Marcelo Bielsa
7. Vicente del Bosque
6. Carlo Ancelotti
5. Arsene Wenger
3. Pep Guardiola
3. Sir Alex Ferguson
2. Joaquim Low
1. Jose Mourinho
Tottenham Hotspur current manager, Jose Mourinho has been named the best coach for the past 20 years. The coach has various achievements as he has won many titles with several different clubs across the globe.
As said earlier, some very good coaches can upgrade the level of a team from the underdogs to the favourites. And Jose Mourinho is one of them.
Coach Joaquim Low may not be so known by many people but he has been one of the best coaches the world has known.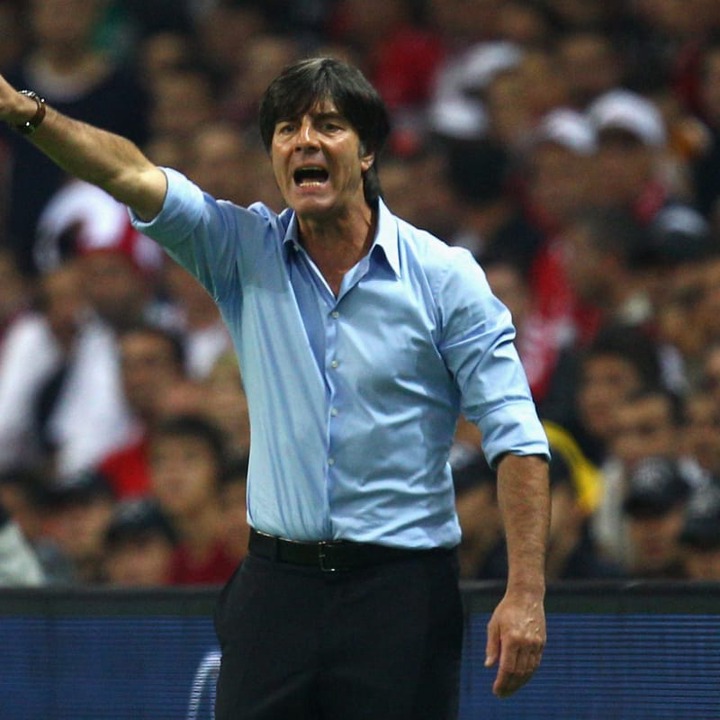 He's the Head Coach of the German National Team and he led Germany to victory in the 2014 FIFA World Cup. Ghana was the only team they couldn't win against in that tournament.
For the third position, Sir Alex Ferguson and Pep Guardiola of Manchester City are tied.
Jurgen Klopp was not seen in the list for the Top 10.
And to a sad fact again, no African Coach could make the list for the Top 10.
Do you agree, Jose Mourinho is the best for the 21st century?
Like, share and comment on your thoughts...
PLEASE FOLLOW FOR MORE UPDATES 👍
Content created and supplied by: [email protected] (via Opera News )