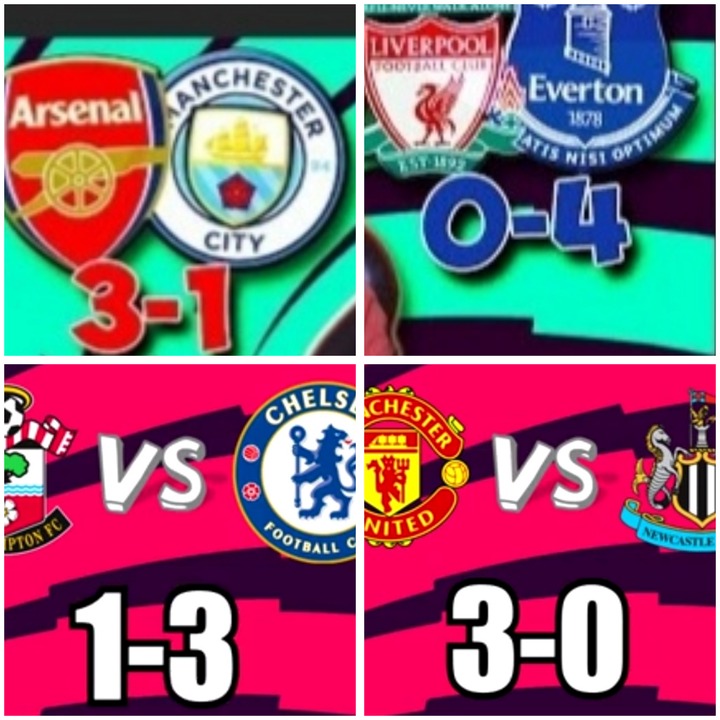 Week 25 is already underway and the picture for the title contenders becomes clearer and clearer as well as relegation boind teams too.
Week 25 has a lot of tough matches to begin with so it will be difficult for one to predict which teams are winning and which teams are losing.
As a result, we have gotten some match predictions for you.
If you agree with these predictions, click the like botton and if you do not agree, leave a comment at the end.
Let's begin.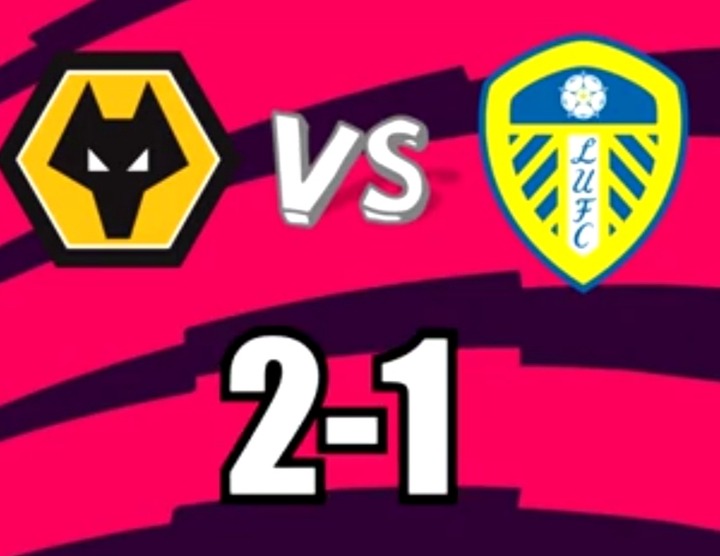 As per the predictions, Wolverhampton Wanderers were taking the âme home by 2 goals to 1. At the end of the match yesterday, Wolves did win but with a lone goal.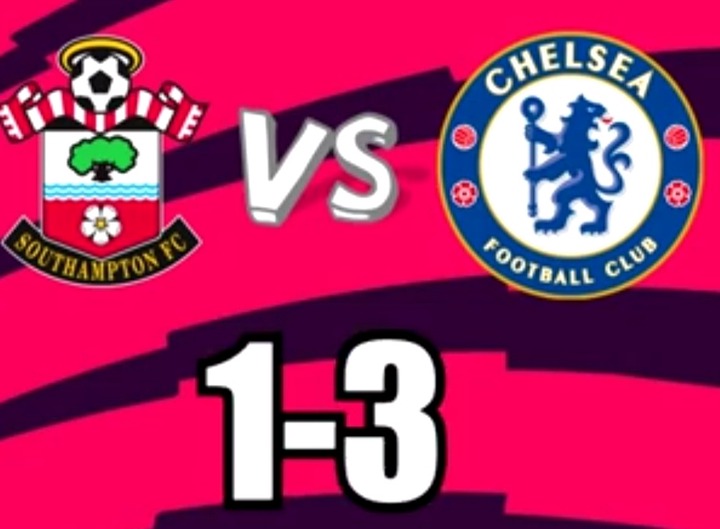 Southampton scoring a goal and conceding 3 against Chelsea.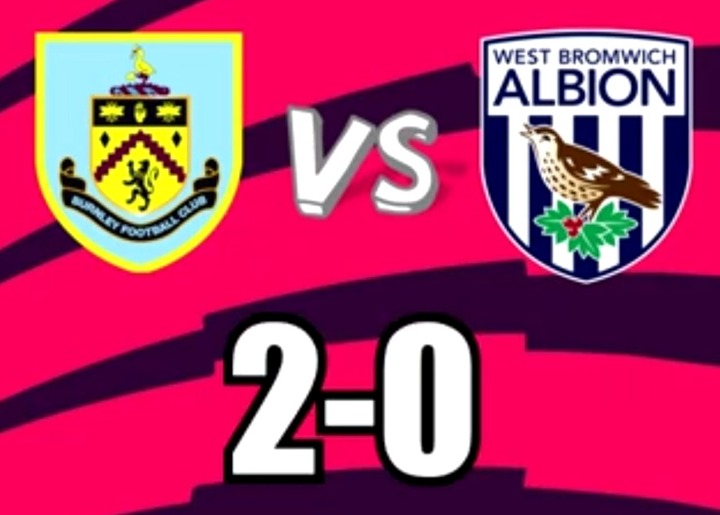 Burnley going up 2 goals against West Bromwich Albion.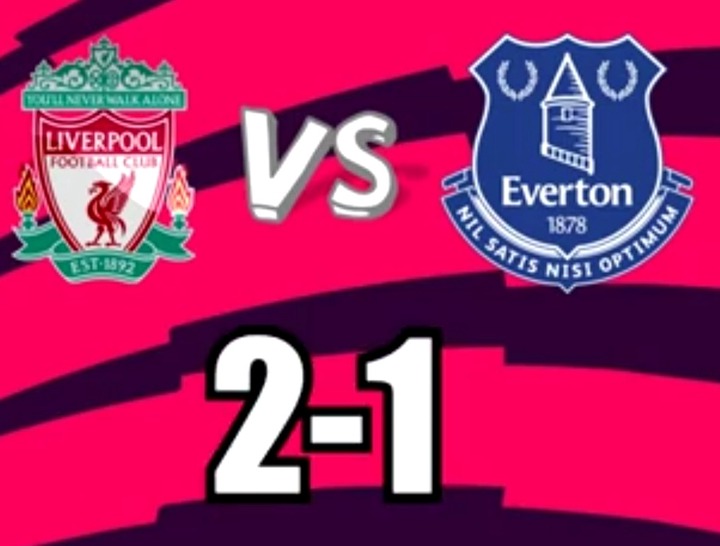 Liverpool winning at Anfield by 2 goals to 1.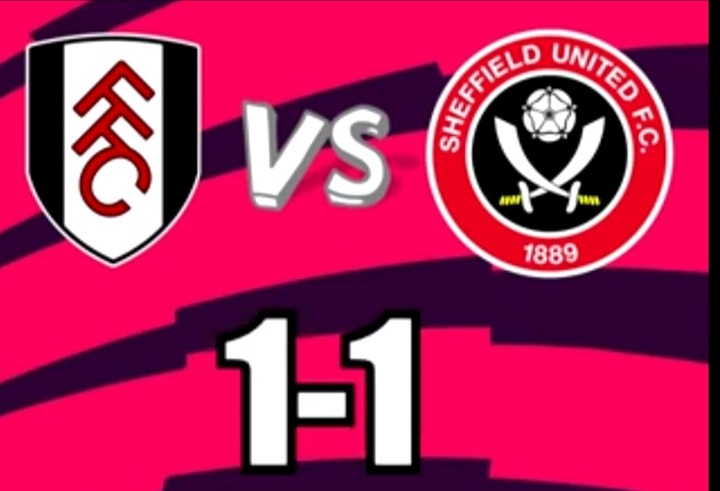 A one goal draw between Fulham and Sheffield United.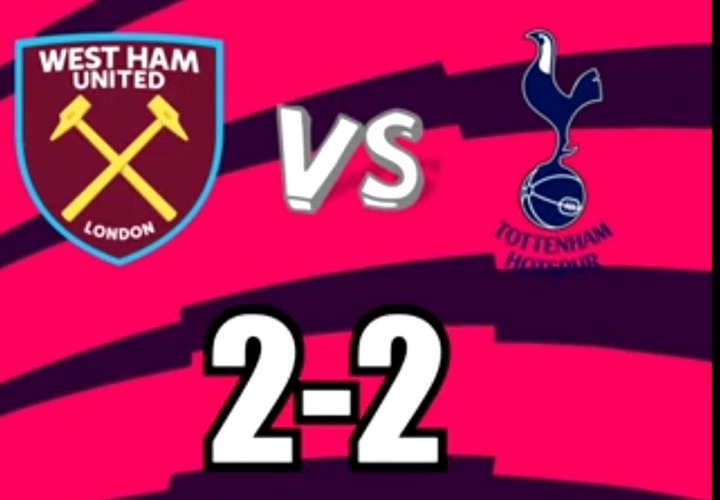 A 2 goal draw between West Ham United and Tottenham.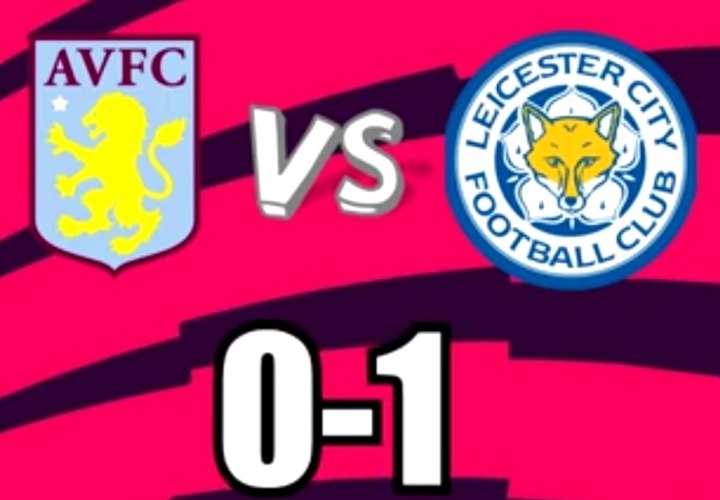 Aston Villa conceding a single goal against Leicester City.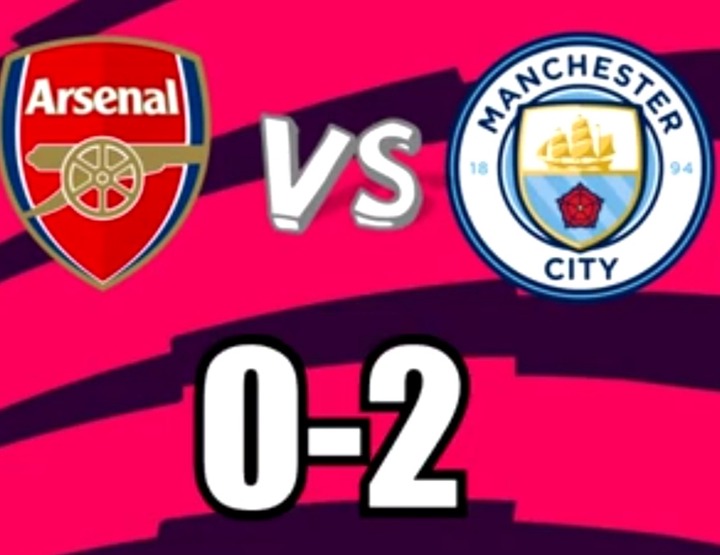 Manchester City winning by 2 goals at the Emirates stadium.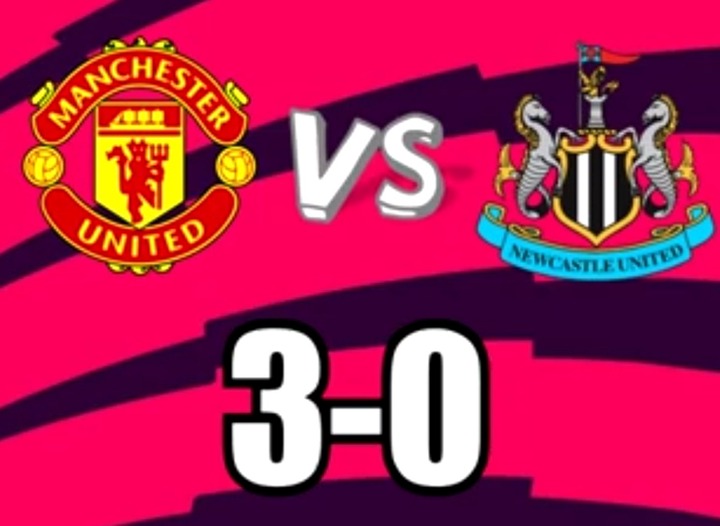 A 3 goals win for Manchester united and conceding none.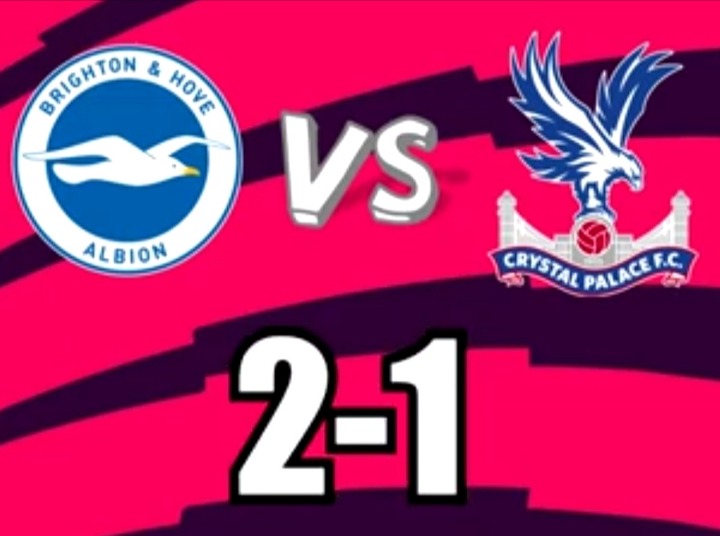 Brighton and Hove Albion winning by 2 goals against Crystal Palace.
Like we said, hit the like botton if you agree or leave a comment if you do not agree with these.
Stay tuned for more.
Content created and supplied by: Abrantie22 (via Opera News )