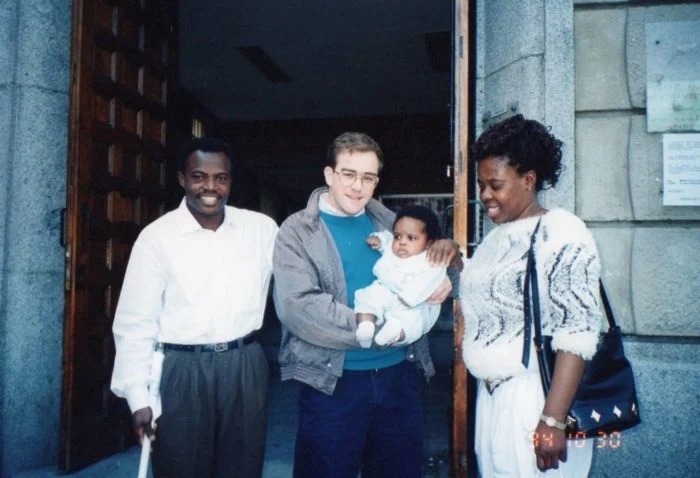 Long time ago, prior to Inaki Williams birth, Felix Williams and Maria Arthuer embarked on a dangerous voyage from Ghana to Spain in search for greener pastures. They walked several Kilometres on the Sahara desert and manged to cross the Mediterranean sea to get to Spain. They were arrested and imprisoned as illegal migrants upon their arrival. Luckily an unknown man showed up and requested to meet Inaki's parent who enlightened them on what to do in order to get released.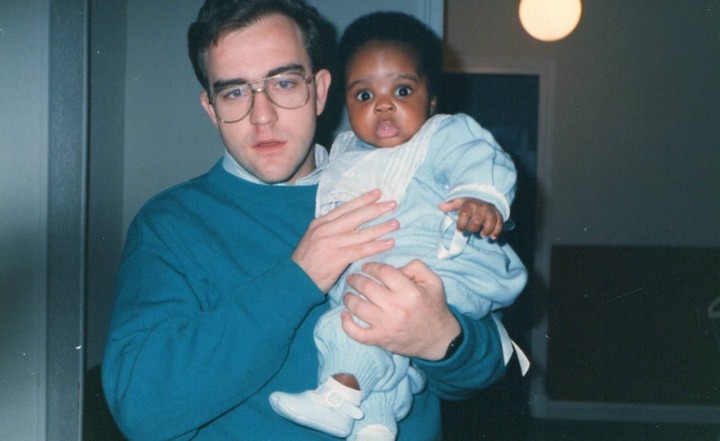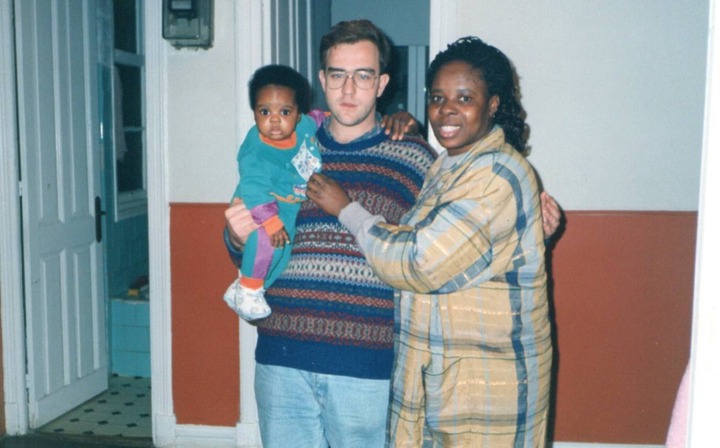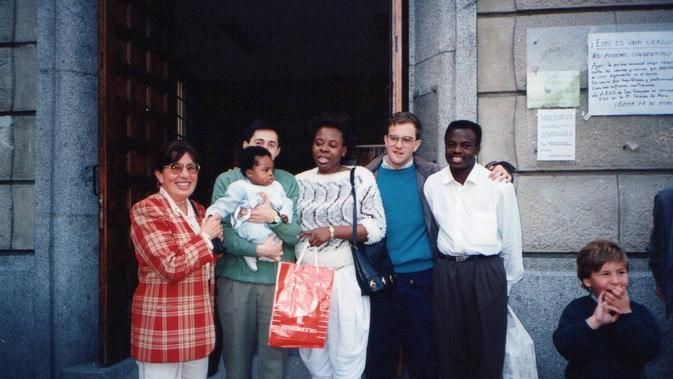 Following their release, the young couple was housed and sheltered by a Catholic priest, who helped the couple get along with life very well in spain. It didn't take long for the couple to welcome baby Williams in 1994. They decided to name him after the priest who was called Inaki Mardones, that's why Williams has Inaki as his first name. In 2002, they welcomed another child called Nico Williams who happens to be another fledgling star in the youth ranks of Athletic Bilbao.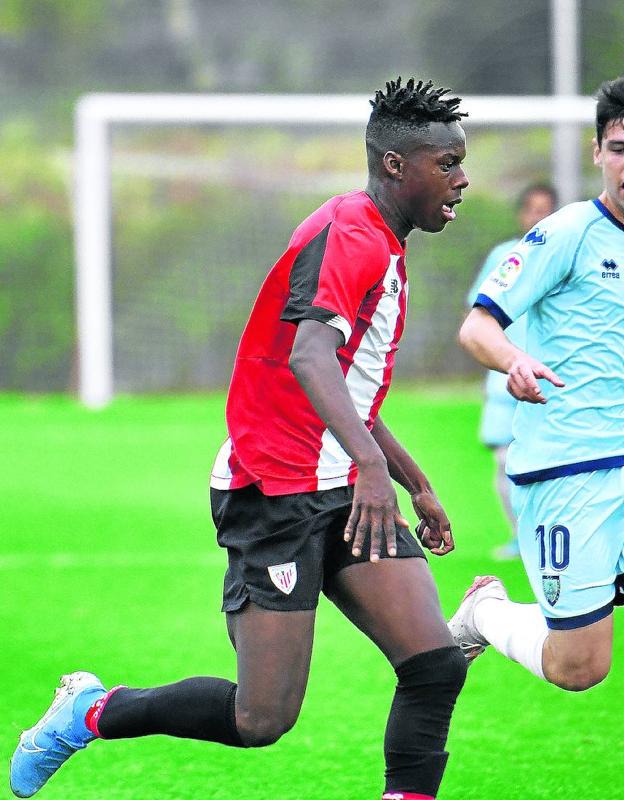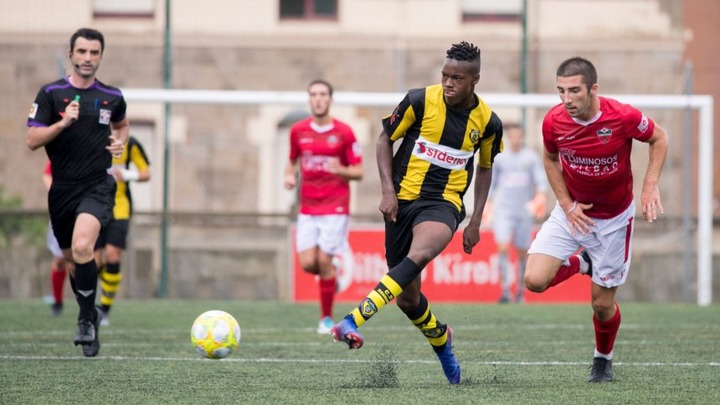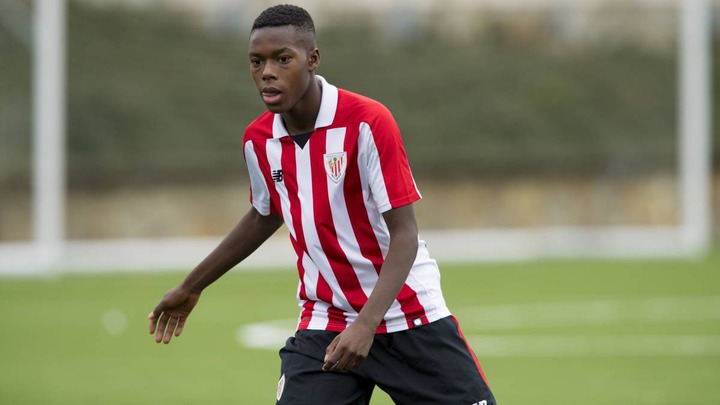 Apparently, Mr Felix Williams and Maria Arthuer sacrifices have impacted their children's life significantly and would be enjoying the good lifestyle they have been craving for all this while.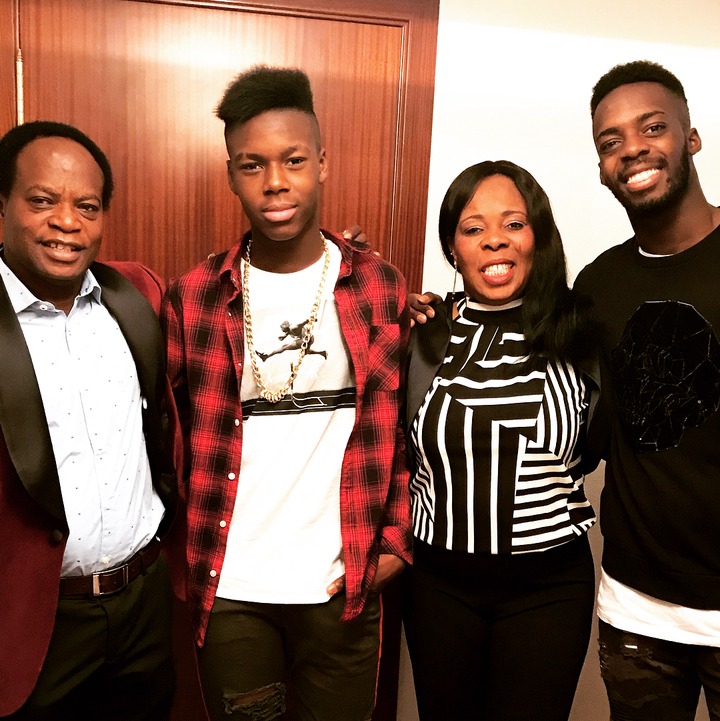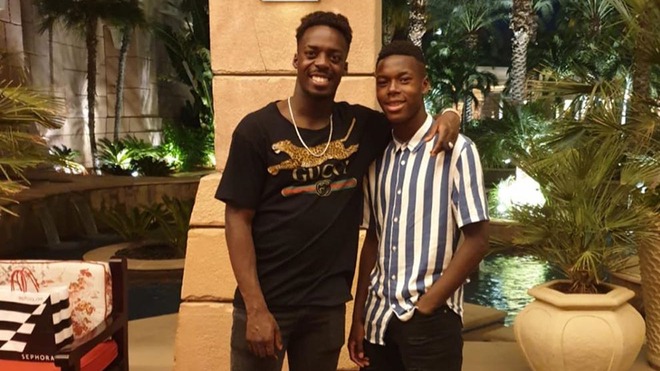 Inaki Williams is one of best out-and-out strikers in Europe. The pacy forward has been the longtime hitman for Spanish outfit Athletic Bilbao after bursting into the scene in 2014. His amazing talent attracted interests from a number of big clubs including, Manchester United and Liverpool which he turned down and pledged his loyalty to Athletic Bilbao by signing a 9 year contract.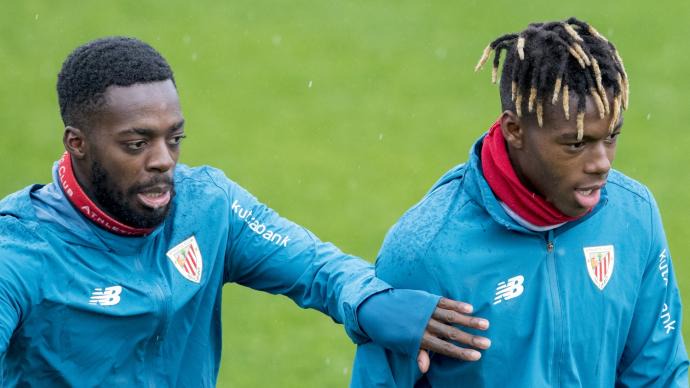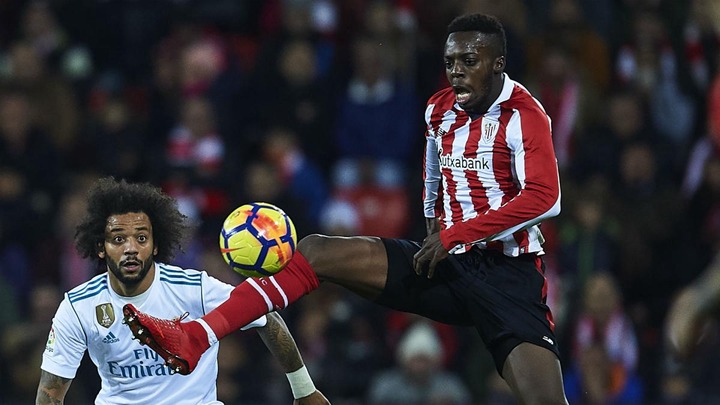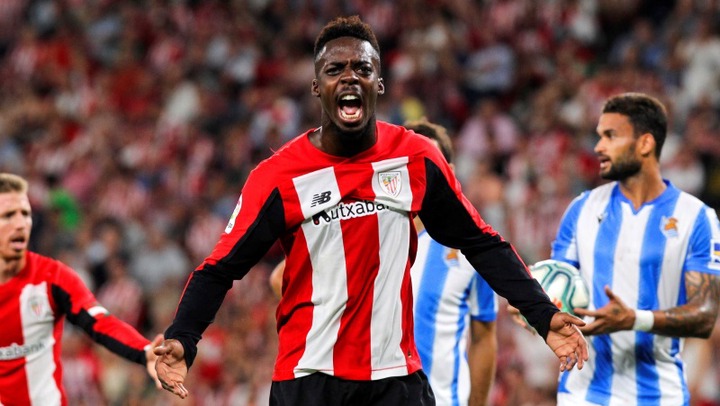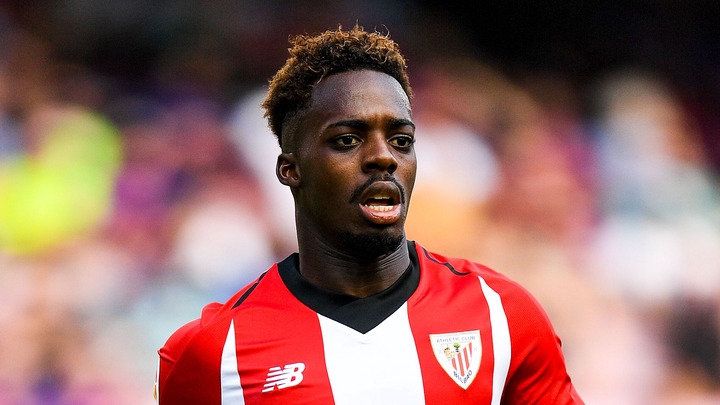 Content created and supplied by: TheHague (via Opera News )