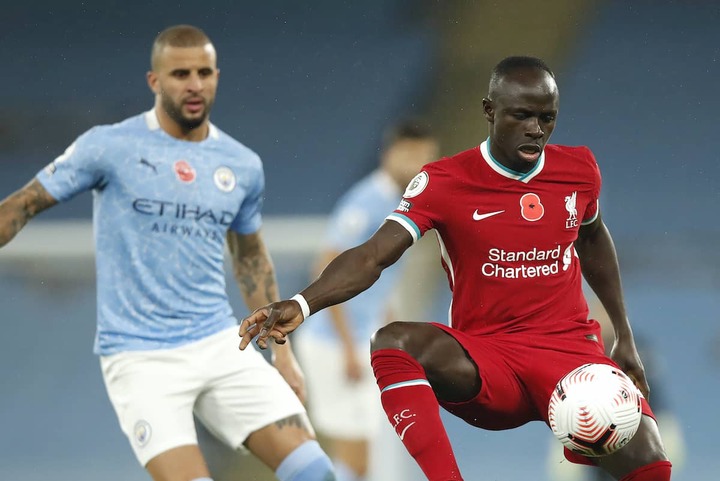 Liverpool suffered a heart breaking premier league defeat to league heavyweight Manchester City at Anfield in match day 23 of the ongoing English Premier League. The first half ended in a goalless draw as both teams got chances break the deadlock. Gundogan got the biggest chance to give Manchester City the lead from the spot but his effort went over the crossbar.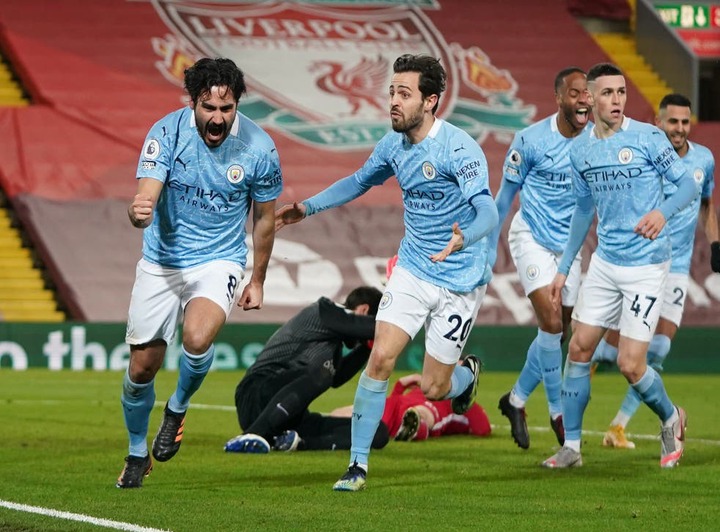 He however made an amendment in the second half by connecting a rebound into the net. Mohammed Salah levelled the scores from the spot. Manchester City however did not sit back as the went on to score three more goals to bring the scores to 4-1 against the reds. Let's look at three players that cost Liverpool the defeat.
ALLISON BECKER
It is of no doubt that Allison Becker was the main cause of Liverpool's shocking defeat. Making two consecutive errors that led to two goals is very bad for a goalkeeper of his class. He was indeed the cause of that defeat
Jurgen Klopp
You might not know the reason why Klopp's name is mentioned but see the reason. He signed two defenders in this transfer window. He should have used them while pushing Jordan Henderson and Fabinho to the midfield. It would have been better that way.
Robberto Firmino
He cost the team a lot. Missing a lot of chances in both halves was not bad for a world class player. He should go back to the drawing board and work on his finishing.
Please follow my page for more authentic and reliable contents.
Content created and supplied by: Junior77 (via Opera News )