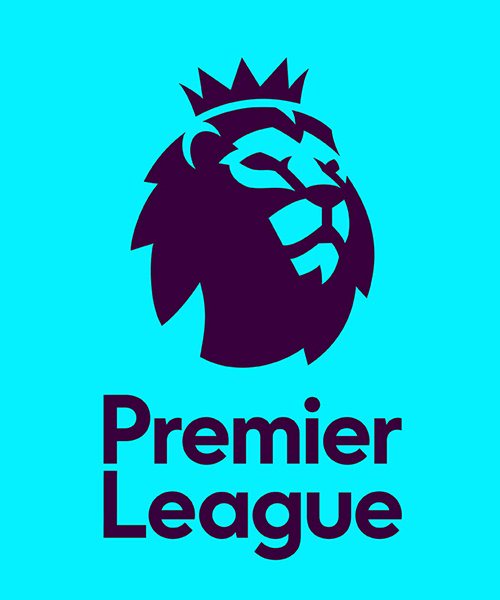 It's Saturday and is business as usual.
Despite a pandemic which prevents football fans from going to stadiums to watch live matches, football across various leagues will be ayed on the weekend and mostly behind closed doors.
This Week is match day 23 of the EPL.
It presents another opportunity to tltle contenders to inch closer to thier hopes of clinching the title and prevents relegation battling teams another day to fight and survive.
For today, Saturday here are the fixtures as well as Kick-off times.
Aston Villa vs Arsenal 12:30 pm
Burnley vs Brighton & Hove Albion 3:00pm
Newcastle United vs Southampton 3:00pm
Fulham vs West Ham United 5:30 pm
Manchester United vs Everton 8:00pm.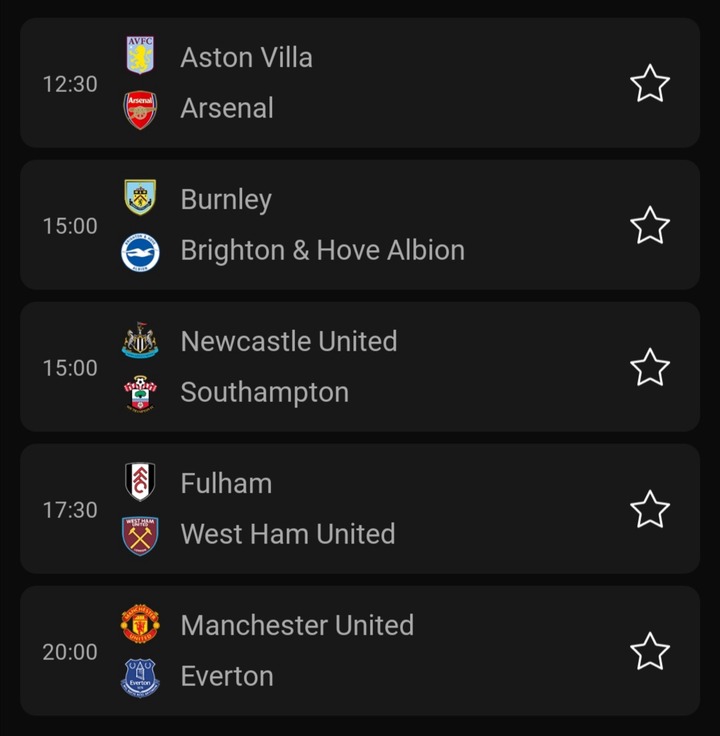 For the rest of the matches, they will be played on Sunday and on Monday.
Here are the times of the remaining fixtures on Saturday & Sunday
Tottenham Hotspur vs West Bromwich Albion 12:00pm
Wolverhampton Wanderers vs Leicester City 2:00 pm
Liverpool vs Manchester City 4:30 pm
Sheffield United vs Chelsea 7:15 pm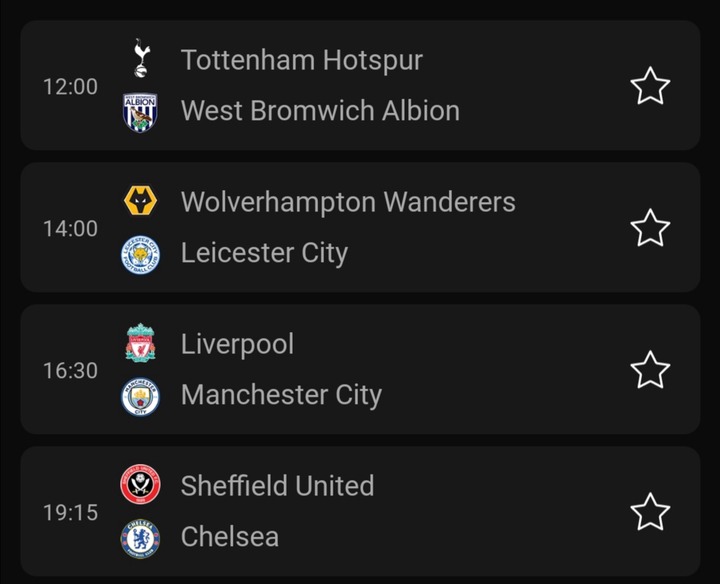 Monday's Fixtures.
Leeds United vs Crystal Palace 8:00 pm

We'll bring you match results and table Standings after matches have been played.
Stay tuned.
Content created and supplied by: Abrantie22 (via Opera News )