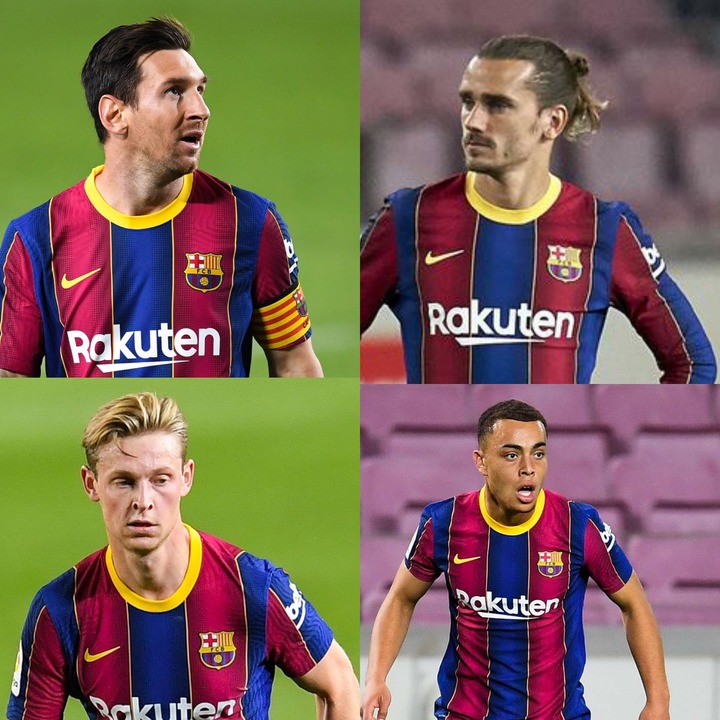 Barcelona have once again failed to win their La Liga game against Getafe. A situation which calls for a thorough analysis of the players performance.
The club is very good and everyone knows it but some individual players have always been the problems or the reasons for the teams defeat.
The first player to mention is Griezman. The player shouldn't be given any playing time at the Camp Nou if he continuous to push the team downwards. The player have failed on countless occasions and now, everything is clear from his performance against Getafe that, he is not for to play for the Catalans.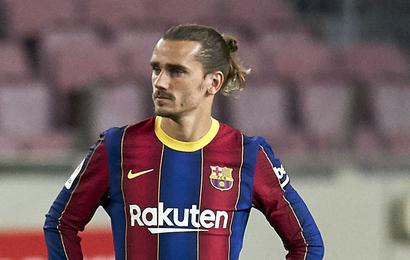 Many people have criticized Dembélé but on the serious note, he hasn't played for a whole year bad so, more time he needs to adjust properly. Dembélé also needs to work hard to play against Getafe. Per records, Getafe is where the player picked his first injury and others as well. The Getafe team is known for playing aggressive football and could be the reason Dembélé don't want to push forward.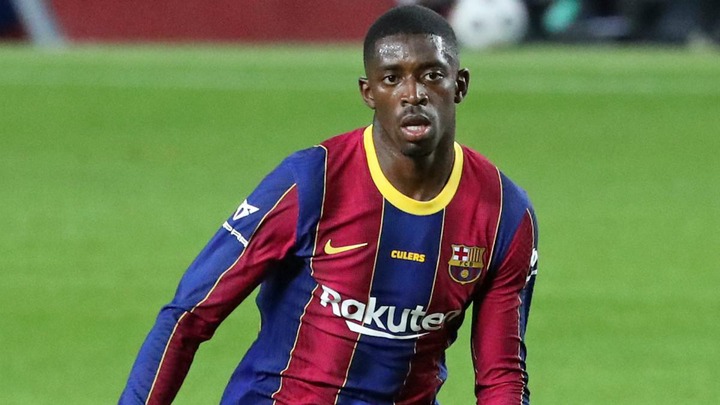 In all, Griezman should be out from the Barcelona squad. More time should be given to Braithwaite to prove his point. The few minutes he played have shown that he has a lot to offer at Barcelona than Griezman.
Riki Puig, the fans player have also proven himself ones again that he knows how to do it well when it comes to paying football. The coach should look at these players well to bring the team to its normal.
Content created and supplied by: ThompsonKwaku (via Opera News )