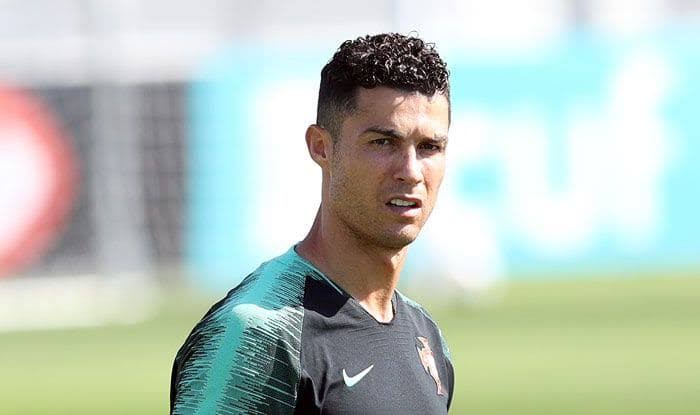 Juventus has touched the hearts of so many fans, with their birthday message sent to one of the top striker Cristiano Ronaldo. Football legend Cristiano Ronaldo is celebrating his 36th birthday today. The Juventus FC forward is regarded as one of the greatest footballer of our time.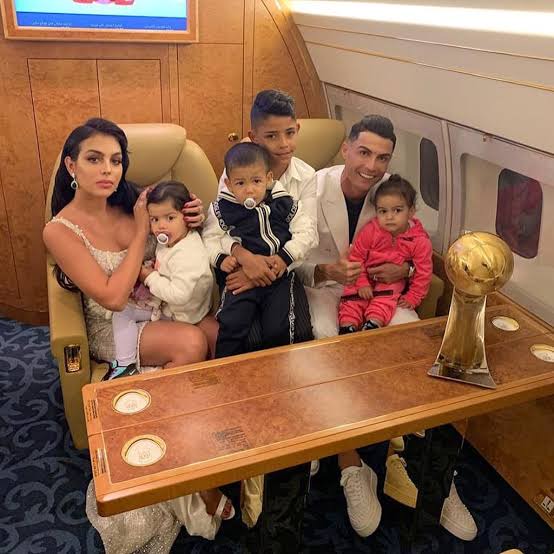 Cristiano Ronaldo has reached the age of 36 in quite incredible form. With 22 goals in 23 games this season, Cristiano Ronaldo has no intention of slowing down as he reaches another milestone with his 36th birthday on Friday.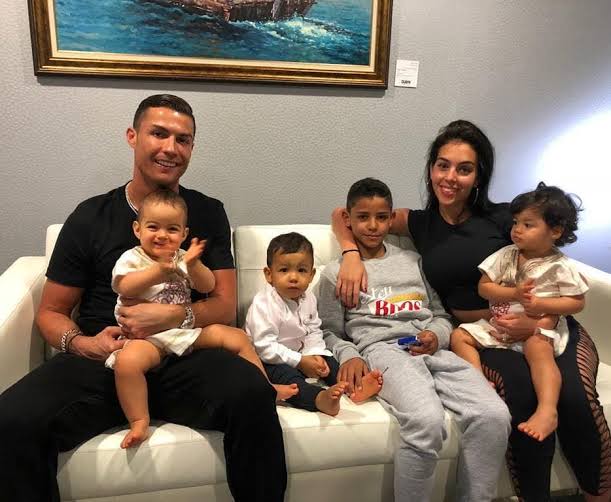 In total, Cristiano Ronaldo has three siblings one brother called Hugo and his two sisters Elma and Katia. For seven years, Ronaldo only had one son, Cristiano Ronaldo Jr.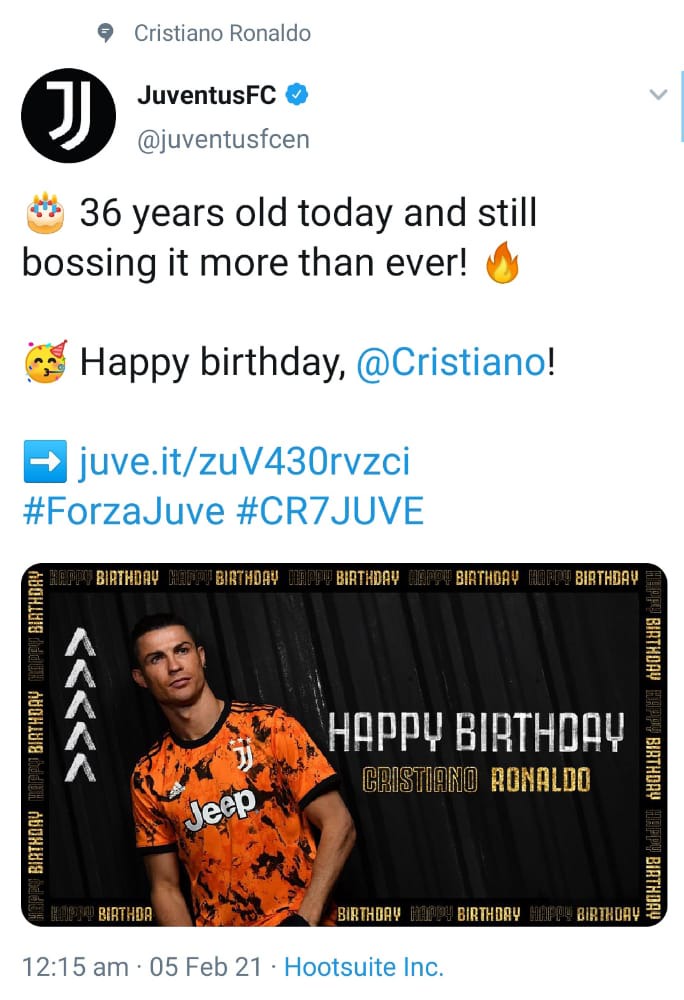 Then over just five months in 2017 he welcomed 3 kids one in June, the other in November. With over 5 ballon d'or Ronaldo is an inspiration to the future generations, a humanitarian with so many good side the world is blessed to have someone like Ronaldo.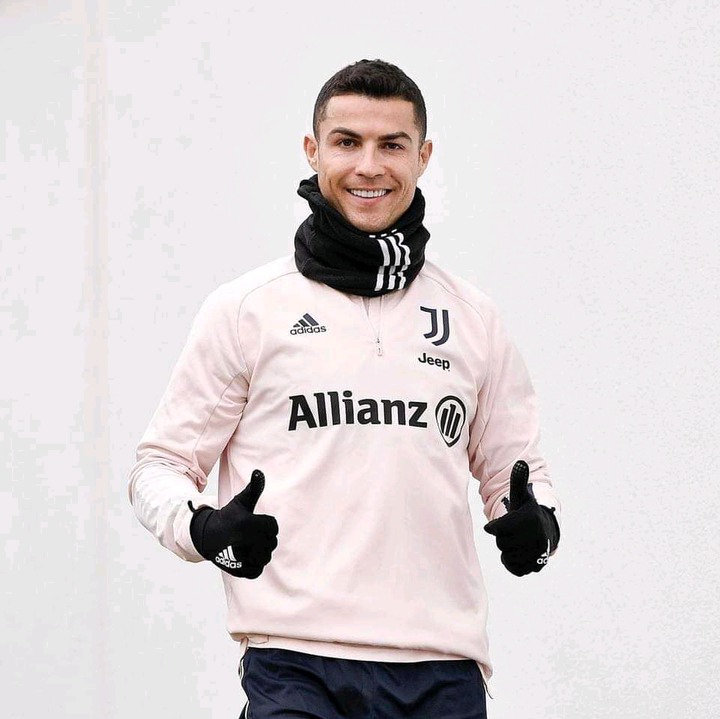 Content created and supplied by: GhanaTrending (via Opera News )