The two workers
Two workers were having a conversation.
The lady says, "I can make the boss give me a day off".
The man replies,"And how would you do that?"
The lady says,"Just wait and see".She then hangs upside down from the ceiling.
The boss comes in and says, what are you doing?
The lady replies,"I'm a light bulb".
The boss then says, "You've been working so much that you've gone crazy. I think you should take the day off.
The man starts to follow her and the asks, where are you going?
The man replies I'm going home too.
I can't work in the dark.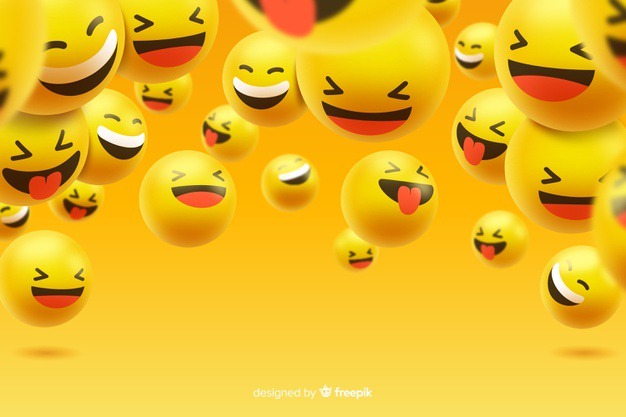 Marku escaped from the psychiatric hospital. When he got home, he called the psychiatric hospital on phone and asked. Is there anyone in room five at ward three?
The receptionist on phone replied hold on a minute sir let me check.
A while later the receptionist came back on the phone and said, there is no one sir.
Marku exclaimed, wow! Okay my dear.
The receptionist asked, but why did you ask sir?
Marku replied, I want to be sure that I have escaped.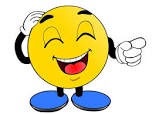 Kindly share, comment and follow me for more.
Content created and supplied by: KIGN'SHUB (via Opera News )