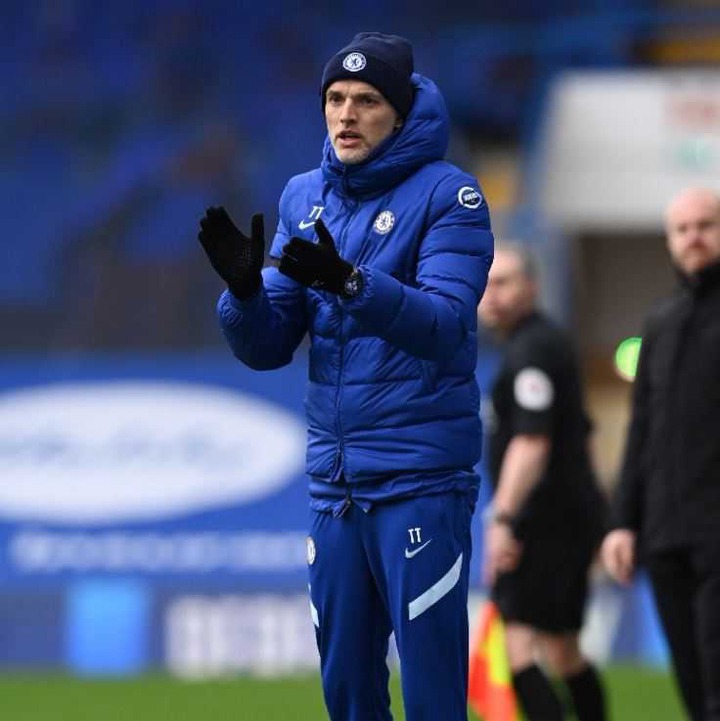 Tuchel The former PSG coach, is now head coach at chelsea football club. He had his first win few days ago. After the dismissal of football legend, Frank Lampard.
On the other hand, liverpool football club continue to redeem points by winning matches.
Liverpool was had had numerous wins in the Premier League.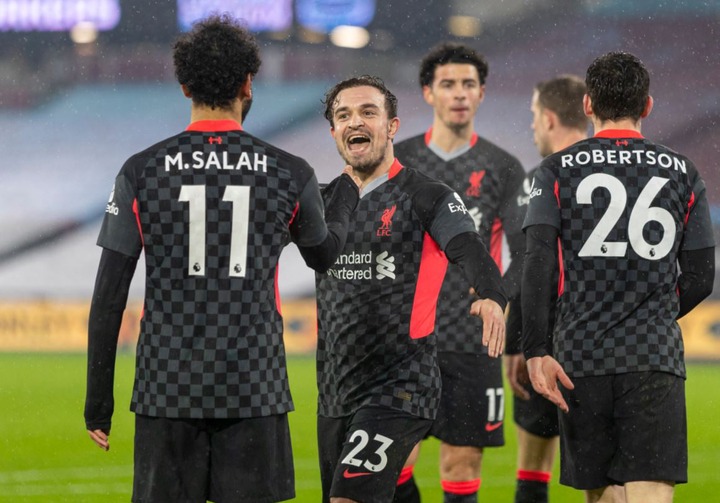 Tottenham, Jose Mourinho's Club are slowly crawling down the table due to a loss few days ago.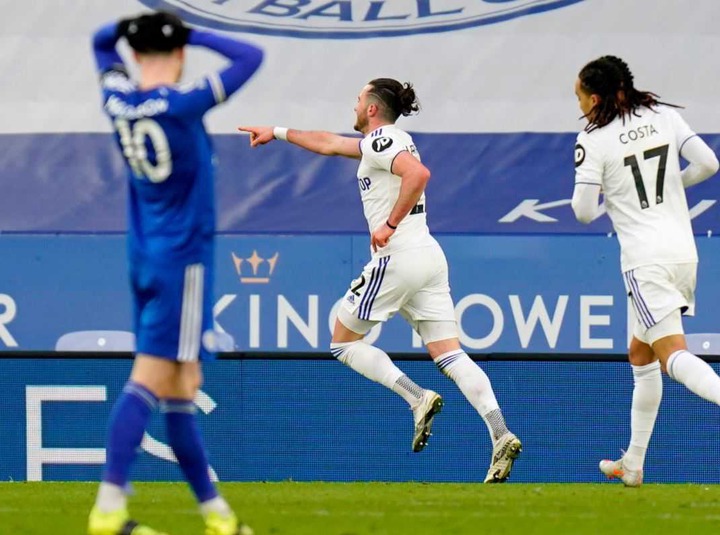 What can you say about this post don' t forget that all comments have been monitored Do not insult please
What is your view on this? In the comment section below, please leave your thoughts and don' t forget to click on the follow button to get more content from us.
Keep your social distance, wash your hands regularly with an alcohol based sanitizer, wear your face masks that is better than cure for prevention.
Share this distinctive article across all channels of social media.
Content created and supplied by: LIFE_BLOGGER (via Opera News )