Football is a form of entertaiment that is love by many as it helps to reduce depression, it can also be useful to relax the mind and brain.
The rate at which men love soccer is second to none, although not all men love football. There are also many ladies who are fans of soccer and they do love watching matches either on screen or live on pitch.
There are many people who also made come from either watching football or engaging in the game themselves.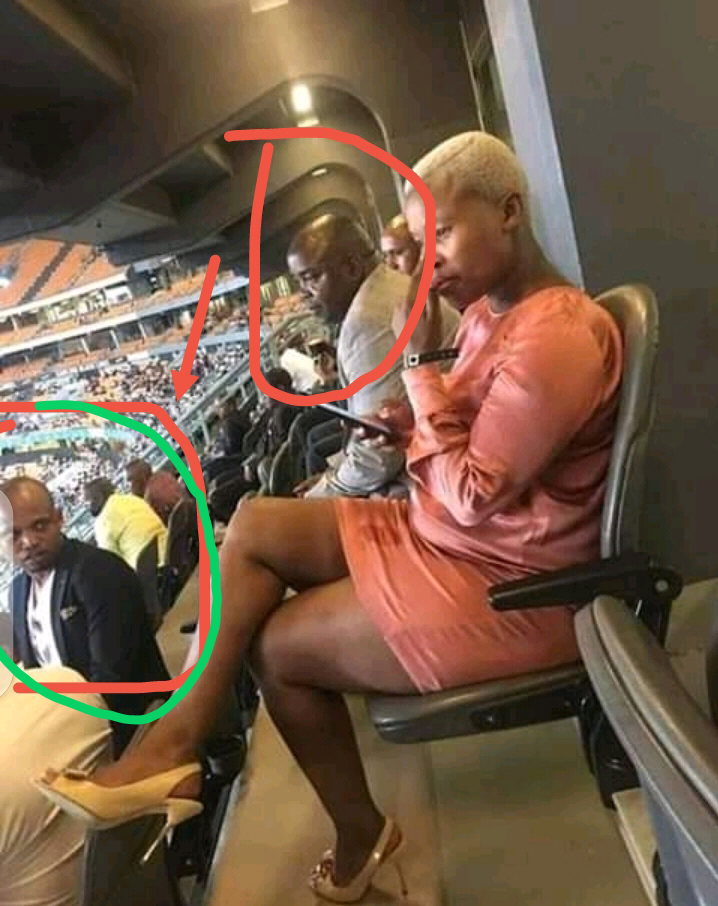 There is a funny photo of a man who went to match a football match in the stadium but unfortunately what he was seen watching is more than football as he look back and glance at lady who was making call on phone.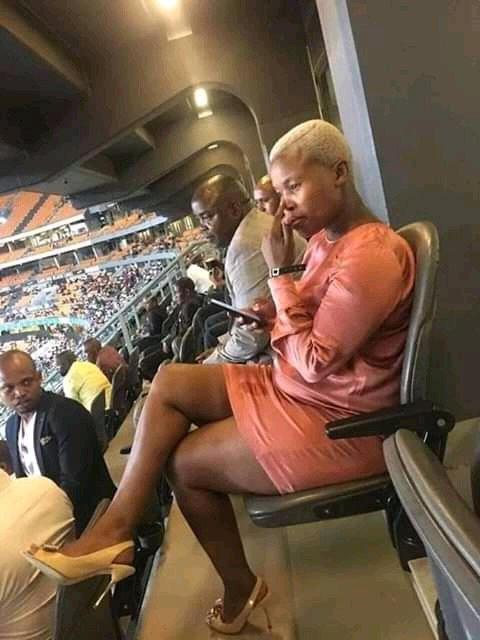 This photo has gotten several people talking. See some comment below.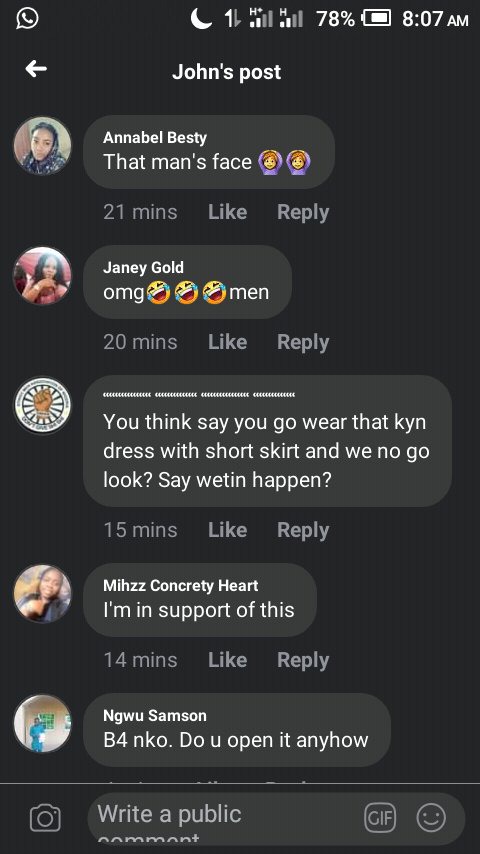 Do you think what the man was caught doing on camera in the stadium is appropriate? Share your view.
Content created and supplied by: Ghgossipers (via Opera News )