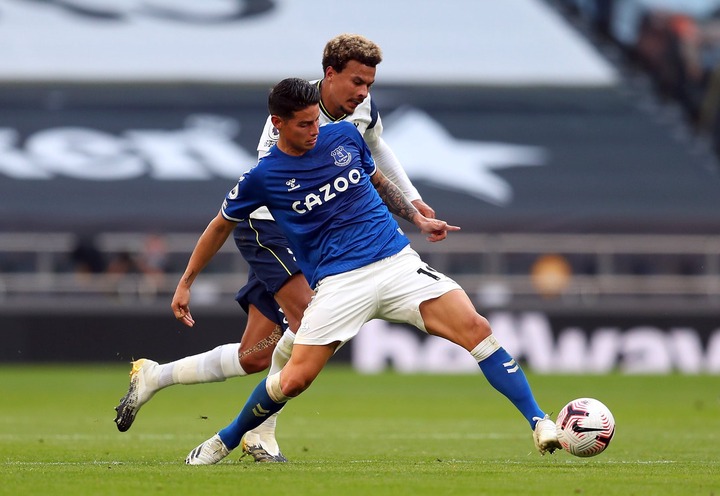 The World Cup ruins everything. Not so much anymore, but it used to. Every four years there's a soccer tournament. Max seven games. You play with a bunch of guys you rarely ever play with, and you only get to pick where you play based on where either you, your parents, or your grandparents were born. Then, whatever happens in those games defines your career; suck for you, pal. Nothing you can do about it.
Zinedine Zidane might be the closest thing there is to a walking deity. How else to explain those jeans; you ever try tailoring a hem for a celestial being? They're fluid, man. Friar-cut intact, he won the 1998 World Cup with France, and then he almost won it again in his swansong before gently inserting the crown of his skull into Marco Matterazzi's sternum during extra time of the 2006 final. Zidane is widely considered one of the greatest soccer players of all time. He's the subject of some thrilling abstract art. He's less an athletic figure to be analyzed, and more of an aesthetic icon to be held in reverence.
You knew the "And yet" was coming, And yet Zinedine Zidane, the number 10 of all numbers 10, never once scored double-digit goals in a league season and assisted double-digit goals in a season only once. After winning the World Cup in 1998, he followed it up with six goals and five assists for Juventus over the next two seasons combined. Harvey Barnes exceeded that last season. Harvey Barnes, Zidane had a fantastic career, but it was more made up of high-profile moments rather than the kind of week-in-week-out consistency we expect from even league-average players today.
I wonder if he saw a little bit of himself in one of his former players. Now, I doubt it because he never played him, and Real Madrid just sold him. But James Rodriguez really has had a similar career to Zizou; albeit on a lesser scale. He won the Golden Boot for Colombia at the 2014 World Cup, scoring six goals and assisting two more for an absurd, Cup-leading rate of 1.58 non-penalty goals plus assists per 90 minutes. Since then, he's played 2,000 minutes in a league season one time. In fact, James's highlight of the past six years is probably the 2018 World Cup. After missing the first match against Japan, he came into the starting XI and absolutely obliterated Poland.