There's been so many maestros in the game of football. These players were and are considered maestros because they defied the odds, dared to be extraordinary and had the ability to make differences in the games and the clubs they played. Among these maestros is the retired Steven Gerrard. Gerrard, during his time as a player, was considered as one of the best midfielders on the planet. He played for multiple clubs and one of his most dominant performances was the one he put off at Liverpool FC.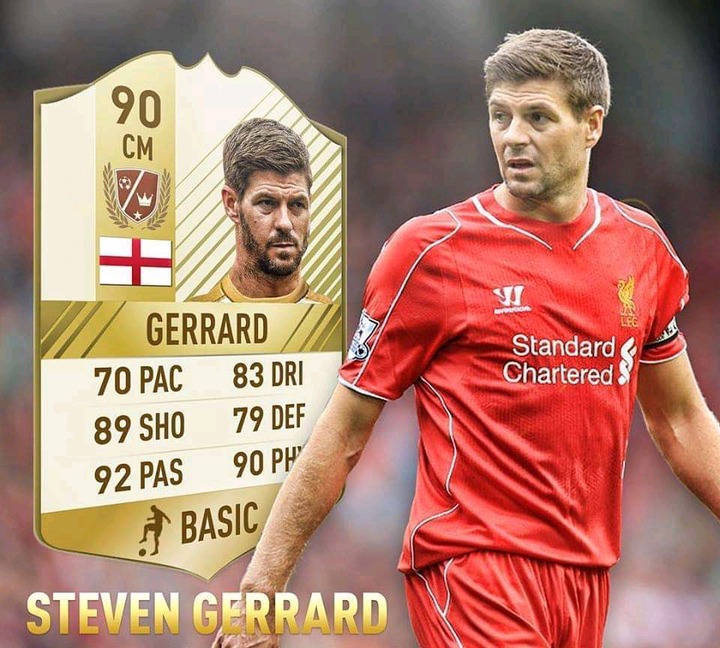 Once a player is considered great in the football world,he or she attracts a lot of attention, and so, many people take chances to share their views on them or maybe,get asked by journalists. 
In recent decades,many prominent football personalities, including Mourinho, Pep Guardiola, Pelé, etc., have shared their views on Lionel Messi. Whilst others considered Lionel Messi as the best, others had other ideas.
In Gerrard's view, Lionel Messi is an incredible player. Gerrard took the chance to reveal how delighted he gets, anytime he watches Lionel Messi play. He also revealed that he sure doesn't think that there'll ever be a player better than Lionel Messi, or even as great as he is.
Steven Gerrard: "He is an incredible player. I think he's the best ever and the best there will ever be. He's an absolute delight to watch.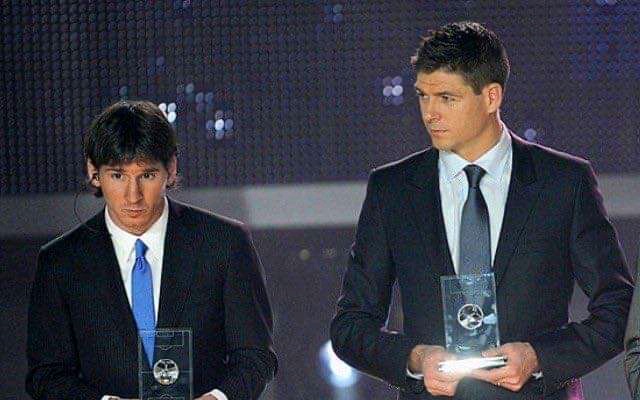 Content created and supplied by: BJ_Sports (via Opera News )