The Argentine believes the club made a brilliant deal come true by landing Edouard Mendy
Willy Caballero has lauded Chelsea for signing former Rennes Goalkeeper, Edouard Mendy.
Mendy has so far from his end been an exceptional goalkeeper for Chelsea both in the Champions leagueand the local league.
With a total of 21 clean sheets, Edouard Mendy stands out as a superb goal stopper.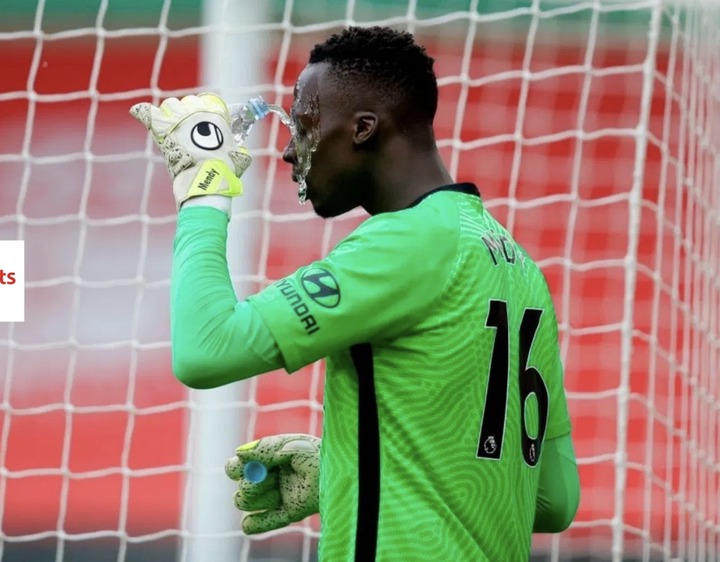 Although his arrival to Stamford Bridge has in turn fizzled Caballero out of the club's front page, the Argentine goalkeeper is still glad the club landed a keeper of such standard.It of course can't be hidden that Mendy is far better goalkeeper than Caballero and Kepa Arrizabalaga.
Speaking on the 29-year-old's arrival, Willy said; "You have to take your hat off to Chelsea because they did very well to look for him.
"He is very big, very fast and with a lot of explosiveness. He is gaining more confidence and plays better and better with his feet."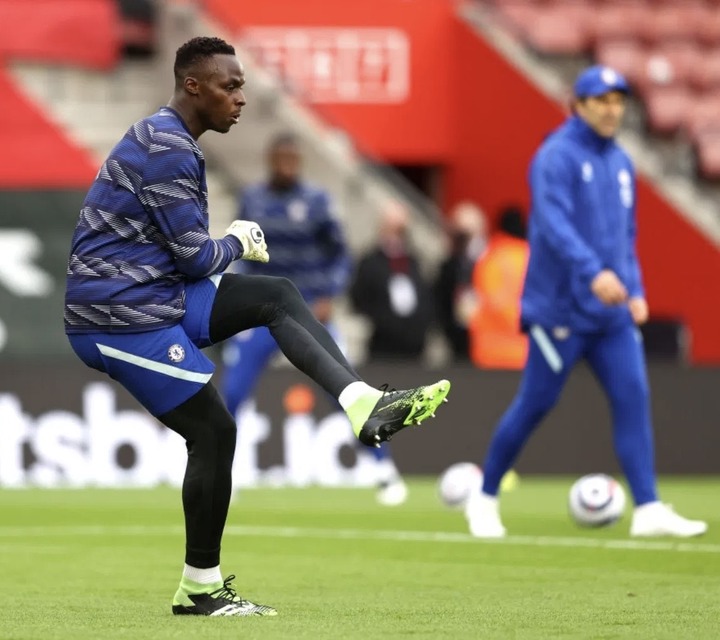 Content created and supplied by: Dailynews24\7 (via Opera News )