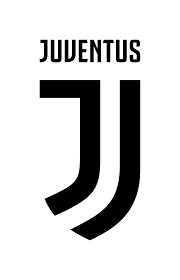 Juventus Football Club is a professional football club based in Turin, Piedmont, Italy, that competes in the Serie A, the top flight of Italian football. Founded in 1897 by a group of Torinese students, the club has worn a black and white striped home kit since 1903 and has played home matches in different grounds around its city, the latest being the 41,507-capacity Juventus Stadium. Nicknamed Vecchia Signora ("the Old Lady"), the club has won 36 official league titles, 13 Coppa Italia titles and nine Supercoppa Italiana titles, being the record holder for all these competitions; two Intercontinental Cups, two European Cups / UEFA Champions Leagues, one European Cup Winners' Cup, a joint national record of three UEFA Cups, two UEFA Super Cups and a joint national record of one UEFA Intertoto Cup.Consequently, the side leads the historical Federazione Italiana Giuoco Calcio (FIGC) classify[a] whilst on the international stage occupies the sixth position in Europe and the twelfth in the world for most confederation titles won with eleven trophies, as well as the fourth in the all-time Union of European Football Associations (UEFA) competitions ranking, having obtained the highest coefficient score during seven seasons since its inception in 1979, the most for an Italian team in both cases and joint second overall in the last cited.
Juventus team since the year 2003/4 UEFA Champions League final has not been to the final till now and are doing all they can to take the UEFA Champions League cup.
On the year 2018/19 Cristiana Ronaldo made his move to Juventus as Juventus on the other hand was happy for signing the world best player.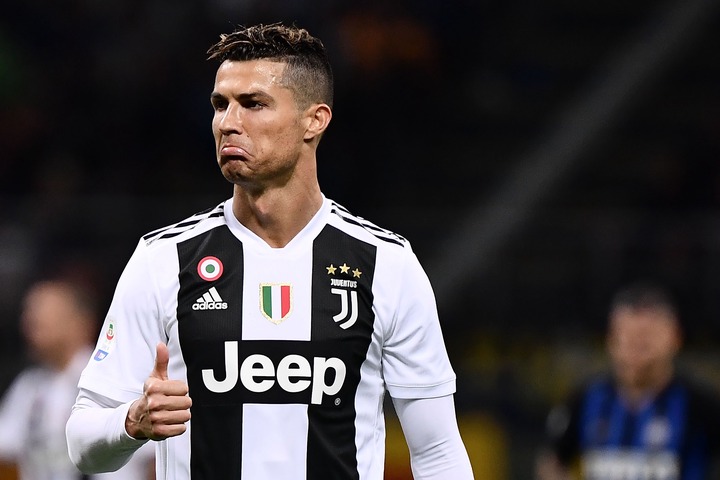 The main motive of the Juventus team signing CR7 was to win UEFA league, and ever since the move of CR7, Juventus has not come near finals more or less take the cup.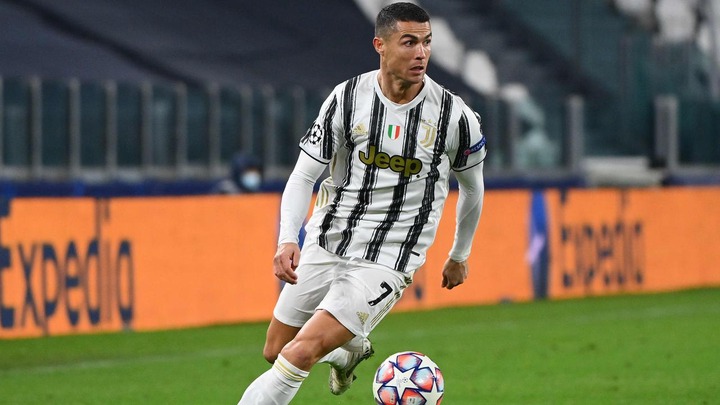 What happened in yesterday's match has made people to argue out that if Juventus does not score Porto in the return match and leave in the round of 16 then may be Juventus will sack Cristiana Ronaldo.
Content created and supplied by: Kaboregab (via Opera News )