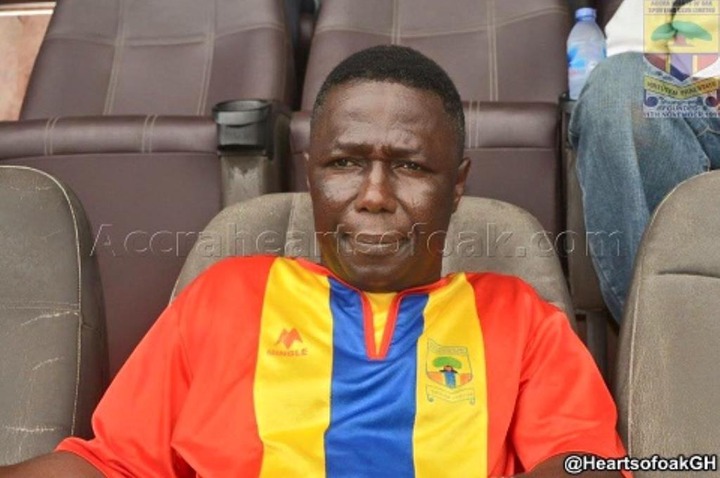 Board member, Alhaji Akambi has denied vehemently the allegation that he calls the coach to influence his player selection.
Akambi who sounded very furious reiterated that he has never had that discussion with the former team coach. He asked why he would do that since he is not the coach and has nothing to do with their daily training.
Coach Papic has however been dared to prove those allegations leveled against Akambi.
At the press conference addressed by Dr. Nyaho Tamakloe, a challenge was thrown at the ex coach to prove that he was called by a board member to field some players.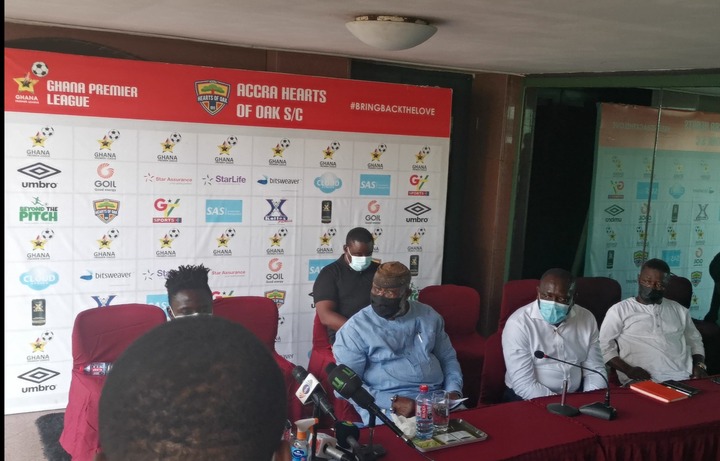 Akambi said he is saddened by the turn of events in the club and if it takes revolution to bring the glory back, he is all for it. He is not afraid of revolution.
He wondered how supporters will think that he has influence over Togbe.
Alhaji Akambi still remains a board member maybe until June,2021 when AMG is held.
Stay tuned for more updates.
Content created and supplied by: allglobalsports (via Opera News )