Nana Gyambibi Coker is a former manager of Kumasi Asante Kotoko SC under the sole management of Dr. Kwame Kyei.
At first, he was presented as the personal assistant to Dr. Kwame Kyei. Gradually, he became the managing director of the club. Some rumored that he was an unseen CEO at the time.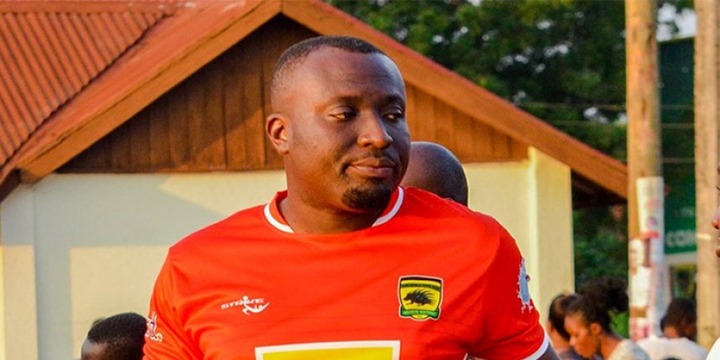 Criticisms were laid at his doorstep after his departure from the Porcupine fraternity.
This attitude of criticizing former personalities of the club has become an eternal problem in the team.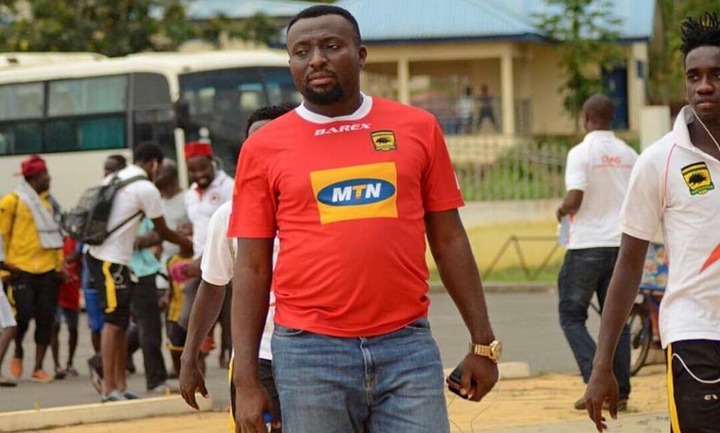 No CEO, management member and board member has ever left the team without criticisms.
There is something that has pricked the former manager of the club to come out to show his displeasure with some attitudes exhibited by people who blatantly lie.
"Bit by bit every truth shall evolve, the falsifiers will be eventually chased by their own shadows.
"I served with clean heart and conscience. Sometimes, I refused to pity myself but pity the consumers of the falsehoods.
"I just wish they could besiege me for the actuals."
Content created and supplied by: NOAK (via Opera News )