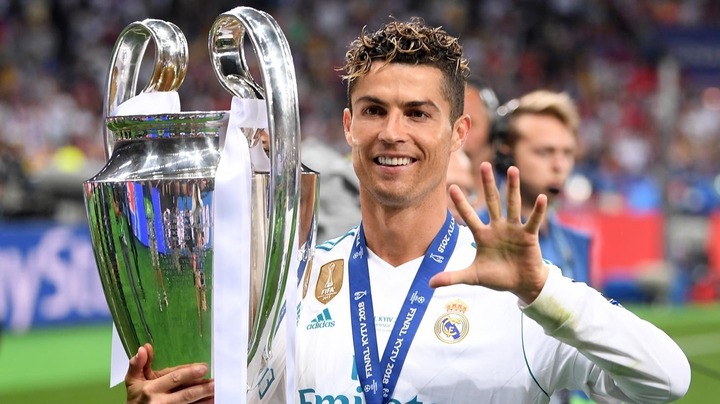 Cristiano Ronaldo holds the record of been the most hottest Footballer in the history of football and has dated many women all over the world and we never heard of how it ended with him.Have you ever heard about the lady we got the nerves to dump Cristiano Ronaldo?It's another inspirational story to teach you about life.Please follow the covid 19 protocols and read this story carefully to understand the information it contains.Cristiano Ronaldo and Merche Romero feel in love in 2005.During his second season at Manchester United,he was considered as a rising star because in 90 matches,he scored 15 goals and gave 18 assist.He was in his early 20s so he was now learning some tricks to beat defenders which caused him a whole lot if humiliation because of some dribbling fails which occurred mostly when he was at old Trafford for Manchester United.Sir Alex Ferguson gave him more chances till he knew he's capabilities and started control the matches he plays.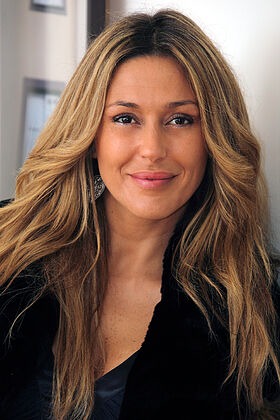 Merche Romero came into Ronaldo's life when he was at Manchester United.Merche Romero was a Portuguese model who loved to date celebrities.They started dating when Ronaldo was only 19 and Merche Romero was 29.Their relationship lasted for a year and some months.Merche Romero got so much attention to the extent that she was considered to be his wife because she became close to him,his mother and sisters.They had a quite wonderful love story but why did she dumb Cristiano Ronaldo?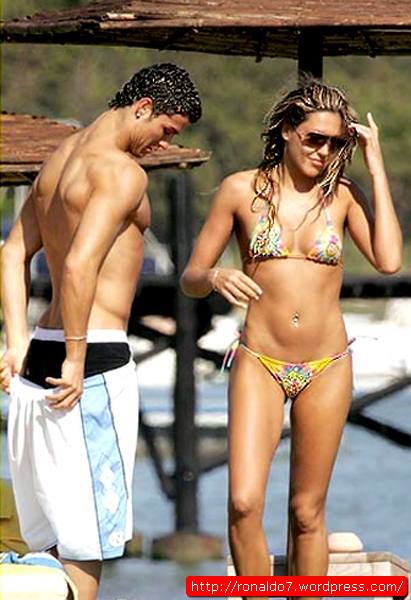 It was reported by the Portuguese media that,she dropped Cristiano Ronaldo and went for her ex boyfriend.It was also reported that she is also a big lover of night life, parties and entertainment but Ronaldo is a footballer he is not always free so maybe she followed her lust and she droped him."Crying for someone doesn't mean that we have a real feeling for that person.We are all good actors when we want"She quoted this on divas in 2009.
Cristiano Ronaldo's agent noticed that his girlfriend wasn't a good one to make him successful so he was one of his closest ones who told him to quickly break up with her because she can ruin his life.Two weeks after their break up,she was spotted with her ex boyfriend having a good time at a tourist site.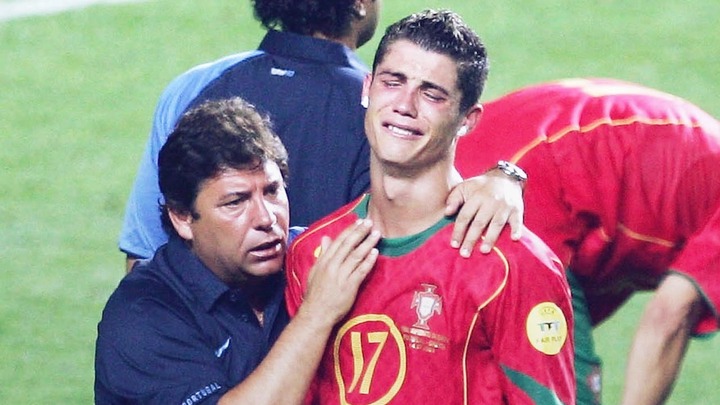 Cristiano Ronaldo was so affected and depressed with her leaving his life but his family and friends convinced him and he got over it. Now look,he has more trophies,more girlfriends,more goals,more money and more followers than he used to have earlier. Assuming she had patience,she would also benefit from all these blessings but she did want she felt okay with and now who's happy who's sad.Anyways we shouldn't make fun of her because if she was still with him,he wouldn't have giving birth to Cristiano Ronaldo jr and he wouldn't have been what we see him to be right now.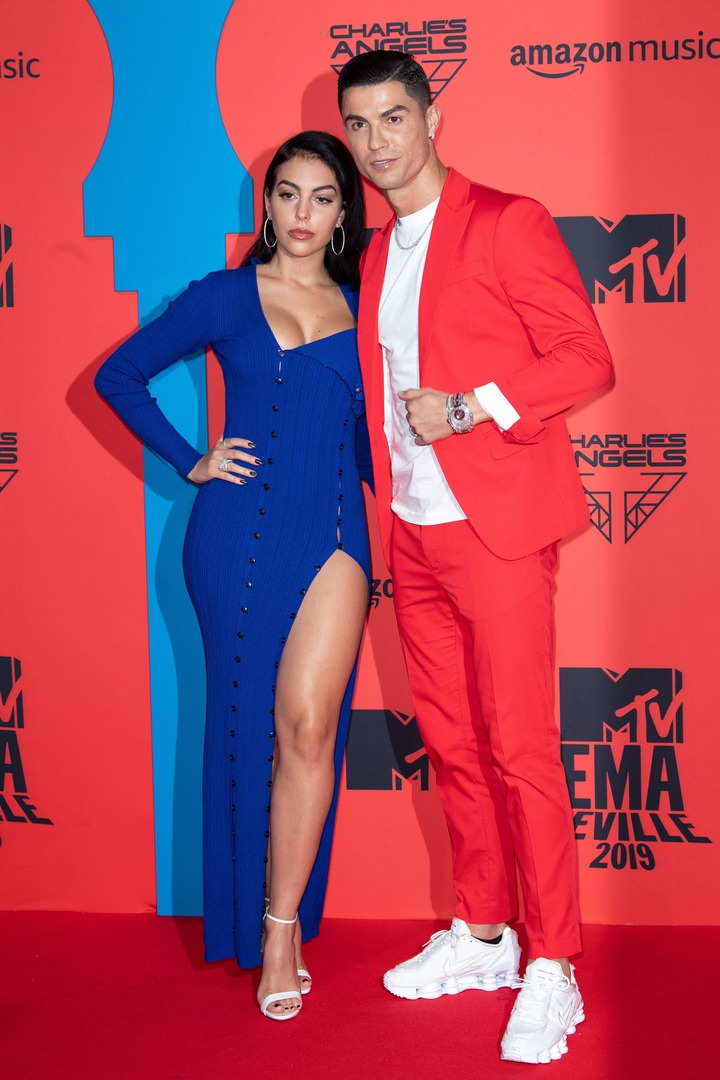 In life,some people give us memories everyday and other become memories in our lives.Somethings happen for better things to get to you.No matter how bad things are going on now in your life,just have patience, work harder and smarter,pray and trust God and see how your life would transform within the next three years to come.
I hope you got inspired with this article.Until my next article, please stay safe and always be vigilant.
As always"we see differently"
Content created and supplied by: Knucqlex (via Opera News )