The head coach of Accra Hearts of Oak Costa Papic on Wednesday 17th February 2021 tendered in his resignation letter. The Serbian tactician was has been at the healm of affairs for the Accra based champions for personal reasons have left the club for good.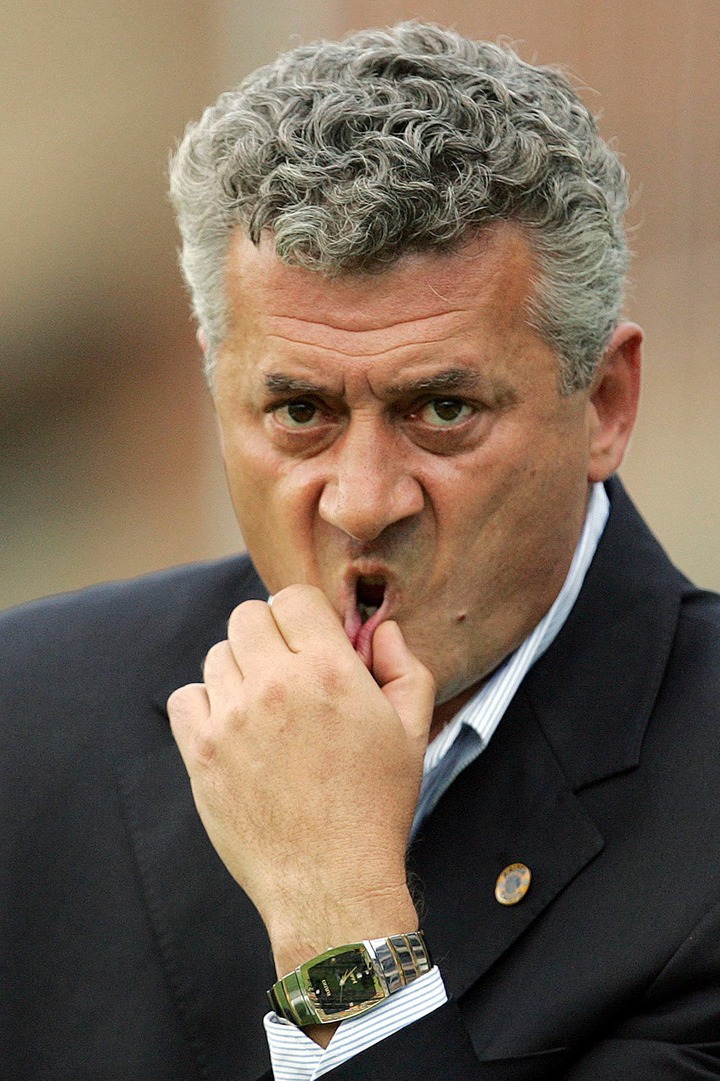 At a press conference held by Accra Hearts of Oak board chaired by Togbe Afade and assisted by other members Dr Tamakloe, Frank Nelson, Hon Sowah etc, the board told the media the immediate past head coach was never sacked. They also stated that along side the head coach, the goal keepers trainer has also resigned for similar resigns.
The reason for his resignation are as follows,
1) The coach thinks the players have lost confidence in him.
2) Lack of trust from the playing body .
3) Players not Following his instructions.
4) Internal politics and divisions among the players.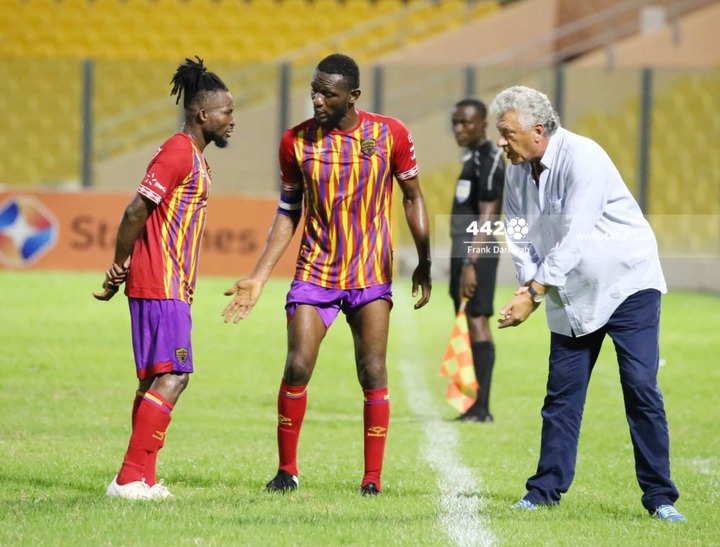 However , the board revealed that the playing body penned a letter and at a meeting held in presence of the coach,board and players made thier grievances known. The players accused the coach of
1) favouritism and nepotism
2) Inconsistency in his training routine and tactical instructions.
3) Fielding of injured and unfit players over actively trained fellows.
4) The temperament of the coach putting fears in players hence making them nervous during matches.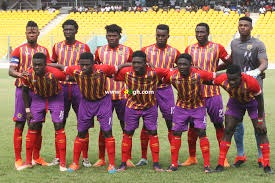 To what seem to be a sabotage from the playing body and a coup, the coach has resigned and wished the club the best of luck. He believes a new coach is the short and best terapy to boost the confidence of the players and turn the recent bad performances around.
Although the board pleaded but was not to any avail. Sections of the Hearts fraternity are fuming over the current happens and supporters has threatened the board not to reappoint a foriegn coach.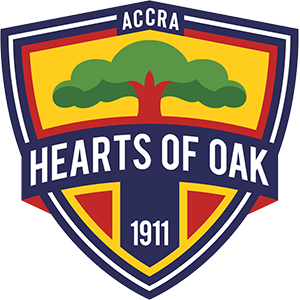 The board at this moment advises all stakeholders to remain calm and entreats shareholders to attend the upcoming Anual General Meeting where the board will be recomposed as they look for replacement for a new Head coach and goal keepers trainer.
Content created and supplied by: Ebenezer2468 (via Opera News )