Over 90% of the time it's fake.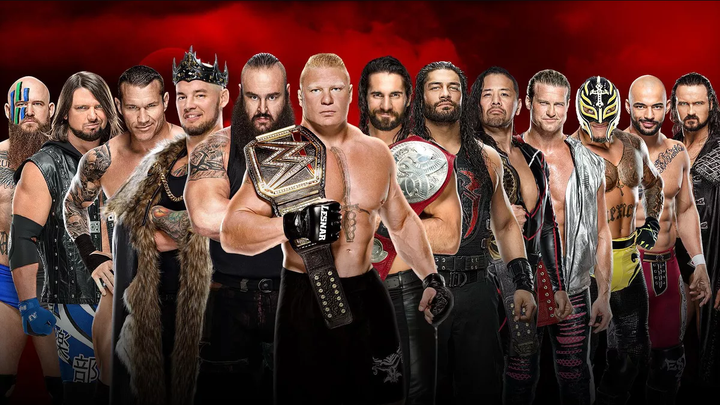 Thank you for clicking on this article, make sure to like and share this with your friends, family and other WWE lovers online, consider following and liking my opera page so that you get notified whenever I upload new articles.
WWE (World Wrestling Entertainment) is an American media and entertainment company that is primarily known for professional wrestling but it has also branched into other fields like movies, TV shows, Talk shows, Videogames and various other business ventures.
WWE matches or fights are a spectacle, their tickets sell out every time (before the covid-19 pandemic) for people to come see these fights but what some fans don't want to accept and downright don't know is that 90% of the time these fights are fake.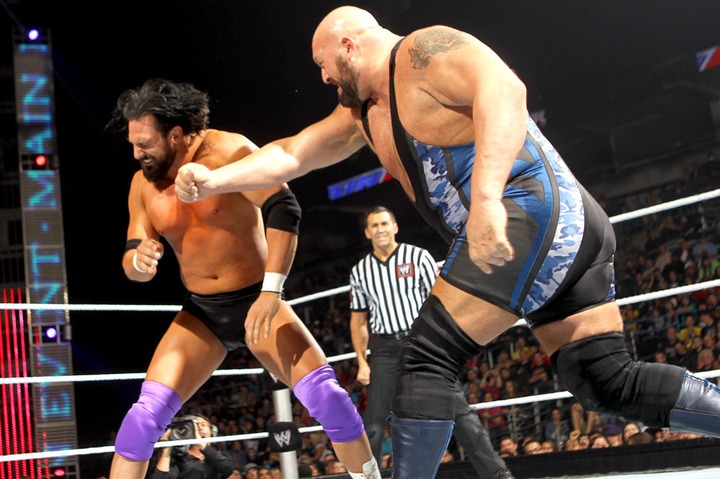 Now keep in mind that throwing one's self over 5 feet in the air and landing on any hard surface will hurt hence the "Do not try this at home" warnings, and there are occasional fights that real punches are thrown like the Shawn Michael vs Undertaker fight that happened over 10 years ago and other infamous matches that real blood was spilt.
But a majority of the time these fights stretch the suspense of disbelieve very thin, from the ridiculous back and forth chest slapping (especially for the women's fights) to the abysmal stupidity shown when you know from the giant screen in front of you that someone is getting ready to kick you in jaw while you're distracted by their entourage.
Then there are the character arcs, some examples are the rise and fall of the shield, how Baron Corbin moved from the lone wolf to King Corbin, how Roman Reigns went from being loved to being hated by the audience, the romance, drama and comedic moments and not to mention the endless microphone back and forth are all scripted.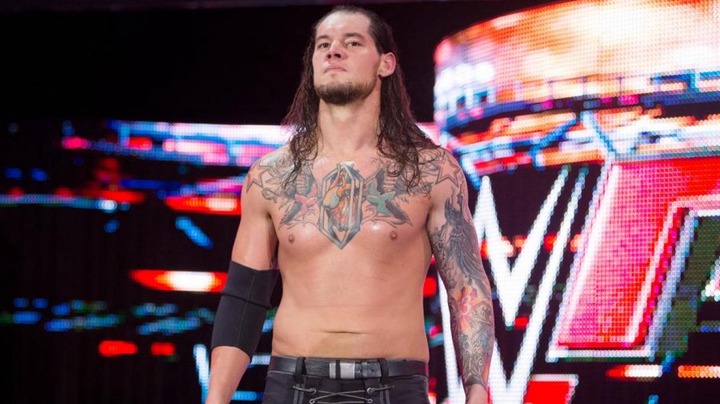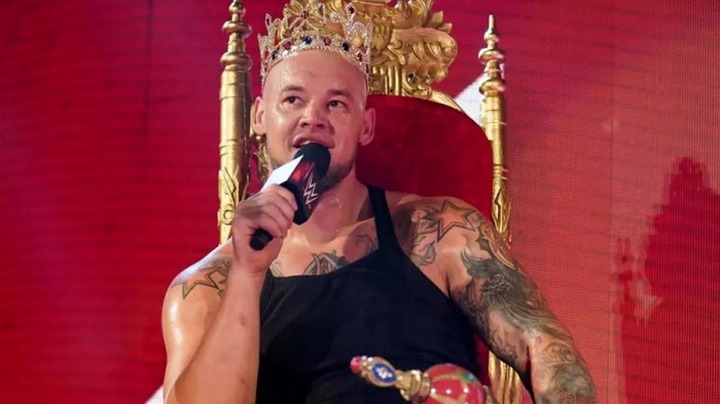 And even former WWE superstars like the rock (Dwayne Johnson) and Ronda Rousey saying in public that these matches are scripted. But it works, the spectators love the ongoing sagas of betrayal and friendships and cliff hangers they get from these fights and encounters with some of them involving the family of the wrestlers at times from infiltrating their houses to suplexing their wives.
Watching WWE isn't wrong, these men and women are independent contractors that, if lucky will then be hired into to movie industry, if the make a name for their selves and something venturing into their own businesses just don't take what they do seriously to the point that you're yelling at your screen.
Content created and supplied by: EliGamer (via Opera News )