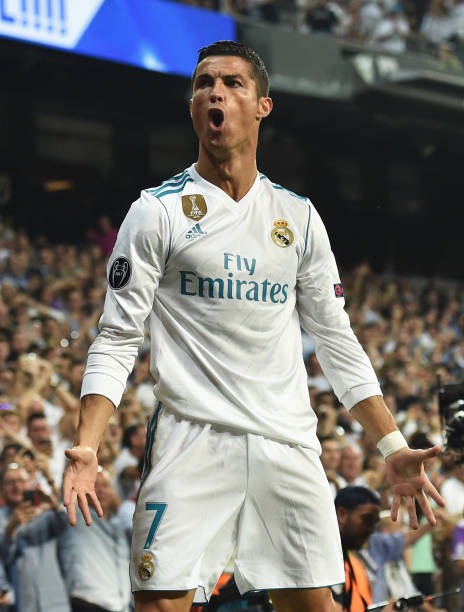 As a matter of fact, many football fans only know this world best player as Cristiano Ronaldo but when you go into more details, you will find out that he has a lengthy name. His real name is Cristiano Ronaldo dos Santos Aveiro. He was given this name after Ronaldo Regan, a former U.S president who was greatly loved by Ronaldo's father. Cristiano Ronaldo was born on 5th February,1985. He was born into a family of four as the last born. His father Mr Jose was a Gardner whiles his mother Mrs Maria was a cook and a cleaner who works hard until late night so as to provide for the children and family.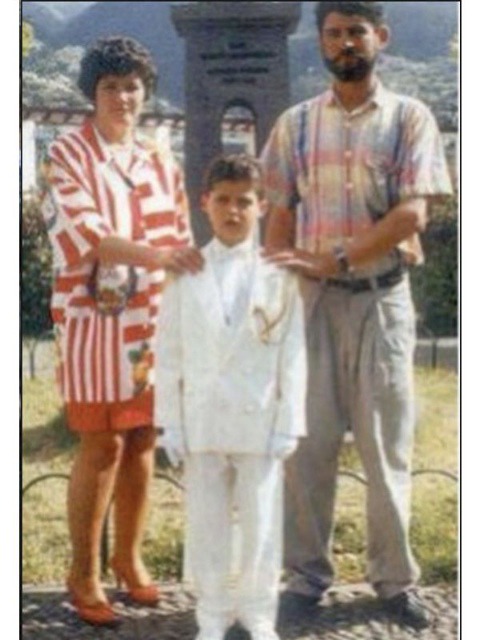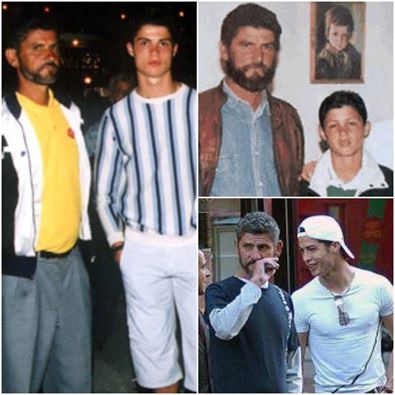 Ronaldo formerly had a nickname as "little bee" because he was as quick as a bee when he was playing football. Ronaldo accredited his success to Albert Fantrau. In his younger years, Albert Fantrau was admitted to a football academy, however he turned it down and Ronaldo was taken into the academy. All what Albert Fantrau tells Ronaldo whenever he asks him why he refused the intake position, he simply replied " You are better than me ". Beyond being a great footballer, he also has a great body that demands admiration both on and off the pitch to fans. Ronaldo attributes his great body to the rigorous workout routine and discipline to stick to it. I. 2003, Cristiano Ronaldo was signed to Manchester United. His jersey number was supposed to be 28. It may be odd sounding. We might have been saying CR28. Sir Alexis Furgerson insisted that Ronaldo takes up the number 7 jersey (CR7). He has used the CR7 to customize most of his items and products. He was paid £12 million. After being signed up by Real Madrid, Ronaldo earns £365,000 per week. He was then signed up by Juventus in 2020.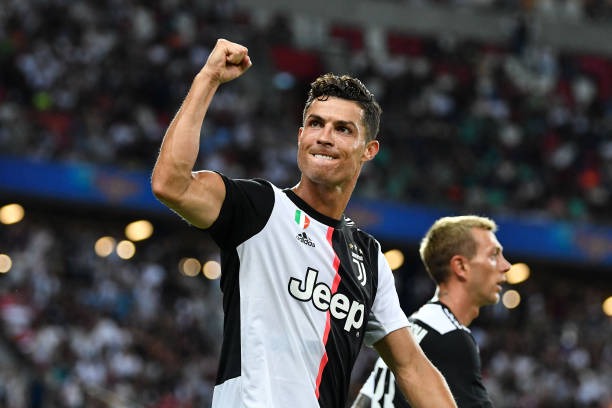 Due to the great potentials portrayed by Ronaldo,countless brands are running towards him for endorsements. Some of the products that he has endorsed over time includes Coca Cola, Konami, Armani jeans and underwear, Motorola, KFC, Jacob &co.,Fly Emirates, Castrol, Herbalife and myriad more.
In 2014, Ronaldo was ranked top of the list of the world's highest paid players. His gross earnings from salaries, bonuses,off field earnings and other incomes was $73 million.
Cristiano Ronaldo is one of the greatest players on the pitch, off the pitch, while he is not modeling or endorsing a product , Ronaldo is a proud father of four lovely children and a husband to Georgina Rodriguez.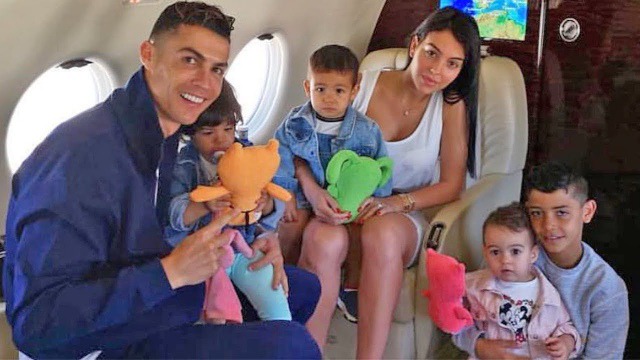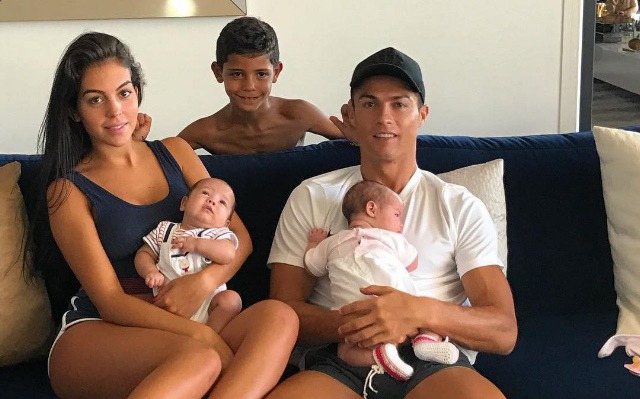 Ronaldo has broken more records of all times.
Records such as ;
* When Ronaldo moved to Real Madrid, he was greeted by 80,000 fans at the Santiago Bernabeu.
* He is the highest goal scorer with 760 goals of all time.
* He is the highest paid player.
* He is the most followed athlete on social media.
* He is the highest paid person on Instagram.
* He owned one of the most expensive cars in the world.
Ronaldo source of wealth is a professional soccer player who have earned for himself and his family lots of properties such as huge mansions, fleet of cars, private jets, yachts and he also has a museum in Funchal that is dedicated to his life, career, rare photos, trophies and awards that he has won over the years.
As of 2021, Cristiano Ronaldo's net worth is estimated at $500 million making him the richest player in the world.
Below are some photos of Ronaldo's properties including fleet of cars, mansions,yachts and also his museum.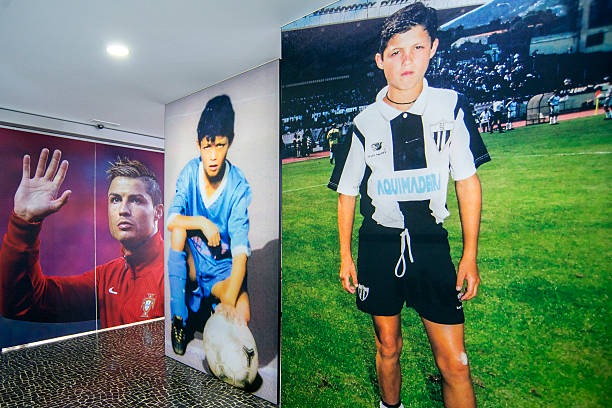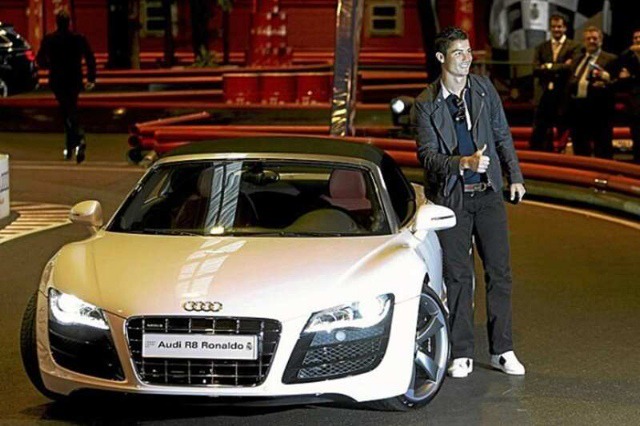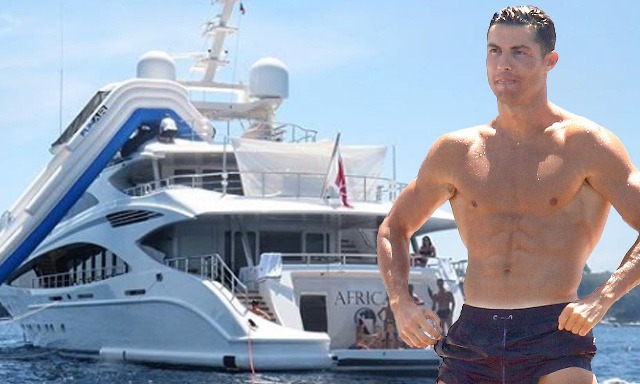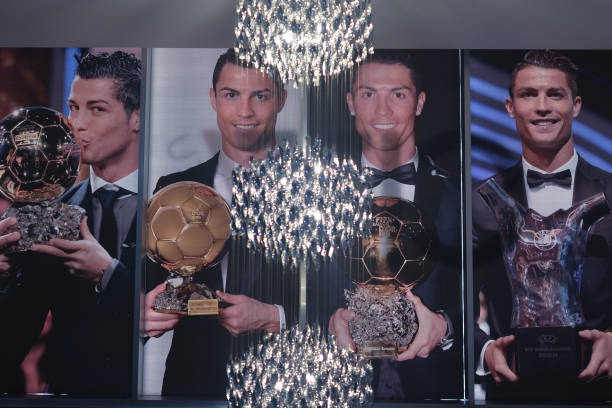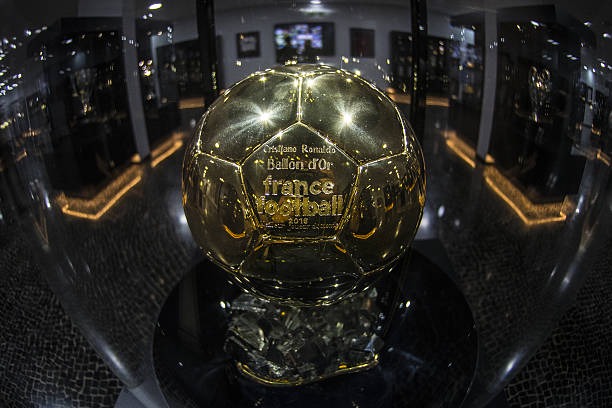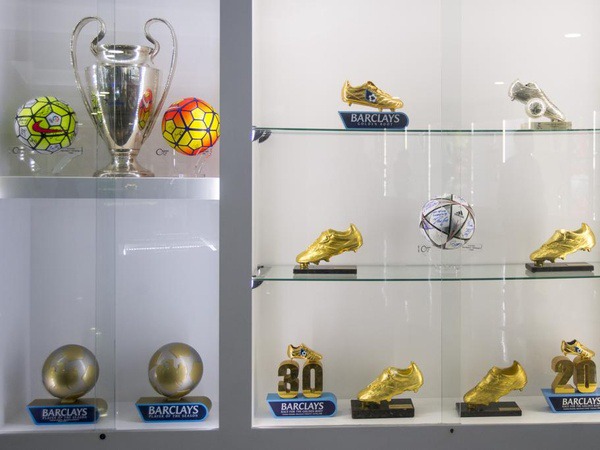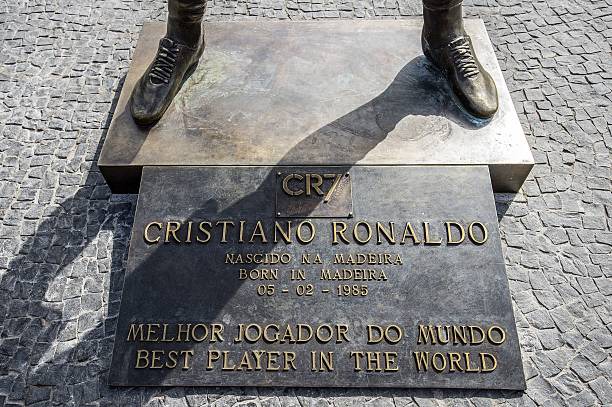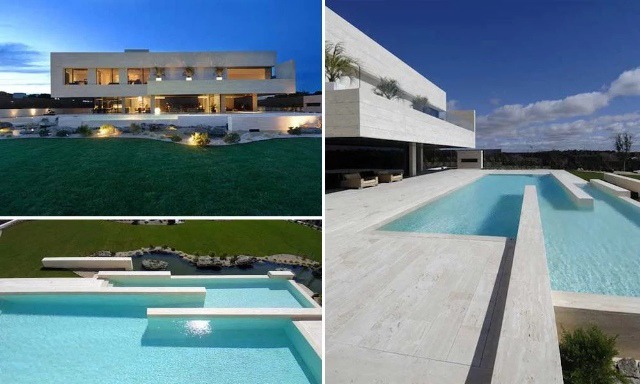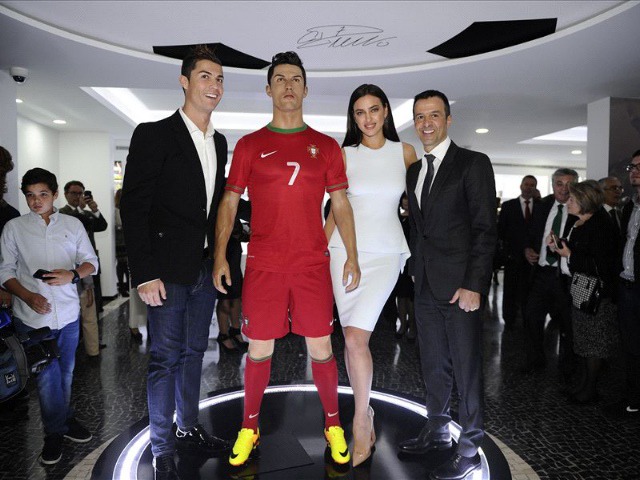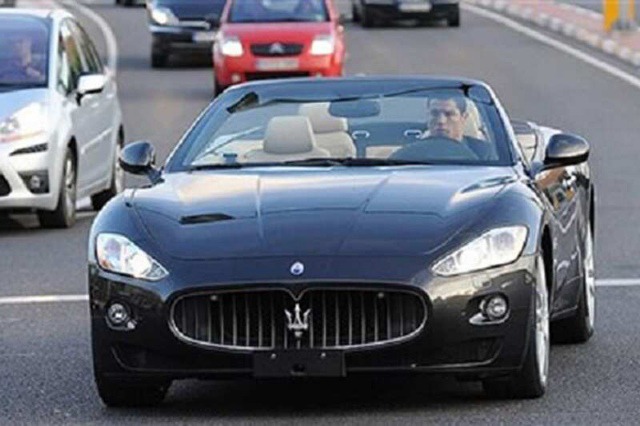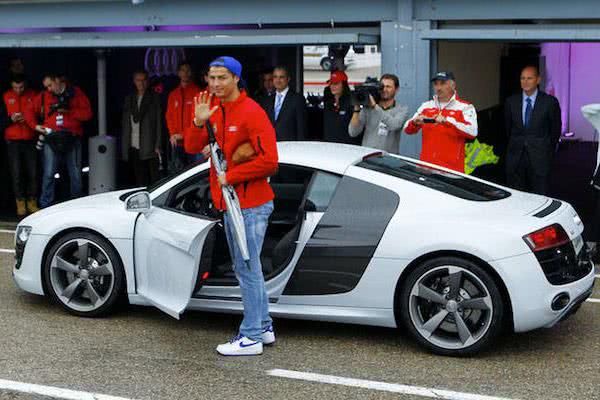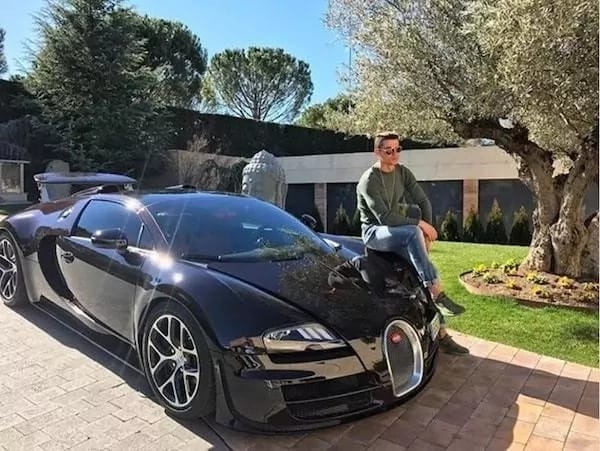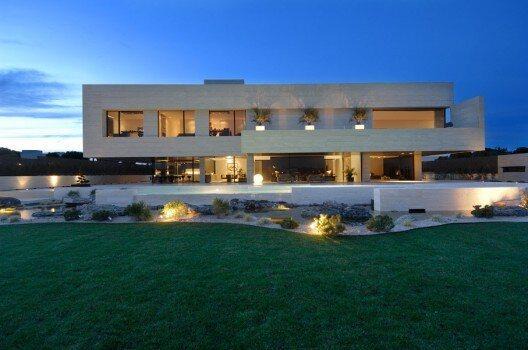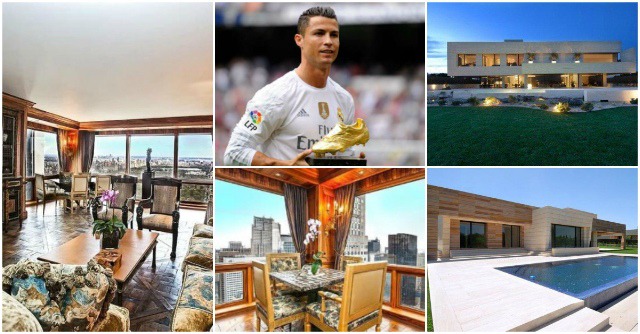 Which player do you think is richer than Cristiano Ronaldo ? Drop your comments on that. Thank you.
Content created and supplied by: TafoWasty (via Opera News )