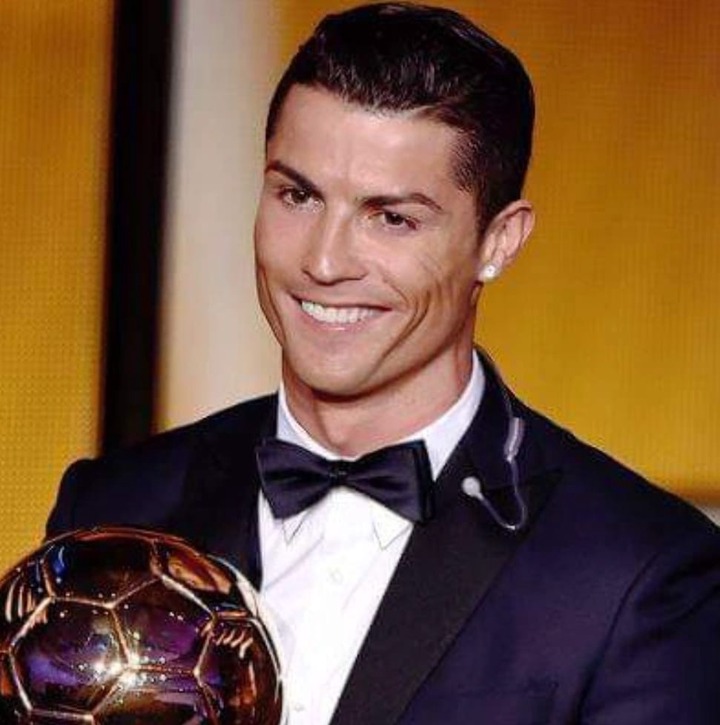 Ronaldo is considered one of the best players in the history of the sport. Its track record is as long as the course of a river. He is the only footballer with his rival on the pitch Lionel Messi to have won the Golden Ball at least five times: in 2008, 2013, 2014, 2016 and in 2017.
Cristiano Ronaldo dos Santos Aveiro, better known under the name Ronaldo or Cristiano Ronaldo and nicknamed (CR7) was born on February 5, 1985 in Funchal on the island of Madeira. Cristiano is a living legend of the round ball, the Portuguese international evolves as a striker.
He's the first player to win the prestigious European Golden Boot for a total of four times.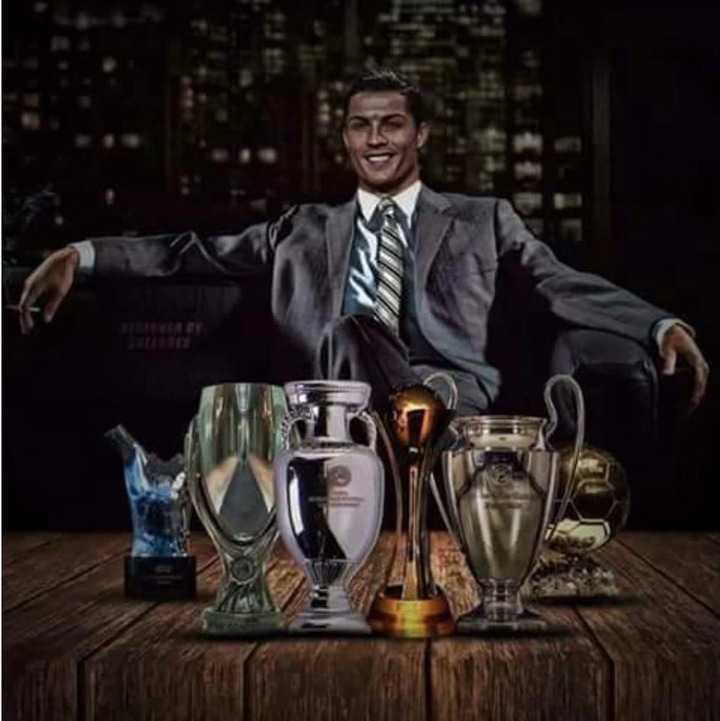 Author of more than 760 career goals, he is the top scorer in the UEFA Champions League, European Cups, Real Madrid, Madrid derby, FIFA Club World Cup and of the Portuguese selection, of which he is the captain.
CR7 is in 2016 and 2017, according to Forbes magazine, the best paid sportsman in the world, in particular thanks to advertising contracts. He launched CR7, his underwear brand, and, in collaboration with the hotel chain Pestana, his hotel chain. The airport of Funchal, his hometown, bears his name since March 24, 2017 "Cristiano-Ronaldo Airport". Its giant bronze statue of over 3.30 meters on the island attracts thousands of tourists every day.
He is also the co-top scorer in the history of the European Nations Championship with Michel Platini and holds, since June 20, 2018, the record of goals for a European player in the national team by overtaking the Hungarian Ferenc Puskás, with 85 achievements at the time of the record (102 currently).
Content created and supplied by: Creativity45 (via Opera News )