Yaya mohammed at aduana stars was insisting to be called at the latest new Black stars call up . He even questioned Black star coach ( C.K Akonor ) for why he does not call Ghanaian Players Who played for the Ghana League . And always call foreign based players to be called on board .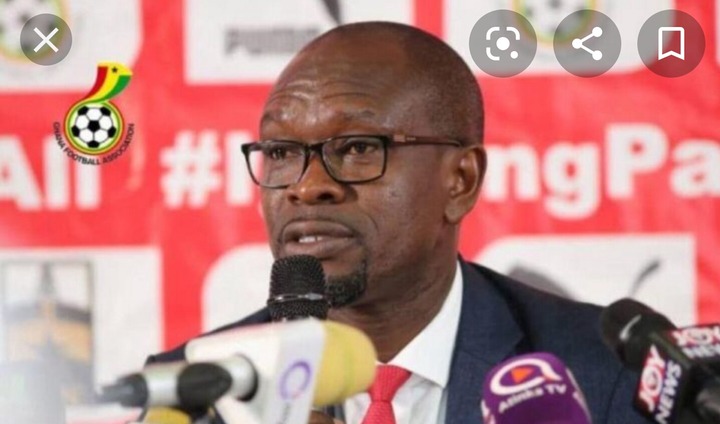 Moreover, Yaya told the coach he had played in the Ghana League for decades . But there is not any call up for him and some of the local based players. He therefore explain further that more of the foreign based players use protocol to get into the Black star squads .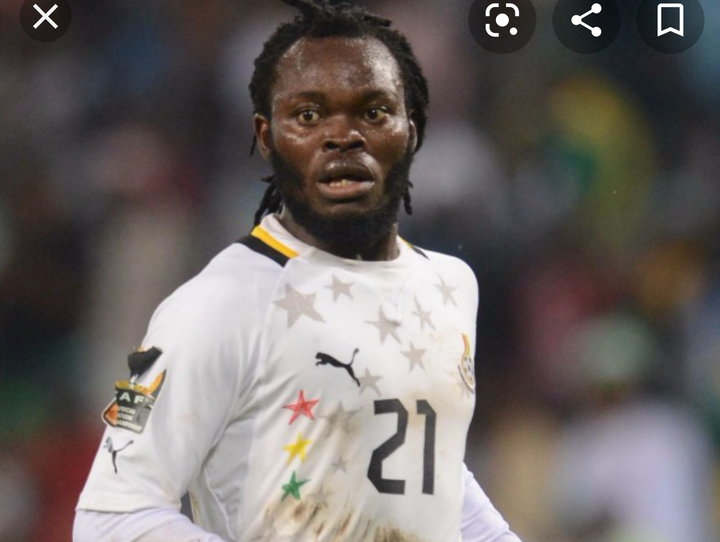 After all this , the coach questioned him for evidence . For him ( the coach )to accept what Yaya is saying. But Yaya found none evidence to support his protest .
After all these Yaya realised he was wrong. And apologize to the coach for what he said .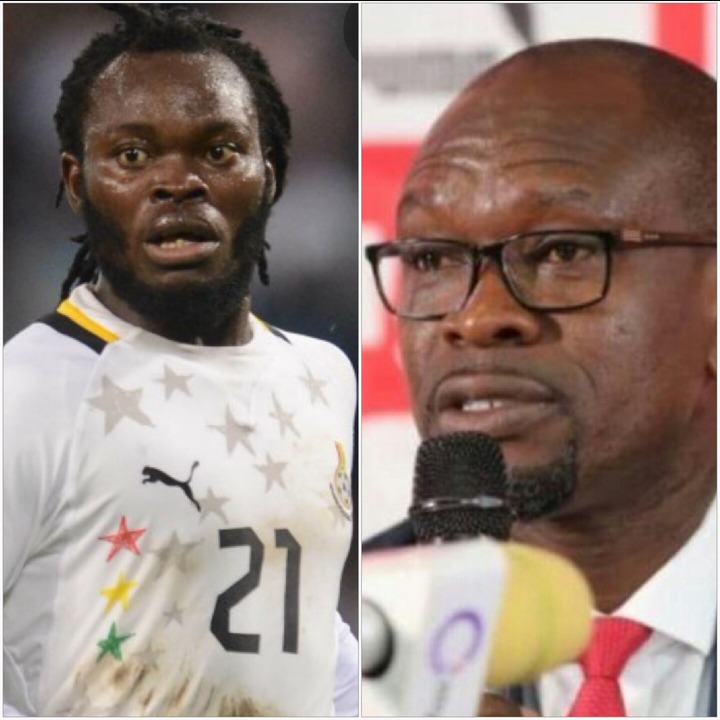 Content created and supplied by: agyemangs943 (via Opera News )