Good News For Barca Fans
It's almost summer time and as usual it's a bit tough and tight for most clubs among which the Spanish and Catalunya Club Barcelona is included. 
They look forward to strengthening their attack with the services of striker Depay and Aguero among the names as well as their defense with Eric García. 
Key among signings and renewals is that of Lionel Messi, the Barca captain and Legend. Lionel Messi almost left the club for the dominant English side Manchester City last summer, luckily for Barca fans things stalled and the captain had to stay.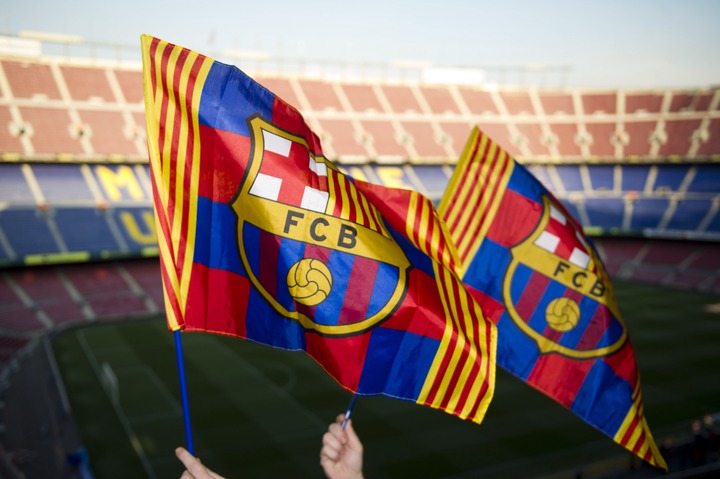 With assumption of duty of the new President under whom Lionel Messi enjoyed the best of his career and the positive impact of Koeman, things seem to have taken a different turn in favour of the club. Laporta has tried to convince Messi to stay and it seems he's finally made a good step with Messi stating a number of things that he would require for him to stay.
Messi demands these 5 things: 
1.More involvement from the youth side as has been seen with Koeman. Only a year ago, Barca's team had lots of their players in the 30s, but the situation is different now with Koeman calling on Puig, Moriba, Ansu Fati, Pedri, Araujo, Mingueza, Conrad, Trincao all to help. Messi seems to love this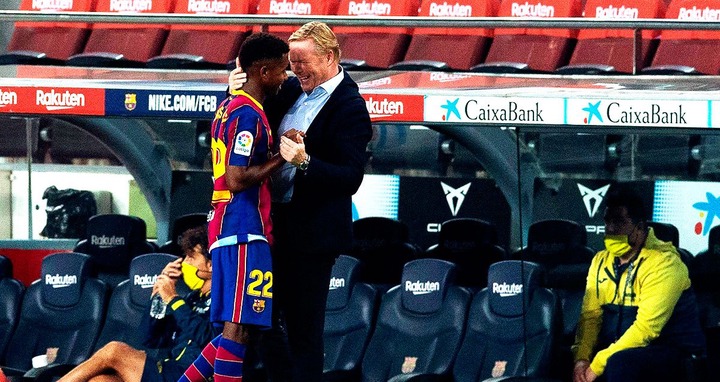 2.Signing classic players each Summer 
Messi feels in order for the current youth team to develop, there's got to be a teacher and the learner. Messi feels iconic players can be brought in each summer to help the young ones grow in the right direction. 
3.A fighting team
Messi feels the team though out of the UEFA champions league, put in some good form throughout. In the Copa del Rey Barca has enjoyed some spirited run with come backs against Granada and Sevilla to qualify for the final. Messi feels he can stay if they keep up with this level
4.Koeman stays 
Messi feels he has a good relationship with his Dutch boss and wants this level maintained if he's to stay. Laporta can sure do this.
5.Involvement from the 'Bigger' members 
Messi feels if he has to stay, Laporta and his team have got to be directly involved with the first team and the junior ones as well as he did in his previous tenure.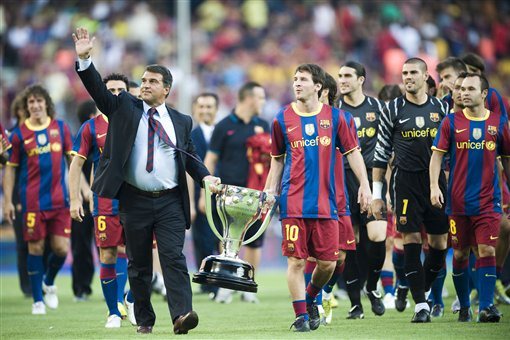 Sure this looks simple and done and dusted by Laporta but we are still observing what's to happen in the coming summer. Forca Barca..!!
Content created and supplied by: K.Anoful (via Opera News )