William Cropper was an English cricketer and footballer who played cricket for Derbyshire County Cricket Club between 1882 and 1888 and football, as a centre forward, once for Derby County.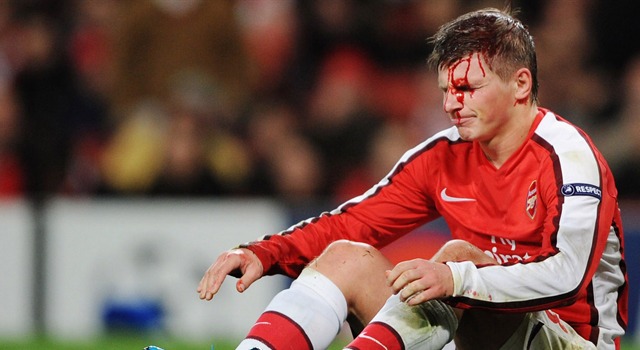 He was one of nineteen sportsmen to achieve the Derbyshire Double of playing cricket for Derbyshire and football for Derby County, but died aged 26 as a result of an accident while playing football.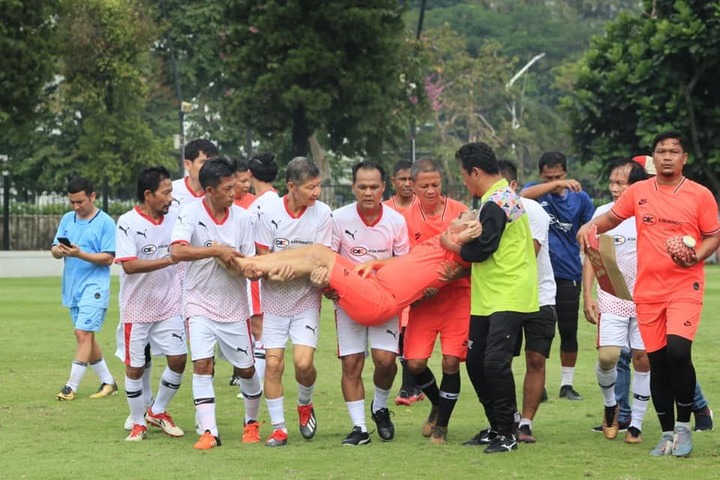 Ricky Yacobi was an Indonesian football player. He usually played as a striker and was one of the most prominent Indonesian footballers of the 1980s. His nickname was the "Indonesian Paul Breitner".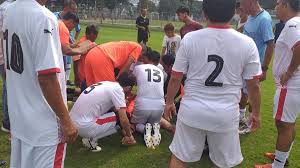 He made a name for himself at the 1986 Asian Games when he led the Indonesian national football team. He died as result of playing football.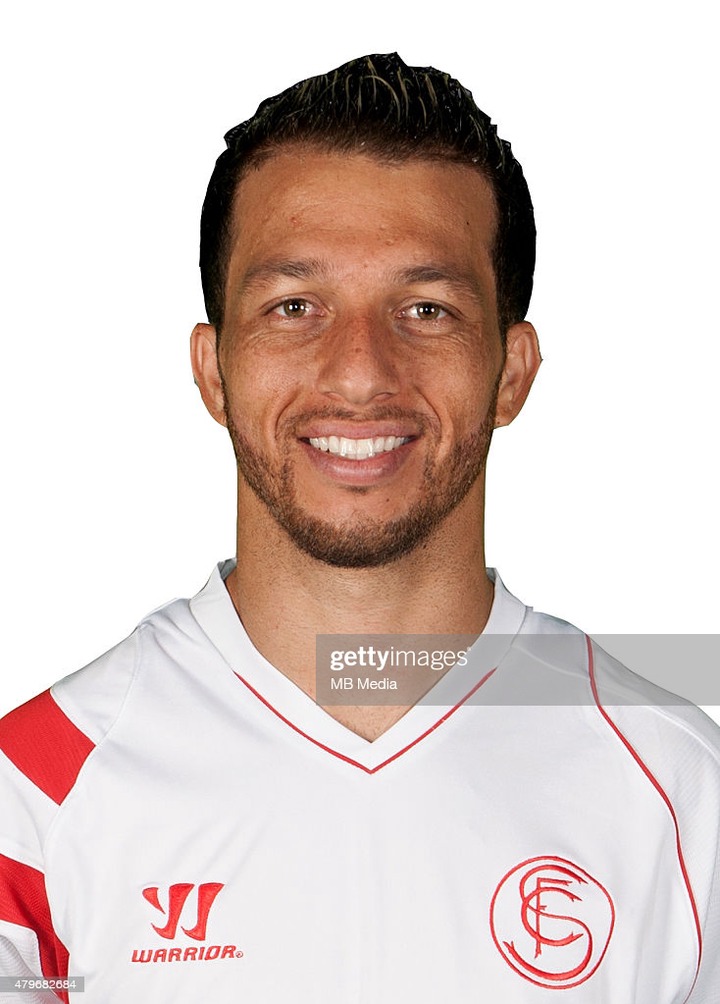 Alex Sandro dos Santos Apolinário was a Brazilian professional footballer who played as an attacking midfielder. On 7 January 2021, he died due to a cardiac arrest suffered during a match.
Content created and supplied by: Ayinga (via Opera News )