Football is a game to fans and to business to owners.
Football owners all over the world are making Millions of dollars out of the sports which they in return use parts of the monies to run the club.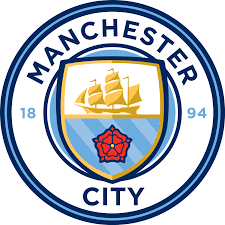 Sources of money in football are from player sales, Stadium tickets, Sponsorships among others.
Whiles certain clubs are owed by individuals, others are owed by a state or a multiple group of people who for business reasons come together to form the club.
Such football clubs do not have specific owners and cannot be considered when it comes to ranking their rich owners.
Ranking from the 5th richest football club owners,
We have Roman Abramovich- Chelsea football club owner
Chelsea FC is a Premier League side which has its owner estimated to have about $12.5 billion in assets.
The fans of the blues can boost of a rich owner who can come to the aid of the club in financial difficulties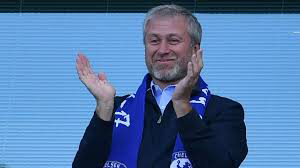 4.Dietmar Hopp - Hoffenheim, Bundesliga - $18.5 billion
3.Andrea Agnelli - Juventus, Serie A - $19.1 billion
2.Dietrich Mateschitz - RB Leipzig/ Red Bull Salzburg, German Bundesliga/Austrian Bundesliga - $26.9 billion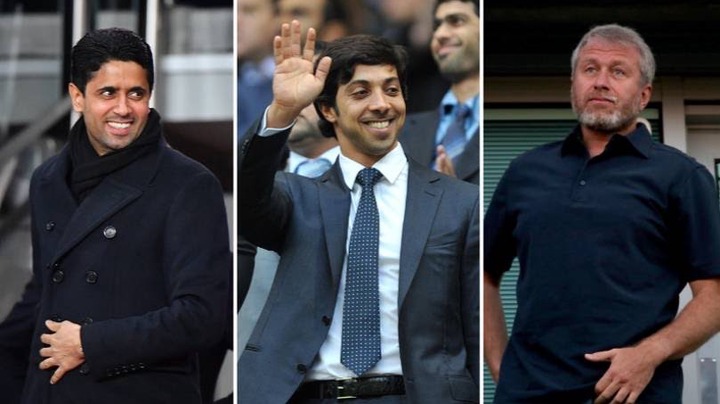 The first on the list is Sheikh Mansour of Manchester City in the Premier League who is worth around $30 billion.
Since Mansour, via the City Football Group, bought the club in 2008, for £210 million, the club have had an incredible run of success.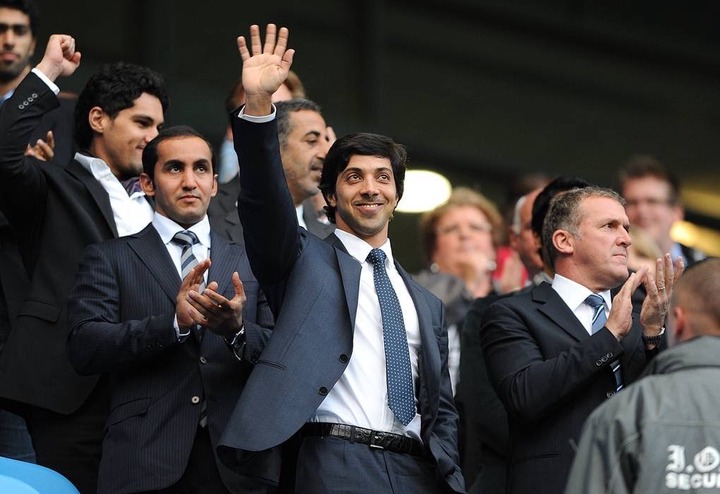 The club have won four Premier League tiles, their first league titles since 1968, been runners up on three further occasions, and won two FA Cups and five League Cups.
They look certain to win a fifth league title this year but the Champions League remains the club's holy grail.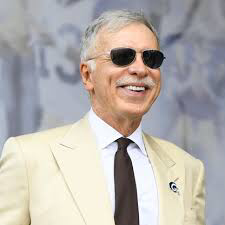 Arsenal owner Stan Kroenke though has not made the top 5 list cannot be ridden off in the race.
The American has owned 62.89% of the club's shares since 2011, and bought out second largest shareholder Alisher Usmanov in 2018, but they have only won four FA Cups in that time, which is more successful than many but they haven't come close to winning the league.
The Arsenal owner is only seventh place behind Philip Anschutz owner of LA Galaxy in the MLS who is worth $10.1 billion
Traditional clubs such as Real Madrid and Barcelona do not have definite Owners hence their omission in the list above. They are however among the Richest clubs in the world.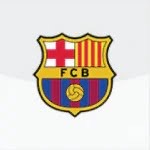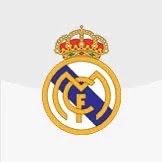 Share your thoughts and comments whom you think should make the list.
Content created and supplied by: DedonnNewsGh (via Opera News )