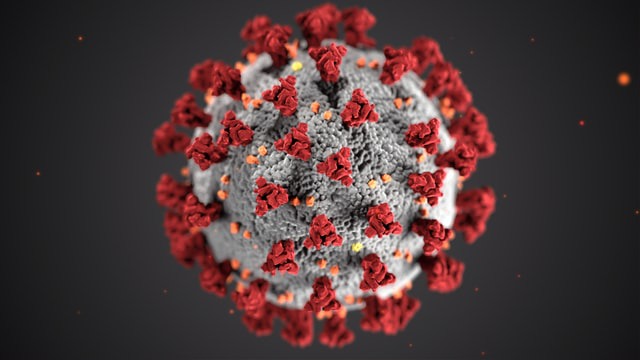 The novel coronavirus 19 was first detected in China in late December, 2019. With less knowledge (Research) of it spread at the initial stage, the virus impacted many countries and affected many individuals and as such the World Health Organization (WHO) declared it a pandemic on March11, 2020.
Spreading to over 110 countries and confirmed cases almost reaching two million, it was considered to constitute a large global public health crises with daunting health and socio-economic challenges, with countries experiencing the largely effects of the virus.
In Ghana, the first covid-19 case was recorded on 12th March 2020, after two individuals returned to Ghana from Norway and Turkey. It was deemed imported cases. Per a report, as at 11th April 2020, Ghana's confirmed case count stood at 566 out of 37,954 tested individuals (a month after the first two cases).
Out of the 37,954 report indicated that four (4) were treated, discharged and had tested negative, 552 were categorized as mild on treatment, two (2) moderate to severe and non was on ventilator. Also eight (8) had died and ten (10) out of the sixteen regions had reported cases.
Report also indicated that case count to November 2020 stood at 51,667 and as at February, 2021, it had moved up to 73,557 with 494 death and 66,115 recoveries leaving 6,948 as active cases with 554 new cases been reported.
In response, policies and protocols- compulsory wearing of nose mask, regular hand washing, closure of schools and churches among others were put in place. With the rise in new cases some of the policies needed to be visited again (for example the shift system at work place). The motive behind everything, I guess is to prevent or reduce the spread of the virus.
Follow the protocols and stay safe.
Content created and supplied by: Danny1News (via Opera News )