Lionel Andres Cuduccini Messi is an Argentine footballer who is popularly known as Leo Messi. He is a contemporary of Cristiano Ronaldo. Leo Messi currently plays in Spain for Barcelona. He has spent most of his career at the club. He joined the club at age thirteen from Newell Old Boys club in Argentine. He was born in Rosario, Argentine. He has been consistent since his debut for the club. He is also a product of The La Masia, Barcelona academy. He graduated into the first team together with Andres Iniesta, Xavi Hernandez and Cesc Fabregas. Among them all Messi has been the successful.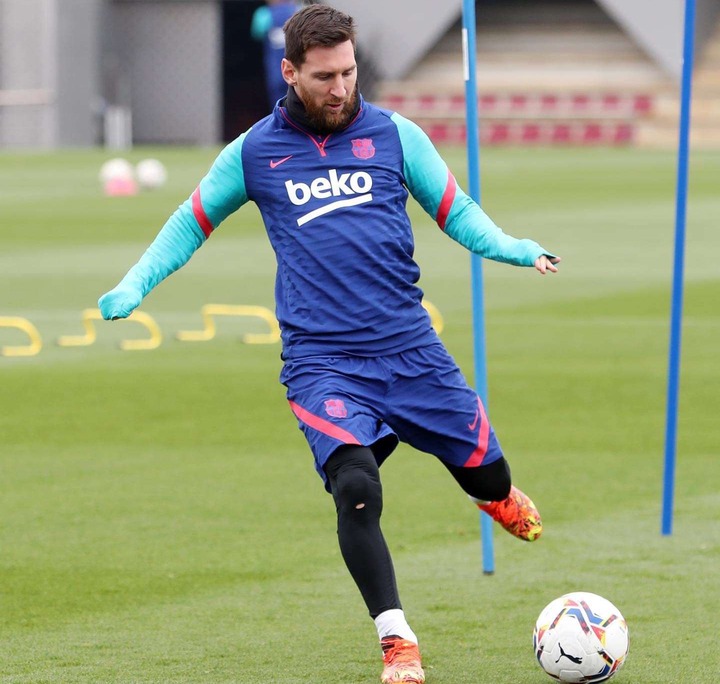 He has devoted his all to the club and has played most matches for the club. He is the captain of the Spanish side and as such, he has proven his leadership qualities. He has won for himself thirty four trophies at age thirty four. He is a six time ballon d'or einner. The first and only player to do that. Despite his dynamic performance, Messi has never set hands on a world cup trophy forr his country. The farther he has gone was the grand finale at Brazil when Germány beat them by a goal to nil. That never pulled him down, he continued to push and here he is, one of the best in the world.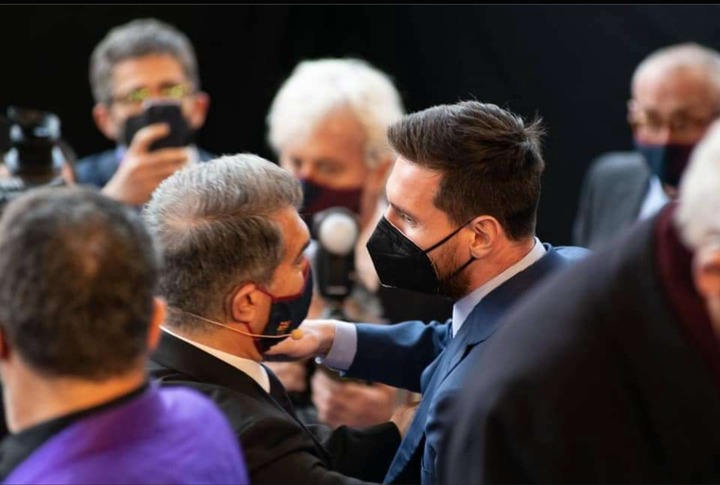 Just like his contemporary, Ronaldo, setting and breaking records has been their normal responsibility. Messi recently broke Pele's record of Most goals for a single club. He surpassed Xavi's record of most appearances for Barcelona. Here, again, Messi has got the world in their feet as he broke two records in a day. He is currently the player with most goals in a single Eurpean League. He is also the player with most goals and assists combined in twenty twenty one.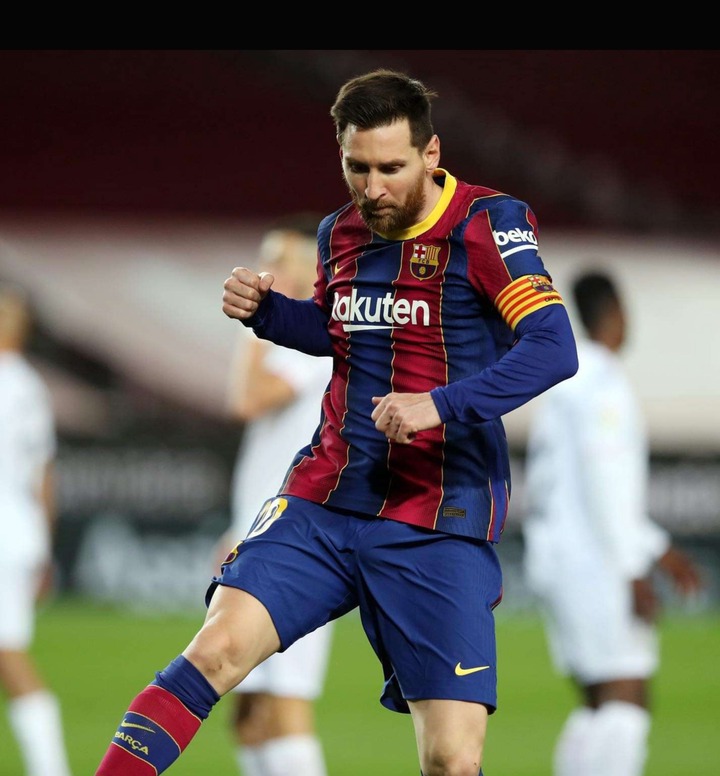 Content created and supplied by: BJ_Sports (via Opera News )