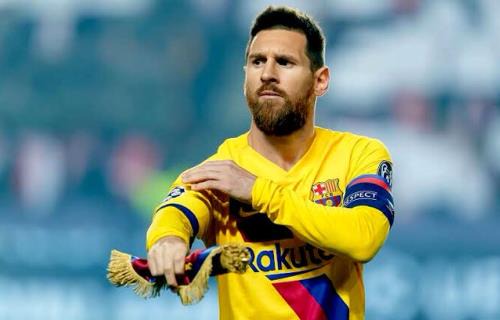 Liverpool's Jurgen Klopp says it is impossible Virgil Van Dijk will play again this season in front of the Merseyside club's conflict with Brighton on Wednesday. 
The Dutch safeguard cracked knee tendons in the Merseyside derby in October following a test from Everton goalkeeper Jordan Pickford, and went through a medical procedure that the club said was fruitful. 
Klopp conceded subsequently that Van Dijk's knee didn't look great. 
Liverpool have been short in focal protection because of Van Dijk and Joe Gomez's drawn out wounds. The club marked focal safeguards Ben Davies and Ozan Kabak on cutoff time day to help make up for the shortcoming. 
Klopp concedes he doesn't anticipate seeing Van Dijk back in serious activity this mission. 
He said: "At the time, I don't have a clue where these things are coming from – no one truly, no specialist, no one truly advised me there's a possibility for Virgil to play in this season once more. 
I DON'T WANT TO SAY THAT'S ABSOLUTELY IMPOSSIBLE BUT IT'S NOT LIKELY. IT'S NOT LIKELY. WE DON'T HAVE TO DISCUSS THESE THINGS REALLY. 
"On the off chance that we have space we would put them all on, in any event, when all the clinical individuals advise us there's zero chance. We put them on in light of the fact that we have faith in supernatural occurrences every once in a while. 
"However, on the off chance that there's no spot, at that point we need to think about these sort of things and say, 'The possibility isn't too enormous so we need to settle on the choice.' 
"In any case, in the event that they are on the rundown, at that point it's simply because we expect almost a supernatural occurrence. That is it."
Content created and supplied by: Baddestvirus (via Opera News )