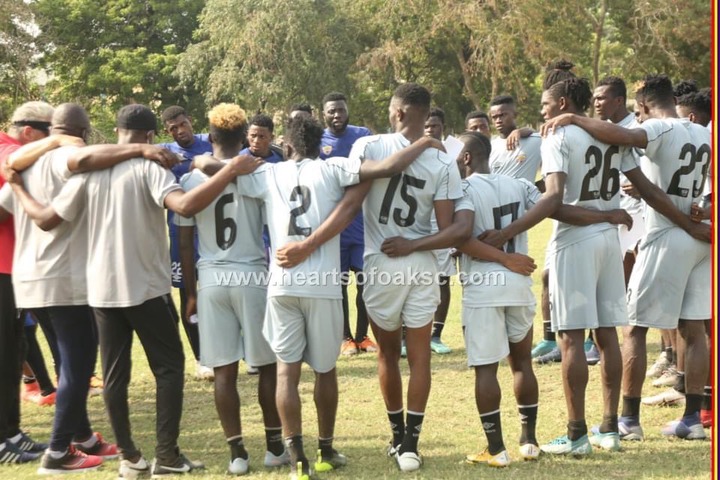 Players of Accra Hearts of Oak, led by captain Fatawu Mohammed, have singled out coach Kosta Papic as the one behind their dwindling fortunes. Player favoritism, amongst others, are some of the reasons put at the doorsteps of the Serbian tactician. This revelation came after Papic had thrown in his resignation letter. Kosta Papic is gone, what next? 
From all indications, comments made by Fatawu Mohammed on behalf of his colleagues are not only unfortunately, but rather show the loopholes in work ethics of the entire players. 
The players have left an unfortunate mark in the mind of the next coach to take over the club. 
As professionals they claim to be, one would have expected them to play their hearts out, even if the coach was stifling them. But the number of matches played under Kosta Papic saw some of these players displaying average performance on the field. Could this be attributed to the coach? 
As matured as they claim to be, could they have opted to detach themselves from the seemingly turmoil that was brewing in the team? In fact, silence is golden!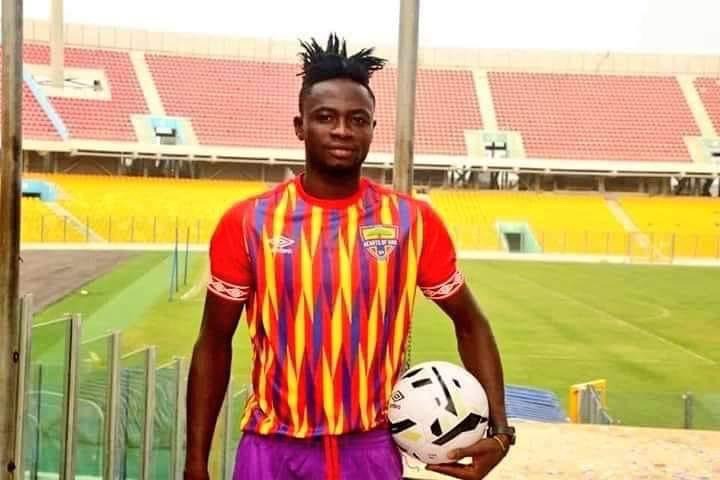 Again, these players have given the incoming coach a clue about the sort of attitude and comments that will be passed about him when he leaves. So there will be the need for him to be extra circumspect in dealing with this same crop of players. The potential successor to Kosta Papic, by now, will ask, are these players the same I will work with? Are they ready to tow my line or exit as soon as possible? Can I trust them? 
Kosta Papic leaves, the troubles are over?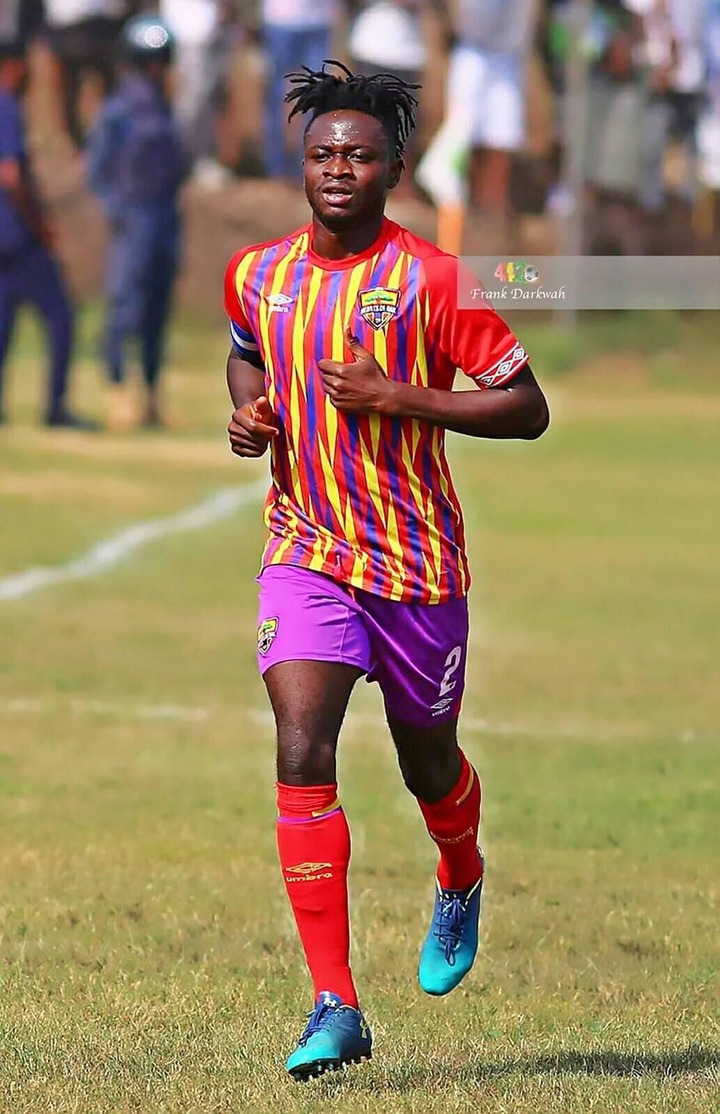 The stage is now set for these players to prove to supporters that indeed the Serbian trainer was the obstacle in winning matches. By large, they have invited unbeatable pressure upon themselves, without recourse to due diligence. Their inability to win subsequent matches will expose their unpreparedness to die for the Oak tree. 
Fatawu Mohammed and his mates are now at a crossroad where a slight dip in performance will attract the displeasure of the fans. 
Skipper Fatawu Mohammed has exposed his colleagues to unpredictable future happenings.
Content created and supplied by: Abdul-Jalilu (via Opera News )