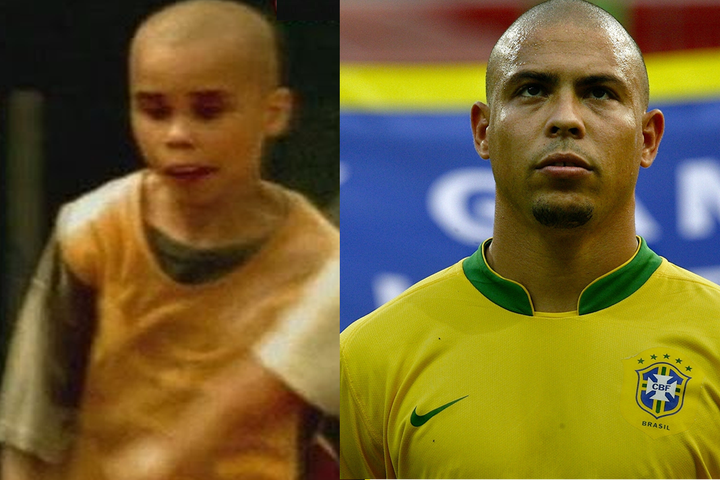 Ronaldo Luis Nazario de Lima was born on the 18th of September 1976 in Rio de Janeiro, Brazil by his father, Nelio Nazario de Lima, Snr and mother, Sonia dos Santos Barata. He was the third child of the couple.
Ronaldo Luis Nazario de Lima came from a poor family who struggled to send him to school. He was recognized as a child prodigy in his growing years mostly in the area of academics. His progress and good performance at school reached its climax till the age of 11 when the unexpected happened.
His parents, Nélio Nazário de Lima and Sônia dos Santos Barata, separated and went their various ways when he was only 11. Having no one to take care of him, Ronaldo Luis Nazario de Lima had to drop out of school. As at that time, the only way to earn little monies was to play street soccer competitions. He found love in football in the quest to survive.
Ronaldo Luis Nazario de Lima's relationship life went public in the year 1997 when he met the Brazilian model and actress Susana Werner who he admired from a popular Brazilian television soap opera called 'Malhacao'.
His request to be featured in three episodes was approved. They both fell in love when they meet. This prompted a long-term relationship which lasted until the beginning of 1999.
An end to one relationship meant a beginning of another for the striker who finds himself at the top of every ladies' men wish list. Later that year, Ronaldo fell in love with former female Brazilian footballer Milene Domingues.
It didn't take time before she got pregnant. Upon observing she was pregnant, Ronaldo took her to the alter. They both got married in April, 1999. On the 6th of April 1999, Milene gave birth to Ronaldo's first son, Ronald in Milan.
Their marriage lasted 4 years after which they separated. In 2005, Ronaldo became engaged to Brazilian model and MTV Star Daniela Cicarelli who became pregnant but suffered miscarriage.
Their relationship was the shortest. It lasted only three months after their luxurious wedding ceremony which costs about £700,000.
That same year 2005, Ronaldo performed a paternity test and he confirmed himself to be the father of a boy named Alexander.
The boy was born after a brief relationship between Ronaldo and Michele Umezu, a Brazilian waitress whom Ronaldo first met in Tokyo, in 2002.
Scandal: In April 2008, Ronaldo was involved in a scandal involving three travesty prostitutes whom he met in a nightclub located in the city of Rio de Janeiro. Upon discovering that they were legally male, Ronaldo offered them $600 to leave. One of the three, now deceased Andréia Albertini demanded $30,000. He later exposed the case to the media. His marriage to Maria Beatriz was cancelled immediately after the scandal. After much clarifications on the issue, their relationship resumed. This time, love consumed them.
He goes out with her publicly and got the whole world to know he would be searching anymore.
On the 24th December 2008, Maria Beatriz Antony gave birth to their first daughter, Maria Sophia, in Rio de Janeiro.
In April 2009, the whole family moved to a new penthouse in São Paulo. On 6 April 2010, Maria Beatriz Antony gave birth to their second daughter, Maria Alice in São Paulo. Coincidentally, Maria Alice was born the same day, exactly 10 years after her older brother Ronald was born.
After the confirmation of his fourth child, Ronaldo stated on 6 December 2010 that he had had a vasectomy, to "close the factory", feeling that having four children was enough.
Barely one 6 months after he took to football, Ronaldo Luis Nazario de Lima became a regular member of all the football matches that were organized in his local area. He received full support from his friends and neighbors who knew his predicaments and wanted him to progress quickly. This early start to football began in the streets of Bento Ribeiro, a suburb of Rio De Janeiro. It was also a place where his phenomenal rise to the very top of world football began.
Ronaldo utilized all opportunities given to him to showcase his revolutionary street skills on the field. His hardwork paid off as he was spoted by a Brazilian legend Jairzinho who at that time was both a football coach and scout. Upon witnessing his potential, Jairzino recommended the then 16 year old to his former club Cruzeiro.
In his debut season with the club, Ronaldo broke a record by scoring an astonishing 44 goals in 44 games. His blistering acceleration, powerful body balance and a close control plus technique wowed all football pundits and fans. His continued performance helped the club to its first Brazil Cup championship in 1993. At some point, everyone started calling him the 'New Pele' thanks to his football pattern that resembles that of Pele when he started at the very same age in 1958. It took little time before Ronaldo gained huge national recognition at a tender age of 17.
Moreso, his performance gave him an automatic ticket to the 1994 world cup which was held in the United States. Though he watched the competition from the bench as his countrymen won the Cup.
Soon enough, word of Ronaldo's great talent spread to European shores thanks to his inclusion in Brazil's 1994 World Cup winning squad, and he was eventually scouted by the great Piet De Visser, regaded as one of the then best scouts in football having previously unearthed Ronaldo's compatriot Romário.
His performance at local level won him a transfer to PSV Eindhoven after the world Cup. Ronaldo accepted because it was a tradition for players from Brazil tended to go to Holland or France to learn the European game before their big move. Ronaldo hit the ground running when his contract was sold to PSV Eindhoven in the Netherlands in 1994, averaging nearly a goal per game against top-notch European competition. He spent two seasons at PSV Eindhoven scoring 54 goals in 57 games.
It was the summer of 1996. A year where lots of things happened. A year Michael Johnson won double gold at the Atlanta Olympics. A year England had hosted and almost reached the final of the European Championships. A year the five bundles of trouble called The Spice Girls were unleashed telling us what they wanted, what they really wanted. A year Hotmail had just been invented. A year the Fugees killed us softly with that song. A year Nelson Mandela was stepping down as prime minister of South Africa. A year Prince Charles and Princess Diana were signing divorce papers.
it was a year the name Ronaldo Luis Nazario de Lima became a household name in got global attention. This was the year Barcelona snatched a goofy 19-year-old kid (Ronaldo Luis Nazario de Lima) from PSV Eindhoven who could score goals for fun.
 It was during this time that Sir Bobby Robson and Jose Mourinho worked with Ronaldo as Barcelona manager and assistant manager.
Thou Ronaldo would only stay with Barcelona for a single season, but had a telling impact in his time with the club.
Ronaldo lead the club to UEFA Cup Winners' Cup and Copa del Rey glory. Thou he would only stay with Barcelona for a single season, but had a telling impact in his time with the club. He scored 47 goals in 49 games and also became the youngest player to ever win the FIFA world player of the year award, a record that stands to date.
At 20 years old, Ronaldo was displaying a standard of finishing the world had never seen before.
In his words… "I love to score goals after passing all the defenders as well as the keeper. This is not my speciality, but my habit." – Ronaldo.
Money was beginning to talk in football in the year 1998. That year, Barcelona accepted a then world record bid of £18 million from Inter Milan for Ronaldo.
Never one to back down from a challenge, Ronaldo made the move to the Italian giants. His debut season was typical of what the world had come to expect from its star player – 34 more goals followed, and more records were broken.
Ronaldo became the first player to ever win back to back FIFA World Player of the Year awards, while also scooping the prestigious Ballon D'or.
As far as World Cup finals go, the one played out in 1998 between Brazil and France couldn't have had a better script. While Brazil were looking to defend the crown they won in 1994, France were playing at home, looking to win the Golden trophy for the first time. The game also saw two legends take on each other, with Zinedine Zidane overshadowing the Brazilian Ronaldo, who himself was embroiled in a fantastic controversy that left the whole of his fans confused.
Consider this- Ronaldo, Brazil's golden boy, who was expected to lead the side against a resurgent France fell sick just hours before the game. These reports soon made way for new stories that the striker had been suffering from an upset stomach. More excuses were unfolded, ranging from food poisoning to personal problems in his love life. Eventually, the devestating truth was also revealed by Brazilian team doctor Lidio Toledo: Ronaldo had been rushed to hospital after suffering a convulsion in his sleep the night before the final.
He was dropped from the first team and whisked away to the hospital only to make a dramatic return to the team minutes before kick-off.
However there was another twist in the tale. Instead of heroically leading Brazil to World Cup glory, Ronaldo was unable to shake off his sickness and a below par performance from the striker allowed a certain Zinedine Zidane to score twice leading France to a famous 3-0 win over Brazil.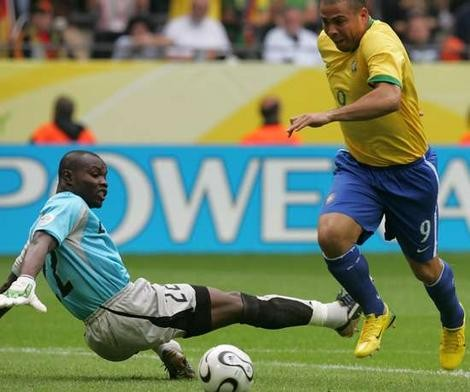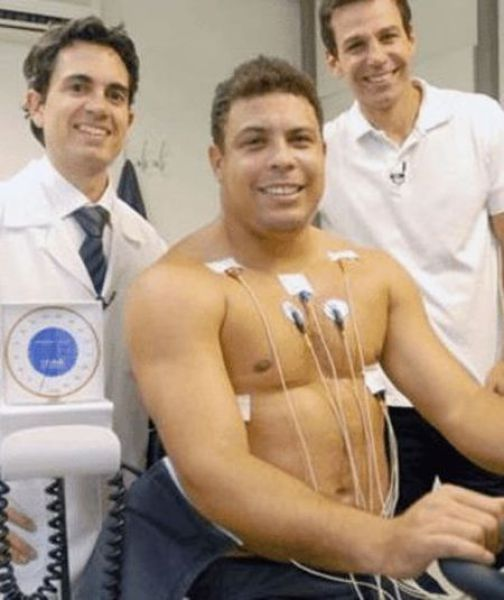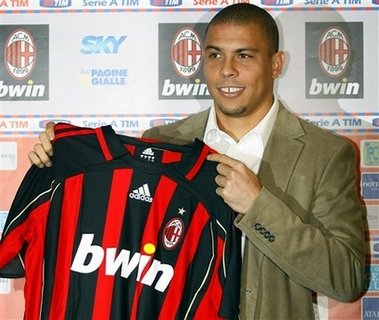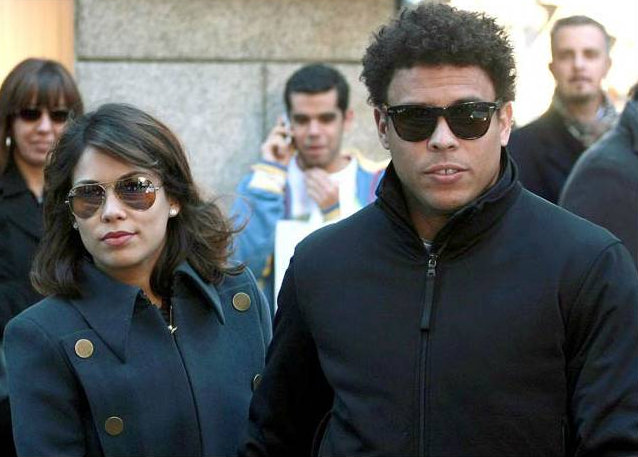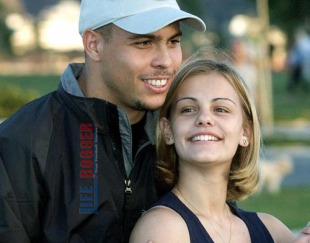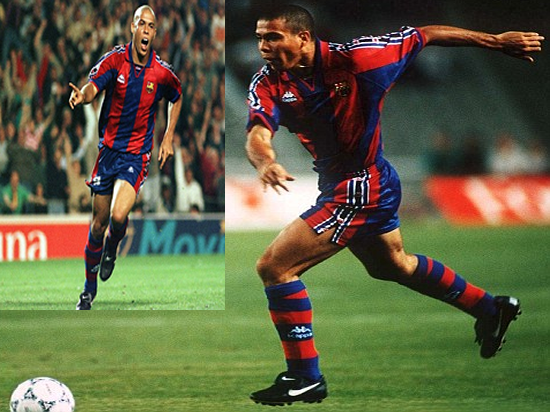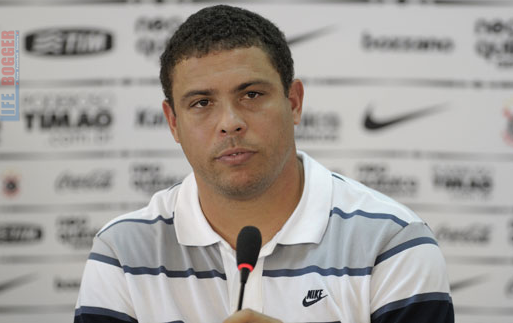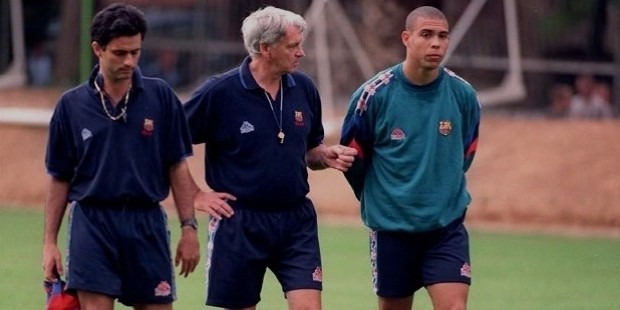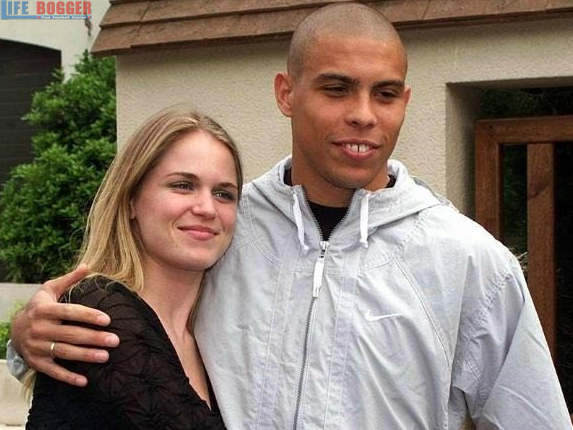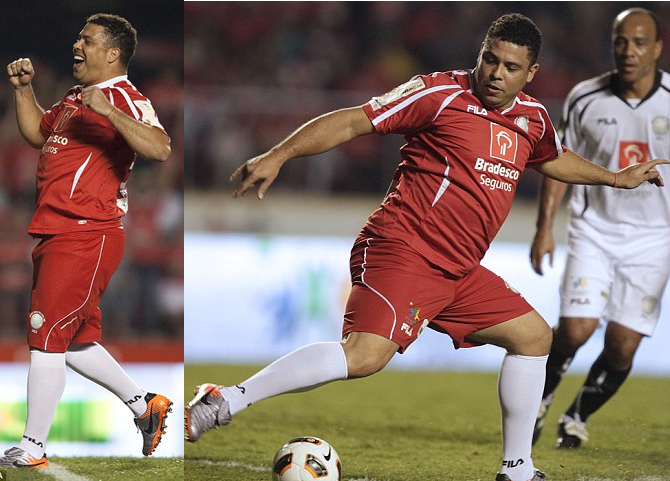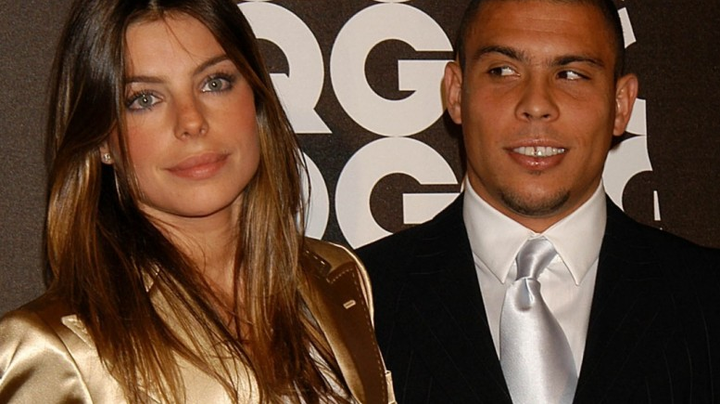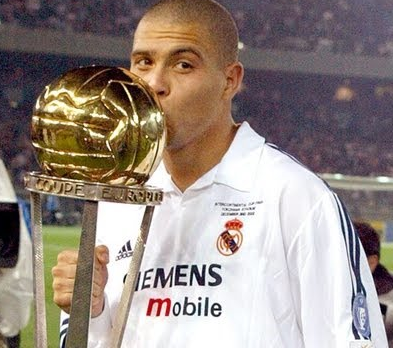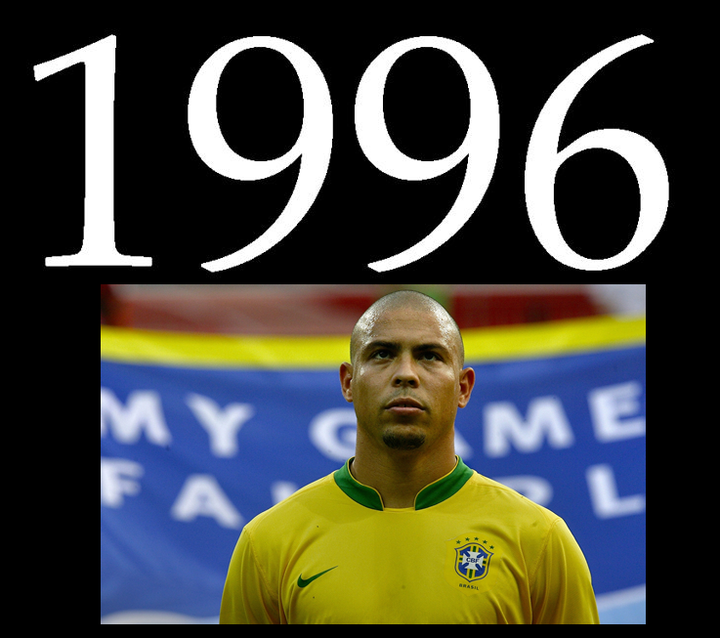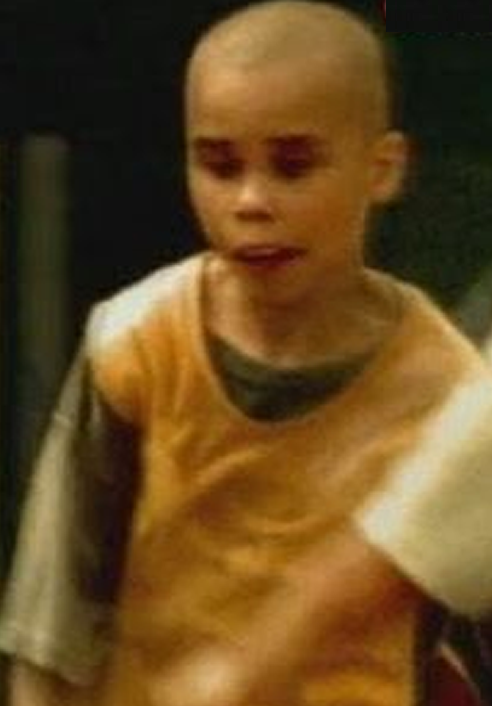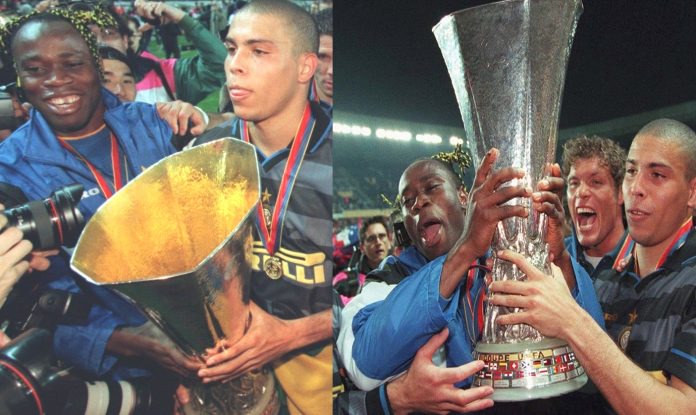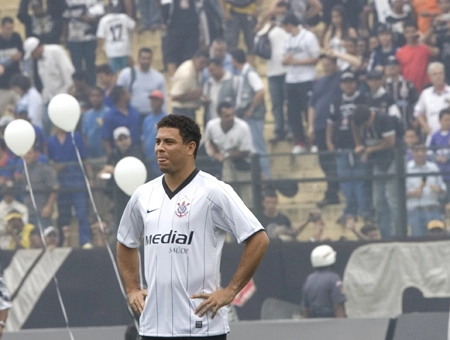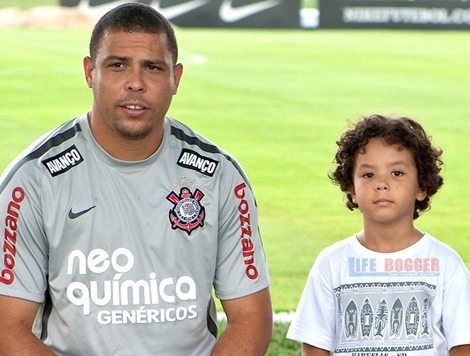 Content created and supplied by: Douglas22g (via Opera News )