Juventus striker Cristiano Ronaldo has sent a message to his opponents in the knockout stage of the UEFA Champions league.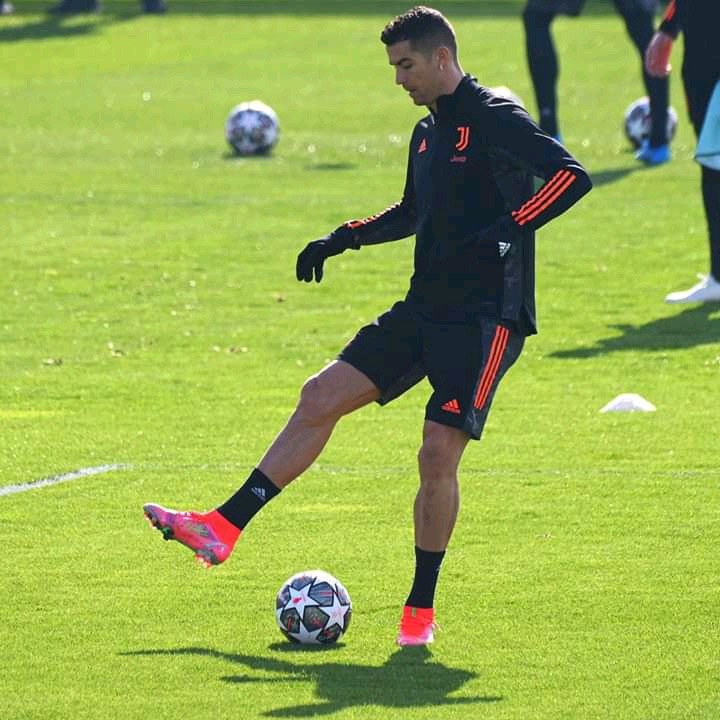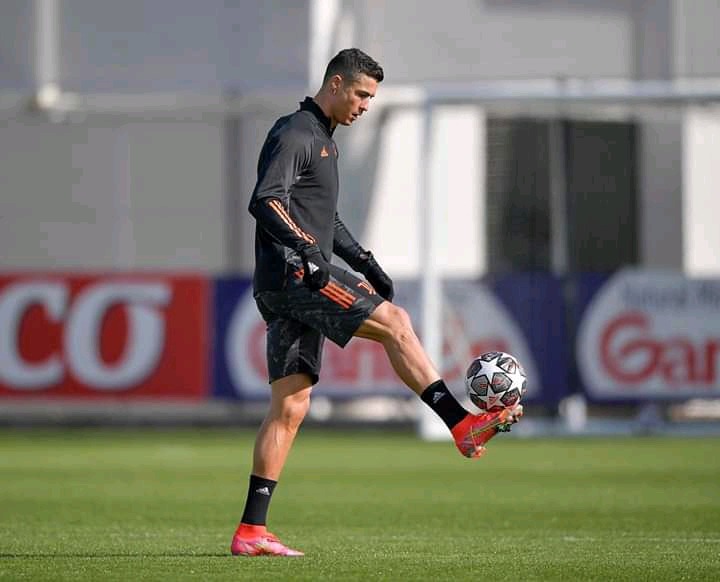 Juventus and FC Porto will face each other tomorrow to prove who deserves to move on into the next round of the UEFA Champions league. It has been a tough journey for many football clubs, however sixteen of the best qualified to continue the competition in the knockout stage. Where both teams will play home and away games. Here is what Cristiano Ronaldo has to say about their game with FC Porto.
In a Facebook post Ronaldo explained what his team needs to take down their opponents FC Porto and proceed to the next round.
"This is what Champions league is all about, the knockout rounds. It's almost as if another competition starts from this point on and everyone has to bring their A games, because every detail can make the difference. In the last couple of years we went home sooner than we wanted, but we will continue to aim higher every season and this year is no expectation. Tomorrow we have a very important game against a very strong team and I can only hope that it maybe the beginning of the long walk we want to take until the final. Respect for the opponent, ambition for the victory and 100% focus on our goals. Let's go guys."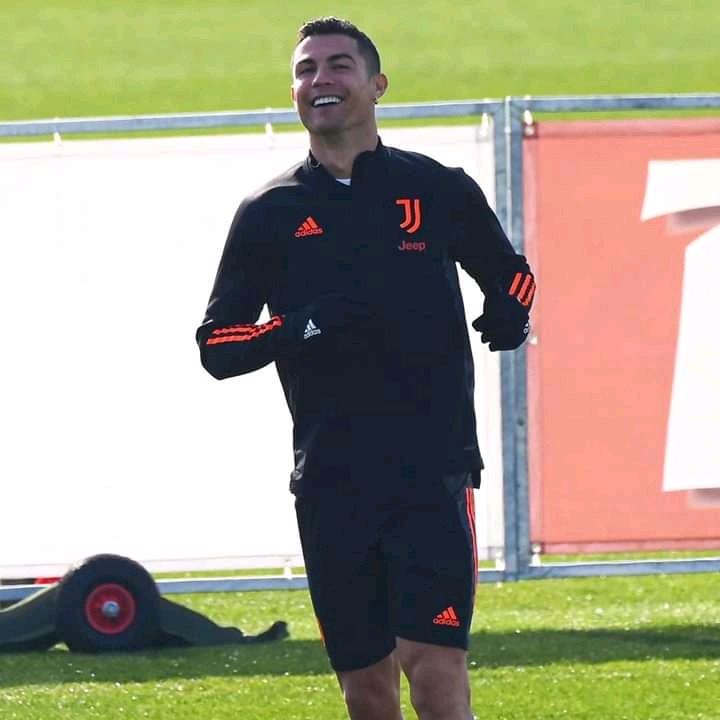 Content created and supplied by: InnocentNewsGh (via Opera News )