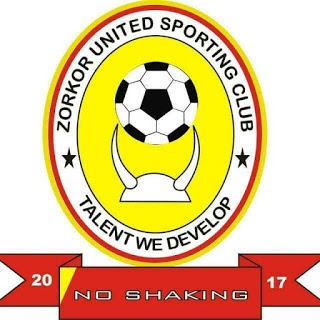 The Prestigious Zorkor United Sporting Club is set to sustain their dominance over the Division Two Club, Bolga FC on Sunday 14/2/21 at the St. John's Park - Bolga.
The two clubs are set to mark the Valentine's day celebration with a hot friendly match which happens to be their fourth encounter, Speaking to Bolga News.com, the CEO of Zorkor United SC Hon George A'engbinge Afari was optimistic that his team is not ready to let down their dominance over their counterpart.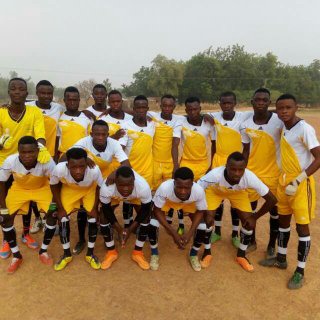 Zorkor United SC is a Division Three club based in Zorkor in the Bongo District of the Upper East Region,both clubs met three times and in all, Zorkor United proved superior. The last encounter ended 1 goal to null in favour of Zorkor United SC at the St. John's Park on the 7/03/2020. According to the CEO, the Prestigious Zorkor United SC is highly prepared and motivated to celebrate this year's Valentine's Day with another victory over the Royals.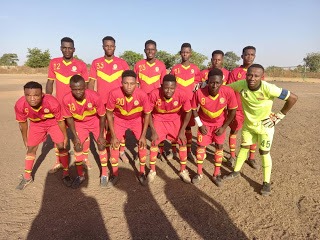 The No Shaking Club intends to use the match as an opportunity to assess the worth of their new players ahead of the opening of the second registration window. The match promises to be exciting as the Prestigious guys of Zorkor plan to extend their dominance over their counterparts while the Royals wish to prove a point at their home grounds.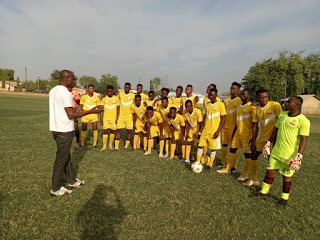 When asked about their chances of winning the friendly encounter, the CEO of the Prestigious Zorkor United SC, Hon George Afari indicated their preparedness for the match. He stated, " we have prepared adequately for the match but I know even as the horse is ready for battle, victory comes from God.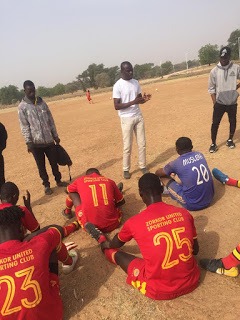 We pray for victory for we are prepared to pursue victory to the glory of God the Almighty." he concluded.
All football lovers are cordially invited to witness the titanic, entertaining and exciting encounter on Sunday afternoon at 3:00 pm at the St John's Park. 
Send us your stories via [email protected]/ [email protected]
Or WhatsApp 0547957829
Follow us on Facebook via Bolga News/ Atigsimah Richard Akamboe
YouTube via Bolga News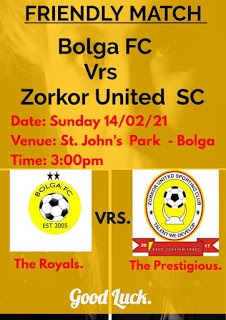 Please like,comment and share your opinions, Thank you.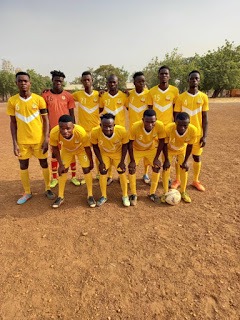 Content created and supplied by: ÍŔÏÇHÑÈWSĢH (via Opera News )