I am the father of football, l always do my best in any team that l have found myself. Following the statistics, Cristiano Ronaldo is the world's greatest footballer.
Indeed, football is amazing. Only hardworking pays off he said.
Therefore, l urge all my fans to keep hope alive, the great things are yet to happen. And to all my supporters keep supporting me l won't let you down..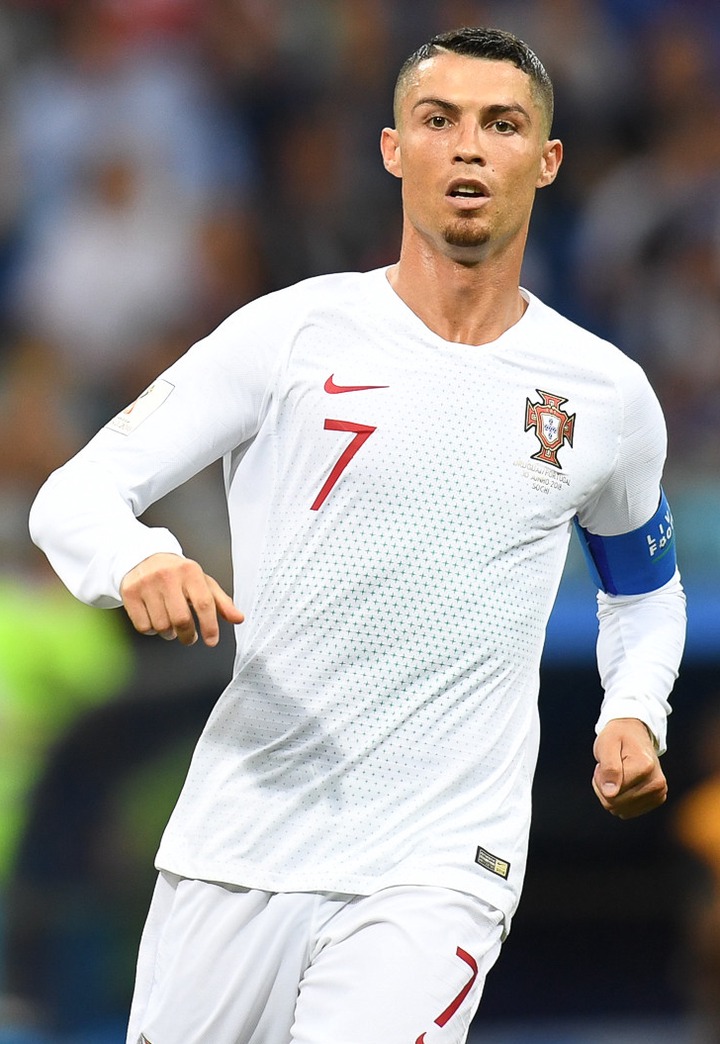 Cristiano Ronaldo
Records of Cristiano Ronaldo
Club/individual
Most UEFA club competition goals: 137
Most UEFA Champions League goals: 134
Most goals in a UEFA Champions League season: 17 (2013/14)
Most goals in UEFA Champions League knockout stages: 67
Most UEFA Champions League final wins: 5
Only player to score in 11 straight UEFA Champions League games
Only player to score ten goals against a single club in the UEFA Champions League: vs Juventus
Most Real Madrid goals: 450
Most UEFA Club Footballer/Best Player/Men's Player awards: 4
National team
Cristiano Ronaldo: All of his European Qualifiers goals
Most EURO final tournament appearances: 21
Most EURO and World Cup finals appearances combined: 38 (level with Bastian Schweinsteiger)
Most EURO finals goals: 9 (level with Michel Platini)
Most EURO final tournaments scored in: 4
Only player to score three goals at multiple EUROs: 2012, 2016
Most EURO goals including qualifying: 40
Most goals in EURO and European World Cup qualifiers: 61
Most Portugal caps: 170
Most international goals by a European: 102 (and overall, behind only Ali Daei's 109 strikes for Iran)
Portuguese footballer
Stats
JUVENTUS
PORTUGAL
REAL MADRID
Serie A
Place of birth: Madeira
Nationality: Portugal
Current Team: Juventus
Positions: Midfielder (Left), Forward
Full Name: Cristiano Ronaldo dos Santos Aveiro
Nationality: Portugal
Current teams: Portugal national football team
Cristiano Ronaldo is the World's Greatest Footballer so far
If you also agree then, like and share...
Follow me for more football updates
Content created and supplied by: ProsperMadigi (via Opera News )